There are three awesome surveys about the end of the year shenanigans going around. I am sure there are more, but these happen to be the three I know and love: Jamie @ The Perpetual Page Turner's End of the Year Survey ;  Andi @ Andi's ABCs & Brittany @ The Book Addict's Guide's Statistics Survey, and Erica & Christy @ Novel Reads' Countdown Survey.
Do not fret, I shall not answer all the questions, since I want to finish before it is 2017. I'll pick and choose, because who needs rules? But, since I am super nice, I will give you links if you do not wish to read each survey- and also so I can link up with them, Olé!
Jamie's End of the Year Survey
Erica & Christy's Countdown Survey
Andi & Brittany's Statistics Survey
Number Of Books You Read:
144
Number of Re-Reads:
3 (The Hunger Games series, of course!)
Genre You Read The Most From:
Honestly, I have no idea. I don't really break things down by genre. Ever.

1. Best Book You Read In 2015?
Come on now. No one can answer that!
2. Book You Were Excited About & Thought You Were Going To Love More But Didn't?

From L-R, my alternate titles: Bird People, What Even Was This?, So Bored I Might Die, You have GOT to be kidding with this crap, Shut Up, Azra, and Sequel Slump 101.
 4. Book You "Pushed" The Most People To Read (And They Did)?
I always push these. I feel like they've been well received, except for The Sin Eater's Daughter, which lost me a bit of credibility 😉 I don't even care, I still love it!
 5. Best series you started in 2015? Best Sequel of 2015? Best Series Ender of 2015?
7. Best book from a genre you don't typically read/was out of your comfort zone?
Space stuff scares me sometimes, not going to lie. Also, it is huge.
 8. Most action-packed/thrilling/unputdownable book of the year?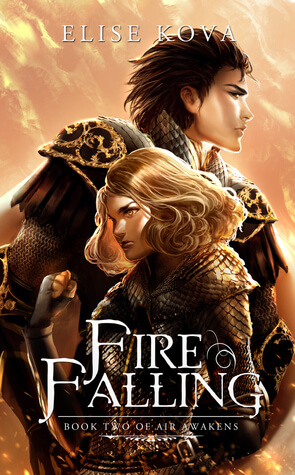 9. Book You Read In 2015 That You Are Most Likely To Re-Read Next Year?
Bwhah shocking, right?
10. Favorite cover of a book you read in 2015?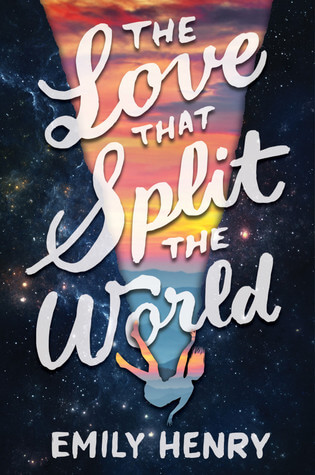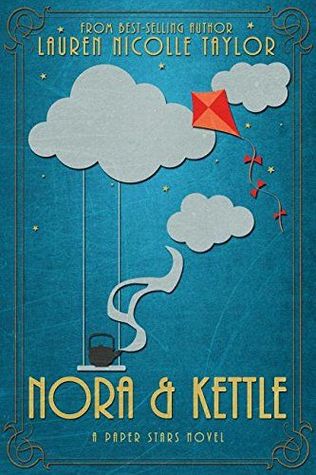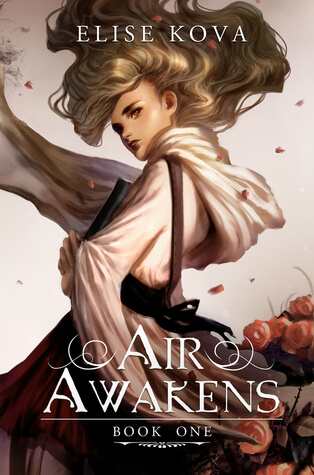 12. Most beautifully written book read in 2015?
13. Most Thought-Provoking/ Life-Changing Book of 2015?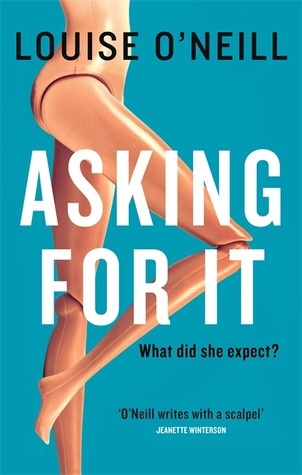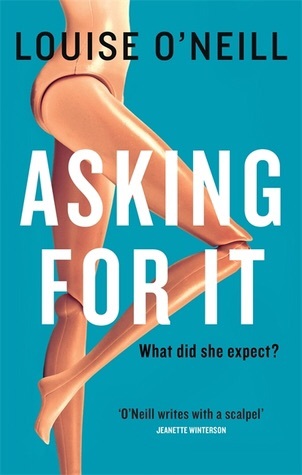 14. Book you can't believe you waited UNTIL 2015 to finally read?
 15. Favorite Passage/Quote From A Book You Read In 2015?
These. Too many to list here, certainly! 
16.Shortest & Longest Book You Read In 2015?
SHORTEST: 161 Pages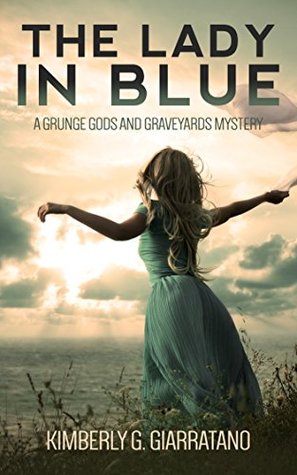 LONGEST: 599 pages
18. OTP OF THE YEAR (you will go down with this ship!)
For my whole life? Or just this year?
2015 OTP:
Bellarke needs to be endgame. Or I will throw a tantrum, no joke. (Also, no one said this had to be from books so….)
OTP for always:
Katniss and Peeta. Shocking, I'm sure.
19. Favorite Non-Romantic Relationship Of The Year
Emmy, Caro, & Drew 
21. Best Book You Read In 2015 That You Read Based SOLELY On A Recommendation From Somebody Else/Peer Pressure:
You'll notice that these are the same exact books I waited until 2015 to read. Because I finally caved to peer pressure. 
25. Book That Put A Smile On Your Face/Was The Most FUN To Read?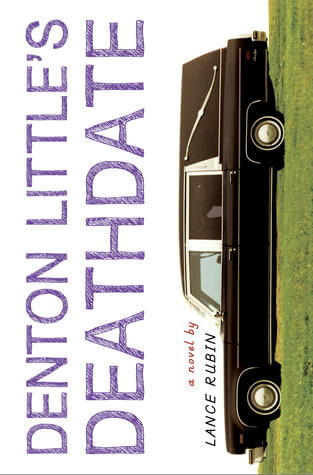 26. Book That Made You Cry Or Nearly Cry in 2015?
Uh, all the books made me cry, come on! But this one, I was sobbing almost too hard.
27. Hidden Gem Of The Year?
These, and you can win one here! 
28. Book That Crushed Your Soul?
29. Most Unique Book You Read In 2015?
30. Book That Made You The Most Mad (doesn't necessarily mean you didn't like it)?
Mad in a Good "We Need To Discuss This" Way: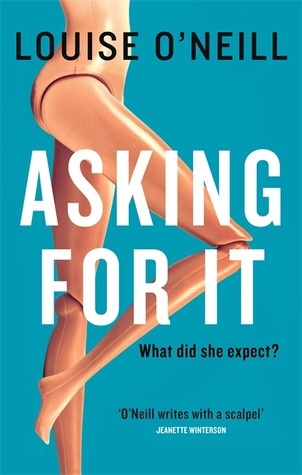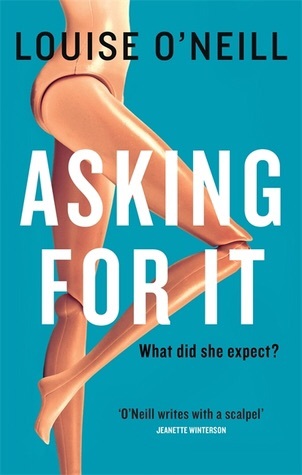 Mad in a "What in the Fresh Hell is This?" Way:
1. New favorite book blog you discovered in 2015?
I picked these, because I know for a fact that they started in 2015 and I love them! 
2. Favorite review that you wrote in 2015?
3. Best discussion/non-review post you had on your blog?
I enjoyed this one: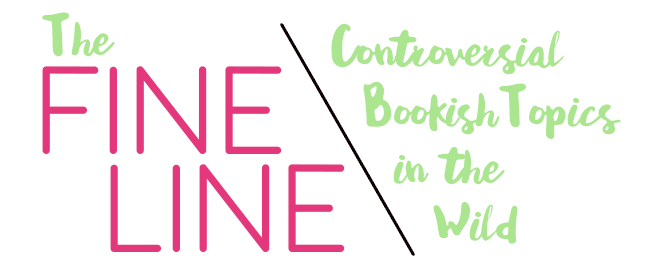 4. Best event that you participated in (author signings, festivals, virtual events, memes, etc.)?
If you mean online event, then this:
5. Best moment of bookish/blogging life in 2015?
Three. These: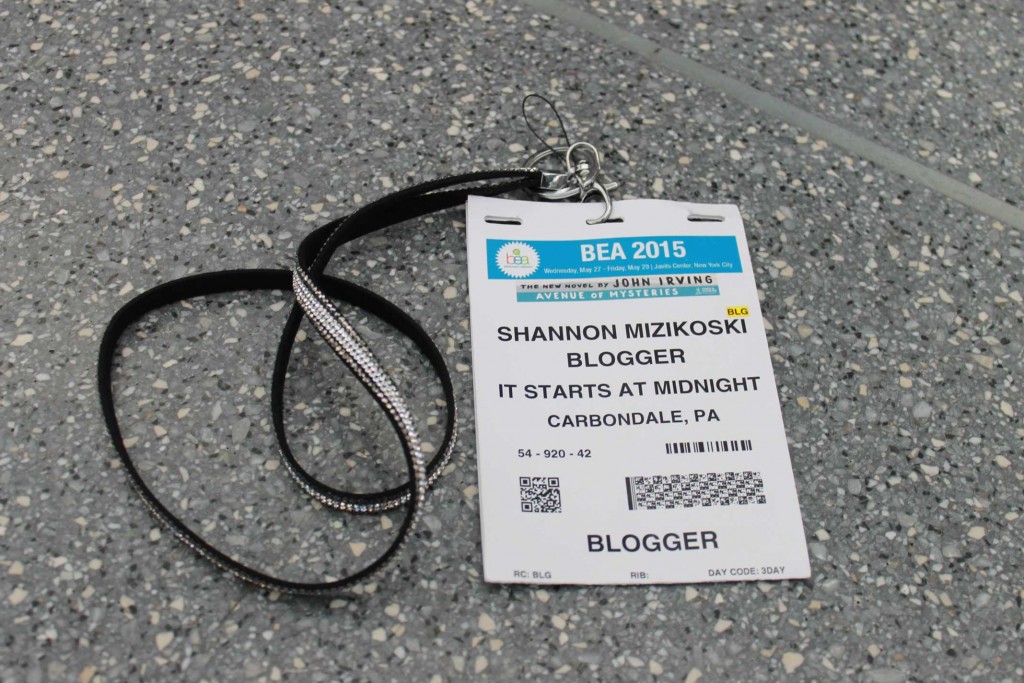 6. Most challenging thing about blogging or your reading life this year?
Time. Either time or Blood Rain, I don't even know.
7. Most Popular Post This Year On Your Blog (whether it be by comments or views)?
By both and by a long shot:
8. Best bookish discovery (book related sites, book stores, etc.)?
Evie's Society6 Shop! She may take ALL my money, because she is a creative GENIUS! 
9.  Did you complete any reading challenges or goals that you had set for yourself at the beginning of this year?
Goodreads just gets me. 
1. One Book You Didn't Get To In 2015 But Will Be Your Number 1 Priority in 2016?
One? Please. I was going to answer, but this is going to be a Top Ten Tuesday in like, 10 days, so you can read it then. But for shits and giggles, this:
5. A 2016 Release You've Already Read & Recommend To Everyone:

These. Read 'em.
---
10- 2016 Books You're Excited About
I just picked sequels. Because 10 is hard.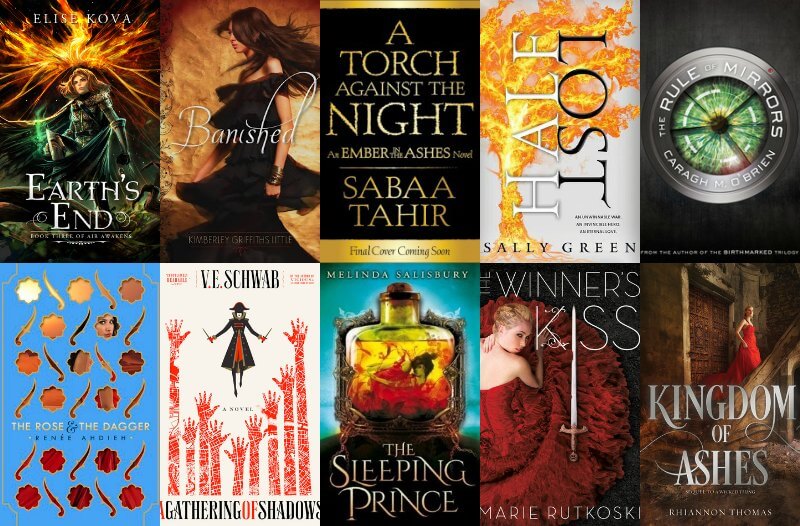 9- Favorite Covers of 2015
I did not read them all, but I drooled at them all.

8- Books That Surprised You (Either in a good or bad way)
The Good
Pleasantly surprised at how much I liked these!
The Bad/Ugly
GRRR.
7- Books You Didn't Get To in 2015
Oopsie?

6- Books That Gave You All the Feels/Made You Cry

5- Golden Finds (Unpopular Books You Loved)
I took this to mean "Books that other people didn't like so much but I did."
4- Books You Wish Were Movies/TV Shows
I feel like these would be quite entertaining!
3 – Series You Started

2 – Books Everyone Loved But You Didn't

1 – Best Book of 2015
😉
---
Number of books read…

Over 500 pages: Two, methinks. 
Over 1000 pages: Zero. Ain't nobody got time for that.

Number of…

Audiobooks: Zero
Re-reads: Three (The Hunger Games, of course!)
DNFs (did not finish): ONE. (The Witch Hunter)

Number of books rated…

Five Stars: 24. Which seems a bit excessive I think?
One/Two Stars: 22. So I guess it balances out?

Number of authors met in 2015

: No idea. Lots. And some celebrities! BEA is fun 😉
Number of book events attended in 2015: 1-2 (two, technically, but part of the same trip?)
Number of books you read in one day: Like full books? One.
Number of books that made you cry: At least 50. Has to be.

Number of 2016 books you have on pre-order:

  Okay, in seriousness… 9 or 10?
Book read furthest away from home (vacation reads?): Uhh I read Sweet Madness on the bus from New York. That was my biggest "vacation"- a whopping 90 minutes away :/
Book that took you the longest to read: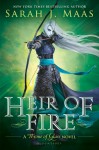 Pretty sure it took a solid 7 months. (No not really.)
Book that made you love the villain: 
Book you said you'd come back to but still haven't picked up again:

Maybe someday?
Book you read waaaay before it's publication date:
Technically, this comes out in the US on April 5, 2016. I read it on December 8. But it came out in the UK in September so.. yeah.
Book you read on your birthday:
Book with a character who shares your name: Still haven't found any Shannons…
Book you weren't entirely truthful about when rating (Fluff up any ratings? Rated even though you didn't finish?):
I rated The Witch Hunter, but I made it through 52% so I deserved to!
Longest & shortest…
By title: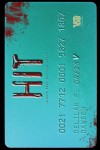 Best & worst…
Average rating on Goodreads:
BEST: 4.90 
       WORST: 3.08 
Series enders:
BEST: 
   WORST: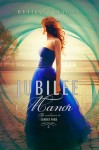 First & last…
Reads of 2015:
FIRST: 
  LAST: 
Books on your bookcase (1st book on the top left and last book on the bottom right):
Top: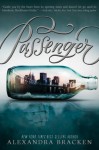 Bottom: 
Most disappointing & biggest pleasant surprise:
YAY! 
       BOO: 
Series you picked up & series you quit: Excuse you, I don't quit.
Book you read that is red:
Starts with X, Y, or Z: 
Book you hugged when you finished it:
Book you wanted to throw across a room:
Book that became an instant go-to recommendation:
Furthest out of your comfort zone:
Because really, child rape and forced prostitution should make everyone uncomfortable…
Read on a recommendation (that you may not have picked up yourself):
Which I did not read sooner because I thought it was about bird people, and you know I don't get along with them.
Forced yourself to finish:
I will give all my money to anyone who can explain what in the fresh hell this book is about. (Disclaimer: I have like $7 in my bank account so….)
First…
Post of 2015: Something about book buying (AKA, too much of it. Some things never change.)
Review of 2015:
Last…
Post of 2015: This one!
Review of 2015: 
Number of reviews posted this year:
105
Well, consider me impressed with my own self!
Least coherent review:

 I mean, there were muppet gifs involved.
Post you wish you could re-write:
On that note… my 600th post, and final one of 2015, is DONE! Feel free to answer a few of these yourself- it's fun getting to know you all 🙂