Seeker
by Arwen Elys Dayton
Series: Seeker #1
Published by Random House Incorporated
on February 10th 2015
Pages: 448
Format:eARC
Source:Copy provided by publisher for review, via Netgalley

The night Quin Kincaid takes her Oath, she will become what she has trained to be her entire life. She will become a Seeker. This is her legacy, and it is an honor.

As a Seeker, Quin will fight beside her two closest companions, Shinobu and John, to protect the weak and the wronged. Together they will stand for light in a shadowy world.

And she'll be with the boy she loves--who's also her best friend.
But the night Quin takes her Oath, everything changes.
Being a Seeker is not what she thought. Her family is not what she thought. Even the boy she loves is not who she thought.
And now it's too late to walk away.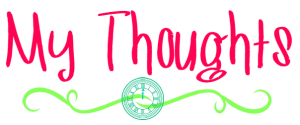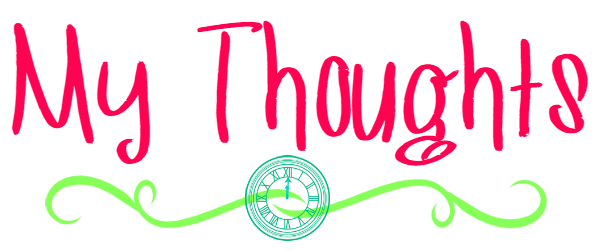 If you happen to be friends with me on Goodreads (and I mean, if you aren't, feel free to be!), you may have seen my indecisive and frustrated posts about what to do with Seeker.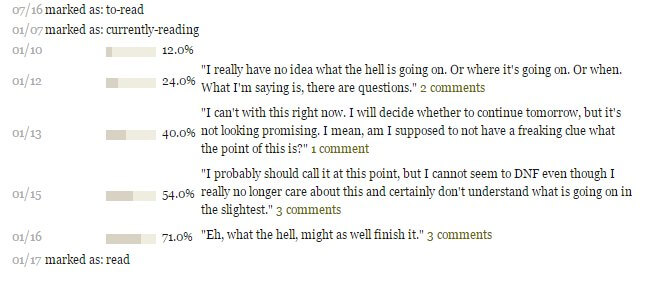 See, the concept of Seeker is pretty amazing. On the surface, it sounds like a pretty intense ride. And it might have been, but I honestly had absolutely no freaking clue what was happening. For a solid 40% I thought I was being Punk'd. (Google, my young'uns.)
The story is told through multiple POVs in third person. I usually have a hard time with that particular style, so that wasn't a great start. I often feel detached from the characters, and this situation was no different. But we'll get to that. Let's start out with the basics. You have Quin, Shinobu, and John who are all training to become Seekers. There isn't really an explanation about what a Seeker is but they are hoping to pass a final test and take their Seeker oath. Quin and Shinobu are distant cousins (half-third cousins, which, if you ask me isn't even a "thing", and you really aren't related at all) who grew up together. Quin's parents Briac and Fiona and Shinobu's father Alistair live on this big old farm, and John has been training with them for quite some time.
But here's where things get weird. At first, I thought we were in Scotland somewhere a long time ago. Because Alistair speaks like someone in a bad production of a Charles Dickens play, and they live on this farm with seemingly no modern amenities and strange weapons. But then, we learn that Shinobu's mother died in a car accident, and there's talk of "film stars", so now I am wondering if this is supposed to be modern day, or 1920, or the future, or… you get the gist.
Then there is the business of becoming a Seeker. Basically, Quin thinks a Seeker is a good thing, and apparently, she'd been lied to. Her father, Briac, told her (and Shinobu and John) all these lovely tales about helping people as a Seeker. She finds out, after taking the oath, that things were not as they'd seemed. The reader has no idea what has happened that makes her feel this way, though it is easy to surmise that bad stuff went down. As this is happening, the athame is introduced. What is that, you ask? Your guess is as good as mine. Some important, ancient Seeker thing, I suppose. It is just super important. For reasons.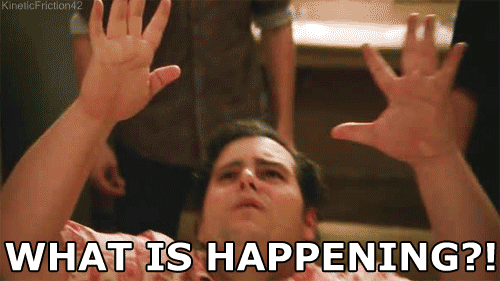 The thing is, since there was such little insight into the characters themselves, and I had absolutely no sense of their personalities, I didn't care at all what was going on. This led to my first potential abandonment of the book. But I thought I should give it more of a chance. There were a lot of action scenes and then… we were in Hong Kong. 
Some kind of strange, alternate, or future, or who actually knows Hong Kong. Things have happened, it is 18 months later, and Quin is some kind of healer, while Shinobu is apparently a drug addict. Maybe it fits their personalities really well, but I have no idea what their personalities are. Then John comes back around, and this athame comes back into play. (Also, I googled it, it's a sword. Or a ritual knife. Google doesn't even know, apparently.) Around this time, a whole bunch of random family members and friends are brought into the mix, and I could not possibly have cared less. I didn't know a thing about the characters I was already reading about, and now you're throwing the population of Hong Kong itself at me?
And this is where I really thought I'd have to abandon ship. I felt like maybe I was the one taking Shinobu's drugs, because what was going on here!? But alas, I gave it one last chance, and by the time I'd reached 71%, I knew I was in it, I might as well finish.
Right around that 71% mark, something incredible happened: I started to care a bit! I was kind of starting to enjoy the story a bit, and things were getting a little exciting! The last 30% wasn't bad. It was entertaining, and full of action, but it didn't answer many of my questions. And for the several that were answered, new ones were left in their place.
There was a bit of romance, but only a very minimal amount. I still have no idea what was going on. Yet somehow, I am oddly pulled to want to continue reading this series. After reading so much about these people (448 pages is kind of a lot in a world you do not understand), I guess I am hoping for some answers? That, or I have lost my mind. You decide.
Bottom Line: If you are the kind of person who can handle a lot of unknowns in a story, then maybe give it a go. I needed more world building, more character development, more insight into what was going on with the plot. It is still a really unique and creative book, but it ended up mostly giving me a headache. 
 Can you continue with a book that has you completely confused? How long does it take you to decide if you are finishing a book, or calling it quits?