The Cage
Series: The Cage #1
on May 26th 2015
Pages: 400
Format:ARC

The Maze Runner meets Scott Westerfeld in this gripping new series about teens held captive in a human zoo by an otherworldly race. From Megan Shepherd, the acclaimed author of The Madman's Daughter trilogy.

When Cora Mason wakes in a desert, she doesn't know where she is or who put her there. As she explores, she finds an impossible mix of environments—tundra next to desert, farm next to jungle, and a strangely empty town cobbled together from different cultures—all watched over by eerie black windows. And she isn't alone.

Four other teenagers have also been taken: a beautiful model, a tattooed smuggler, a secretive genius, and an army brat who seems to know too much about Cora's past. None of them have a clue as to what happened, and all of them have secrets. As the unlikely group struggles for leadership, they slowly start to trust each other. But when their mysterious jailer—a handsome young guard called Cassian—appears, they realize that their captivity is more terrifying than they could ever imagine: Their captors aren't from Earth. And they have taken the five teenagers for an otherworldly zoo—where the exhibits are humans.

As a forbidden attraction develops between Cora and Cassian, she realizes that her best chance of escape might be in the arms of her own jailer—though that would mean leaving the others behind. Can Cora manage to save herself and her companions? And if so . . . what world lies beyond the walls of their cage?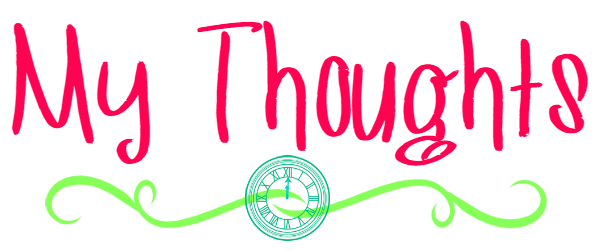 Remember that post from a few weeks ago, about whether you review with your head or your heart? Keep that in mind, because this one is really not coming from my head, or any logical place. For a logical breakdown, I am sending you over to Kirsty-Marie @ Studio Reads, because her review has logic and explains how she feels, and I agree with a lot of what she says.
My review? Well…. I really, really liked this book. It was addicting to me, basically. At first I wasn't sure about it, because it is seriously an alien race abducting teens and putting them in a human, earth-like zoo. That sounds odd, obviously. And at first, I suppose it was, but since I was quite curious, the oddness was a good thing. Each of the characters had very different backstories and perspectives as well, which definitely added to my interest and the mystery in general.
But then some characters started making some very questionable decisions, and I felt like maybe it was going to delve too far into unbelievability territory. I mean, a few were even starting to be fine with being in a human zoo. As I read, though, I realized that a lot of these strange choices may have had to do with the psychological torment that these characters are facing. They're basically completely unsure who they can trust, and this includes among themselves. That aspect fascinated me to no end, and led to a lot of turmoil within the group. Also, I am pretty sure certain group members are completely insane which absolutely added to the intrigue.
Then there's the romance, which when I first heard of it, my answer was basically: 
Because there is a human boy who at first, our main character Cora has affections for. Not deep ones, mind you, since they kind of just met and were thrown in a zoo, but he is the one she thinks she can trust the most, and likes the most. Enter Cassian, the Robot/Oscar Statue that is the caretaker of the humans. He seems to be protective over Cora, but is he trustworthy? Who cares, because Cora's got a case of the swoons! Okay, from the sound of it… it's a lot of nope. But. I can't even help it, by the end, I shipped them, and I don't even mind admitting it. They just had some kind of chemistry that worked for me completely.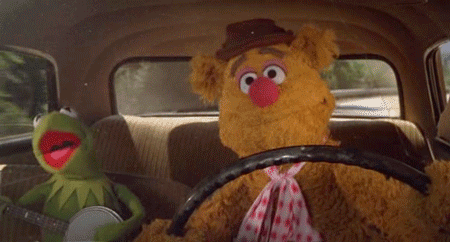 This is basically what I loved about this book, condensed:
Insanely unique plot and worldbuilding.
Very complex characters and fabulous psychological questions were raised.
Quite thought provoking and exciting, which to me, is the best of both worlds.
I liked the romance, even though everyone else likely thinks it's creepy.
Bottom Line: I had no idea that The Cage would be so psychologically compelling! While I definitely enjoyed the action and plot twists, the character twists were equally incredible. I adored, and I need the next book immediately. Please and thank you. 

You're in an alien zoo for humans. What's your next move?