Magonia
by Maria Dahvana Headley
on April 28th 2015
Pages: 320
Format:ARC

Neil Gaiman's Stardust meets John Green's The Fault in Our Stars in this fantasy about a girl caught between two worlds…two races…and two destinies.

Aza Ray is drowning in thin air.

Since she was a baby, Aza has suffered from a mysterious lung disease that makes it ever harder for her to breathe, to speak—to live.

So when Aza catches a glimpse of a ship in the sky, her family chalks it up to a cruel side effect of her medication. But Aza doesn't think this is a hallucination. She can hear someone on the ship calling her name.

Only her best friend, Jason, listens. Jason, who's always been there. Jason, for whom she might have more-than-friendly feelings. But before Aza can consider that thrilling idea, something goes terribly wrong. Aza is lost to our world—and found, by another. Magonia.

Above the clouds, in a land of trading ships, Aza is not the weak and dying thing she was. In Magonia, she can breathe for the first time. Better, she has immense power—and as she navigates her new life, she discovers that war is coming. Magonia and Earth are on the cusp of a reckoning. And in Aza's hands lies the fate of the whole of humanity—including the boy who loves her. Where do her loyalties lie?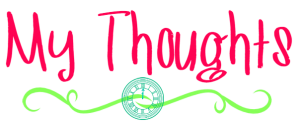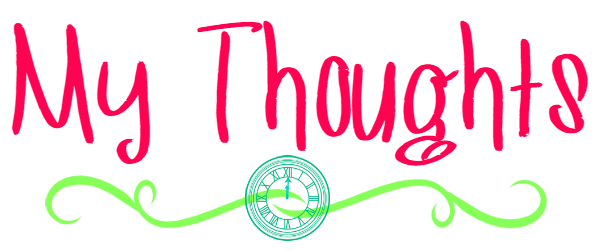 Well, crap. Here I am again, black sheeping my way through a book that everyone and their mom seems to love. I think this is most likely a case of me being the problem as opposed to the book being the problem. I really just didn't get it.
There were good parts, don't get me wrong. There was even a time when I was really getting into it! Here's how it went down:
The Beginning
So, Aza has some mystery illness that no doctor can figure out and that causes her to have breathing issues. That has to be very difficult. Also difficult is Aza's attitude. But her friend Jason was pretty great, so I stuck with it, even though I was a bit bored. Then I actually started to enjoy their friendship, and the "will they or won't they?" thing, and it started tugging on my feels. There were points that I was in tears over Aza and Jason and her sickness, and other spoilery stuff that I won't mention. Suffice it to say, I was really starting to enjoy the book.
And Then….
Bird people. With giant ships in the sky. The hell?! I just…. couldn't. First of all, I was confused. So, so confused. What are bird people exactly? I was basically picturing a team mascot, perhaps something like this:
Things in the beginning had moved slow, and then suddenly Aza is a bird person, in this whole new world, and I simply couldn't keep up. And also, it was kind of too weird and I stopped caring.
There were a few things I enjoyed, though. The writing was very pretty, and Jason was fantastic as a character (even though some of the stuff about him was highly unrealistic, his character itself was great). And, some of the stuff at the end was pretty enjoyable, so there's that.
But it seemed rushed in general. There was a lot of stuff crammed into 320 pages, which is probably why I had a hard time connecting to the bird stuff (well, that and the fact that it was bird people flying through the damn sky on big old ships). And I don't know if this was an intended outcome, but as the book wore on, I felt pretty sure that I was being given an environmental lecture? I could be completely off base here, but that's how some things came off.
Bottom Line: This was just not for me, but a lot of people absolutely adored it. There's apparently a sequel, but I don't think I will be partaking. I was fine with how this one ended, and honestly, I can't do anymore bird people.
**Thanks to Mimi @ M&EM Read for the chance to read this one!**
So… are you going to give the bird people a try? Have you already? I would love to hear thoughts!