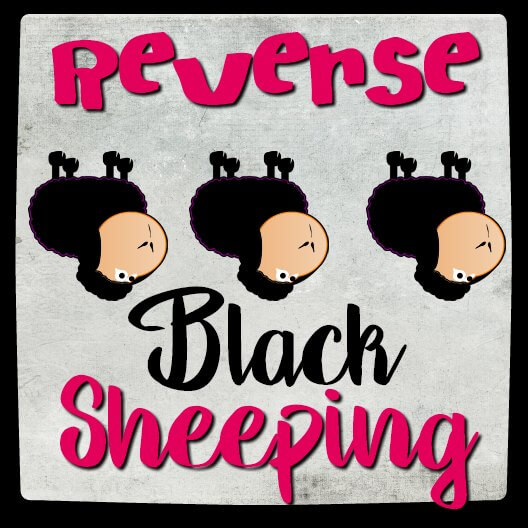 Today's post is all about books that have low ratings, but I loved them anyway. Basically, it's reverse black sheep? Madalyn @ Novel Ink did this, and I found it incredibly clever and fun, and a positive spin on some books that maybe not everyone loved. Maybe it'll even convince someone to try out a book that they may have passed over because of a low rating, I don't know. Look at all the wins in one post! So of course, I decided… why not? (P.S.- she got it from this video, to give credit all around where it's due!)
Some of these shocked me with their lowness. Some I kind of expected. But these were all books I genuinely enjoyed, even if I am apparently one of the only people who did. Here are the top ten, in Goodreads Rating Order!
#10
#8
#6
#4
#2
#9
#7
#5
#3
#1
My Rating: I didn't ever technically rate it, but I'll go ahead and give it a… 4.25. Because why not?
Are there any books that you loved that everyone else seemed to… not? And what do you consider to be a low rating, one where you kiiind of don't want to touch a book?