When I Am Through with You
by Stephanie Kuehn
Published by Dutton Books for Young Readers
on August 1st 2017
Pages: 304
Format:ARC
Source:Copy provided by publisher for review

"This isn't meant to be a confession. Not in any spiritual sense of the word. Yes, I'm in jail at the moment. I imagine I'll be here for a long time, considering. But I'm not writing this down for absolution and I'm not seeking forgiveness, not even from myself. Because I'm not sorry for what I did to Rose. I'm just not. Not for any of it."

Ben Gibson is many things, but he's not sorry and he's not a liar. He will tell you exactly about what happened on what started as a simple school camping trip in the mountains. About who lived and who died. About who killed and who had the best of intentions. But he's going to tell you in his own time. Because after what happened on that mountain, time is the one thing he has plenty of.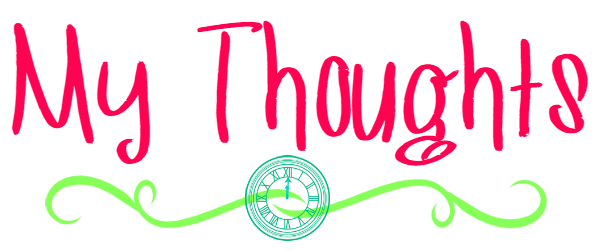 This book was good, friends. I have always enjoyed Stephanie Kuehn's writing in the past, but for me, this book took it to a whole new level. I consumed it in one night, which is rare for me, but I basically needed to keep reading. Like the author's other books, it will be hard to do a proper review, simply because I want to give nothing away. You need to read this for yourself, to experience the plot points as they come.
One of the themes of this book (and a theme I am an absolute fan of in general) is survival. I loved the way that the author mixed the survival aspects of the mountain with the more mystery/thriller elements. It made for a quite well rounded story, and the action was fabulous. In addition, I really cared about the characters in this one. I found them complex and well fleshed out, and it made the stakes even higher as a reader.
And, the elements I'd come to expect from a Stephanie Kuehn novel were all present: Incredibly captivating writing, and a big dose of eeriness. The author doesn't shy away from the strange, or from the horrifying, but that is what makes this book so flat out engrossing.
Bottom Line: With a fresh twist on a survival story (or perhaps, a survivalist twist on a thriller), this book will undoubtedly have you turning the pages wanting more.

Do you enjoy survival stories? Do you think you could survive a hiking trip gone awry?