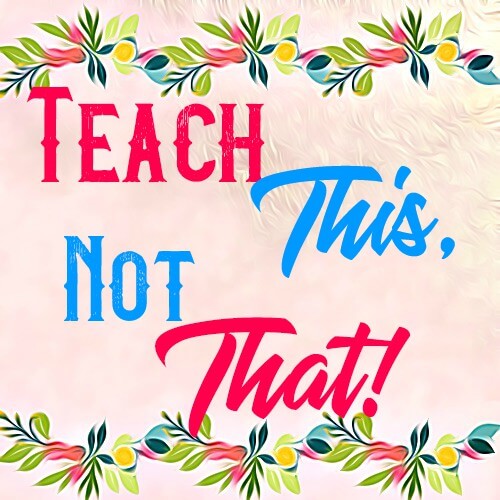 Top Ten Tuesday is a feature hosted by That Artsy Reader Girl. This week's theme is: Back to School/Learning Freebie (in honor of school starting back up soon, come up with your own topic that fits the theme of school or learning! Books that take place at school/boarding school/during study abroad, books you read in school, textbooks you liked/didn't like, non-fiction books you loved or want to read, etc.)
Okay, a little disclaimer before we start! I know that teachers do not have any actual say on what books they teach 99% of the time. I also know that no one is going to take my classics-averse ass seriously, nor would I want them to. But if you have read these, or do not want to because you are also classics-averse, then these are books for you!! 
**Pictures link to Goodreads!! 
Everyone already knows the original Romeo & Juliet story by this point, yeah? So why not zombie it up a little? Plus, my 90's kid heart would rather you just watch the Claire Danes/Leonardo DiCaprio movie anyway.
As I said in my review of Brightly Burning, I think I read Jane Eyre once. Or rather, was supposed to have read Jane. It was dreadfully boring and while I know that some of you probably love it, I wasn't among you. On the other hand, Brightly Burning retells Jane in space, and sorry, but that's more fun any day of the week. Also, the romance was way less creepy.
Because Minnow Bly has cults. Look, nothing against Grimm or Grimm or however many Grimms there are (look it just says brothers, there could be 40 Idk), but cults are always going to come out on top for me. Also, apparently it is being made into a show? But for Facebook, which seems a little fake, but okay.
Honestly, mostly just because I love Nora & Kettle and want you to love it too. But also, Peter Pan has always high key creeped me out. Win-win if we just switch it up.
Just like above with R&J, there's nothing wrong with The Handmaid's Tale. In fact, I quite like it. But by this point, we're kind of saturated with that particular story, yeah? And I have another such book that every single person must read to understand the bullshit patriarchal society we live in: Only Ever Yours. It's one of my all-time shove-down-your-throat books, because I just find it that important. And it scares the hell out of you while also providing an incredible and engaging story.
Do they ever teach operas in school? Idk, but apparently this one is pretty horribly racist, so they should pass regardless. So since this book isn't, and I quite loved it, I vote that it is way better.
Truth be told, The Scarlet Pimpernel doesn't look half bad for a classic/school read. But I know that Rook is delightfully fabulous. And, it features a badass female version of the original so that right there makes it exponentially more awesome.
My bias here is that I truly loathe Charles Dickens and I am sorry but it's true. (And tbh I am not really that sorry.) Holly Chase is a more modern version, and though it didn't totally blow me away, it was adorable and quite relatable.
Fine, this isn't actually a Hamlet retelling, it's just about young people performing the actual play, but it does happen to be one of my all-time favorite mental health books, plus it's way more entertaining IMO.
Moby Dick looks dreadfully boring, does it not? Plus it's like 720 pages, and it even has terrible Goodreads reviews! With And the Ocean Was Our Sky, you get the glorious writing of Patrick Ness, a compelling story in which you will stan a whale, and pretty pictures! All in less than 200 pages and frankly, you can't beat that. (My review will be coming soon but tbh it will mostly just say that ha.)
Okay fine so I haven't read either of these really. I "read" Beowulf, and I use the term loosely. I basically sat there with my eyes glazed over wondering what was happening. And we only had to read a small part anyway. The Boneless Mercies is up next for me to review! So I am pretty exited for it, because it sounds awesome but also, the cover is pretty and I am shallow like that.
Any books you'd sub out of school curriculum in favor of another? And I must ask: did you enjoy classics in school? Or out of school, even?