Welcome to my stop on the blog tour for The Bird and the Blade by Megan Bannen hosted by FFBC!! Today I have my review of this fabulous book to share with you, as well as a giveaway!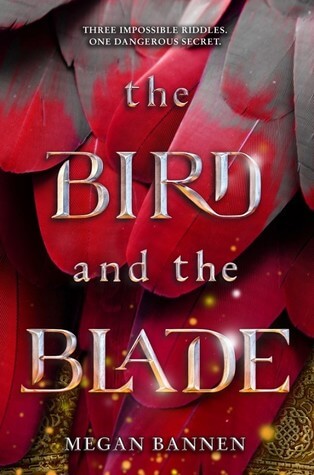 The Bird and the Blade
by Megan Bannen
Published by Balzer + Bray
on June 5, 2018
Pages: 432
Format:eARC
Source:Copy provided by publisher for review, via Edelweiss

As a slave in the Kipchak Khanate, Jinghua has lost everything: her home, her family, her freedom … until she finds herself an unlikely conspirator in the escape of Prince Khalaf and his irascible father as they flee from their enemies across the vast Mongol Empire. On the run, with adversaries on all sides and an endless journey ahead, Jinghua hatches a scheme to use the Kipchaks' exile to return home, a plan that becomes increasingly fraught as her feelings for Khalaf evolve into a hopeless love.

Jinghua's already dicey prospects take a downward turn when Khalaf seeks to restore his kingdom by forging a marriage alliance with Turandokht, the daughter of the Great Khan. As beautiful as she is cunning, Turandokht requires all potential suitors to solve three impossible riddles to win her hand—and if they fail, they die.

Jinghua has kept her own counsel well, but with Khalaf's kingdom—and his very life—on the line, she must reconcile the hard truth of her past with her love for a boy who has no idea what she's capable of ... even if it means losing him to the girl who'd sooner take his life than his heart.

THE BIRD AND THE BLADE is a lush, powerful story of life and death, battles and riddles, lies and secrets from debut author Megan Bannen.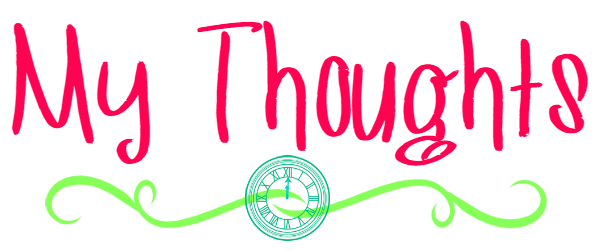 My my, what a lovely book this was! I had just read a really fabulous book right before I started this one, so I was high key nervous since it has been actual ages since I have loved two books in a row. Well, my streak was broken, because guess what? Loved this one too! And now I shall tell you all the reasons why!
The setting/time period were so unique. Have you read about the Mongol Empire circa the 13th Century? Yeah, me neither. And of course I ended up down a Wikipedia hole after I finished the book because it was all so very fascinating!
I adored the characters. It's a relatively small cast of characters, but they're incredibly well developed. I connected with Jinghua from the start. She was smart, she was funny, and I couldn't help but feel for her plight. I equally loved Khalaf- he was the best kind of prince. Kind, but also extremely intelligent, and it was very easy to understand why Jinghua developed feelings for him. His father Timur is basically a crotchety old man, but deep down he's more than that. He may be stuck in his ways, but he does have a big heart if a person can crack the tough facade. His interactions with Jinghua were some of my favorite parts of the book.
The romance was really lovely. Like I mentioned, it was easy to see why Jinghua became enamored with Khalaf. And it's heartbreaking to see her love him from afar, always knowing that they were too different for it to ever be a "thing". And, she was equally certain that he'd never feel the same for her, as she was his family's slave.
I found the writing to be fabulous. One choice I loved was that the author injected some informal, current language into the book, and it somehow worked. For me, it felt like when Jinghua would think like we'd think today, it helped the reader relate to her more. And the times current-speak was used in dialogue, it helped to inform the reader that she'd become comfortable with the person she was talking to- such as in the progression of her relationship with (and delightful quips and banter with) Timur.
Feels, so many feels. I was not okay after reading this book. The author made a lot of gutsy choices, but they really fit with the tone of the story, and I appreciated them. I had a lot of feelings throughout the book. I definitely laughed, the light hearted moments really helped especially in such a tumultuous situation. I felt so, so much sympathy for Jinghua's lovesickness. I mean, been there, you know? I was definitely appropriately nervous during the tense scenes- and there were a good amount of those, too!
The story itself was very entertaining. It jumps between past and present, so we see what Jinghua is feeling as Khalaf attempts to solve Turandokht's riddles, but we also get an amazing look into what led them all to this point in time.
Bottom Line: I loved this book so hard. I want to read it again, and I am jealous of everyone who hasn't because they get to, so there you have it.
1 copy of THE BIRD AND THE BLADE (US Only)
What is the last book you read that you wish you could read again for the first time?