These are sequels! I figured doing these mini-style is best because we can stay as spoiler-free as possible- though be a little careful if you haven't read the previous book- though I'll try to stay away from anything spoilery! P.S.- There is a giveaway, too! 😀 
Keep of Ages by Caragh M. O'Brien
The Equals by Daniel Sweren-Becker
One Dark Throne by Kendare Blake
---
The Keep of Ages by Caragh M. O'Brien
Series: The Vault of Dreamers #3
Published by Roaring Brook Press on August 29th 2017
Pages: 400
Format:ARC
Source:Copy provided by publisher for review


In the fast-paced, high-stakes conclusion to Caragh M. O'Brien's Vault of Dreamers trilogy, Rosie travels to a derelict theme park to shut down dream mining once and for all.

Driven by fear when Dean Berg kidnaps her family, Rosie Sinclair strikes out across the country to rescue them. When an elusive trail leads her to Grisly Valley, the contaminated ruin of a horror theme park, Rosie has to consider that Berg may once again be manipulating her every move to make her fearful, priming her for a final, lethal dream mining procedure. As Rosie struggles to outmaneuver Berg, she unearths the ultimate vault of dreamers and the hint of a consciousness more powerful and dangerous than any she's imagined before. Faced with unspeakable suffering and otherworldly beauty, Rosie must discover how to trust her mind, her friends, and reality itself.

Propulsive and deeply speculative, The Keep of Ages concludes the Vault of Dreamers trilogy with stirring possibilities for what it means to be alive.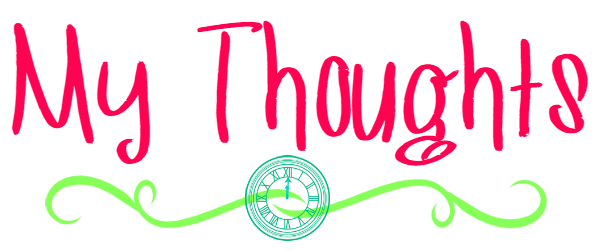 I liked The Vault of Dreamers, loved The Rule of Mirrors, and quite enjoyed The Keep of Ages. In all, it was a strong series that I'm glad to have read. I still feel like the second book was the strongest in the series, but I liked the way this one wrapped up the series.
The tone for this book was quite dark, both atmospherically and psychologically, and it worked out very well. I think that the stakes were adequately high for a final novel in a series, and I appreciated that. The author did a fabulous job of making the settings come to life and feel authentically eerie. While most of the characters, especially Rosie, were fleshed out very well, there were a few I'd have liked to see a bit more of, but that was a minor issue.
My one gripe with this series is that the technology seemed all over the place. One minute there was dream mining, and the next people were talking on tablets and Facebook. I mean, maybe I'm wrong, but I highly doubt our grandkids will be using Facebook 60 years from now. Call me a skeptic. I also wasn't wholly convinced of some of the things toward the end of the book, it seemed a bit farfetched. (Sorry, vagueness required!)  But while I may have not believed the steps it took to get there, I did enjoy the end of the story itself.
Bottom Line: While the end of the series wasn't a complete home run, it definitely provided a satisfying conclusion and plenty of action and atmosphere!
---
The Equals by Daniel Sweren-Becker
Series: The Ones #2
Published by Imprint on September 12th 2017
Pages: 320
Format:ARC
Source:Copy provided by publisher for review


What happens when your own government turns against you?

The Equality Team continues to round up and subject The Ones--the 1% of the American population who were genetically engineered in vitro--to a vaccine that will level the playing field. Desperate to save her boyfriend James from this fate, Cody flees into the wild to seek assistance from a shadowy rebel group dedicated to equal rights for the Ones at any cost.

But when she grows closer to a radical named Kai, she's brought deeper into the fold, only to realize the group's leader has a secret plan more dangerous than Cody could have imagined--something that could change the course of the Ones' future.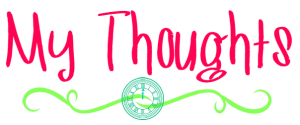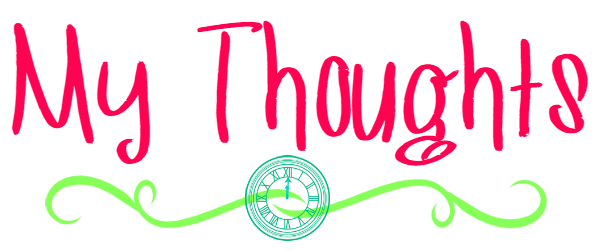 **Scroll down for a chance to win the series!!**
I have some very mixed feelings about this book. I liked The Ones, and was cautiously optimistic while starting The Equals. Obviously I am a huge fan of dystopian, so it's not a shock that I'd be drawn to it. And the country ostracizing people for things outside their control… well, that's certainly nothing new, and quite relevant.
So while I enjoyed the parts of the book that were standing up for human rights for all, I felt that sometimes the plot felt a bit stale. I knew what was going to happen at nearly every turn, and that was a bit disappointing. I also never felt particularly connected with Cody, and definitely not with James. He seemed so cookie-cutter that I never fully cared about their relationship. The book was quite a quick read, however, and fast-paced so I wasn't bored. There wasn't anything blatantly wrong with this book, I just wasn't fully engaged, either.
Bottom Line: Certainly a relevant and quick paced series, despite a bit of a lack in character development and surprise.
The Ones and The Equals (ARC editions- US ONLY) Ends 9/15/17
---
One Dark Throne by Kendare Blake
on September 19, 2017
Pages: 448
Format:ARC
Source:Copy provided by publisher for review


THE BATTLE FOR THE CROWN HAS BEGUN, BUT WHICH OF THE THREE SISTERS WILL PREVAIL?

With the unforgettable events of the Quickening behind them and the Ascension Year underway, all bets are off. Katharine, once the weak and feeble sister, is stronger than ever before. Arsinoe, after discovering the truth about her powers, must figure out how to make her secret talent work in her favor without anyone finding out. And Mirabella, once thought to be the strongest sister of all and the certain Queen Crowned, faces attacks like never before—ones that put those around her in danger she can't seem to prevent.

In this enthralling sequel to Kendare Blake's New York Times bestselling Three Dark Crowns, Fennbirn's deadliest queens must face the one thing standing in their way of the crown: each other.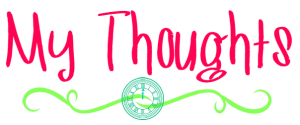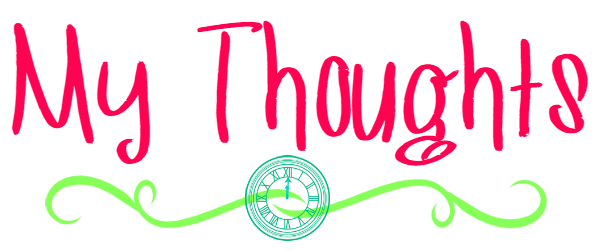 Oh, how I adored Three Dark Crowns when I read it last year! It was one of my all-time favorites, so when I got a copy of One Dark Throne, I was both excited and nervous to start it. But I'm happy to report that I adored it. Not quite as much as TDC, mind you, but close.
One of the things I was most excited about in this book was finally having a favorite queen! I had rooted for them all in TDC, but in this one, one particular queen stood out for me as a definite favorite. Which is to say, they became even more fleshed out. The character development in this book is quite phenomenal. There were characters I loved, characters I loved to hate, and those I just flat out hated, but every character elicited a certain feeling from me, which is impressive.
For the most part, the plot was pretty badass. There was a lot of action, but certainly not overwhelmingly so. I shipped certain ships (again, being super vague on purpose because you people can't be trusted with spoiler tags) and wanted certain characters to crawl in a hole and die- or maybe be killed by other, better characters. My point is, I was into this book, super invested in the outcome and the characters' fates, and I'll be crying in the corner for more until 2018. The only minor issue I had with it is that certain things seemed pretty much to be a setup for the next book, but I suppose that's the price you pay for loving a series 😉
Bottom Line: Can I have more please? I adore these characters and this messed up world where killing your sisters makes perfect sense. It's at times dark, at times messed up, and at times utterly heartwarming. My feels love it.

Have you read any of these books or their predecessors? Planning on it? Let's talk about them!