Welcome to February's Monthly Minutes at Midnight! 
 Here's the deal: I'll share the books I've obtained, posts of interest from others, giveaways I have happening, and just general random shenanigans. You know I love a shenanigan.  
The Books
For Review: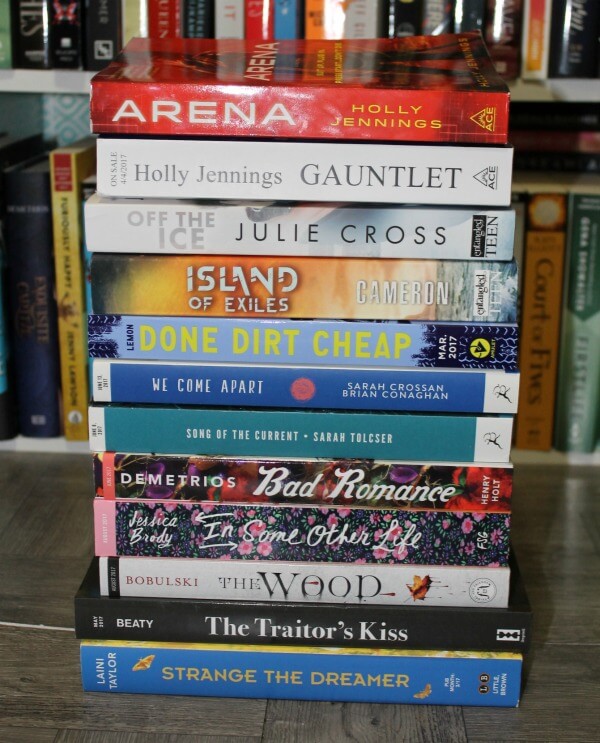 Thanks to Ace, Entangled, Abrams, Bloomsbury, Macmillan, and Little, Brown!! 
eARCs:
  via Edelweiss, thanks to HarperCollins and Simon & Schuster;  via Netgalley, thanks to Simon & Schuster, Little, Brown, and Sourcebooks (Yes, I realize there are 5 mentioned, that is because I requested Blacksouls on both NG and EW because I clearly have a problem, okay?)
Purchased: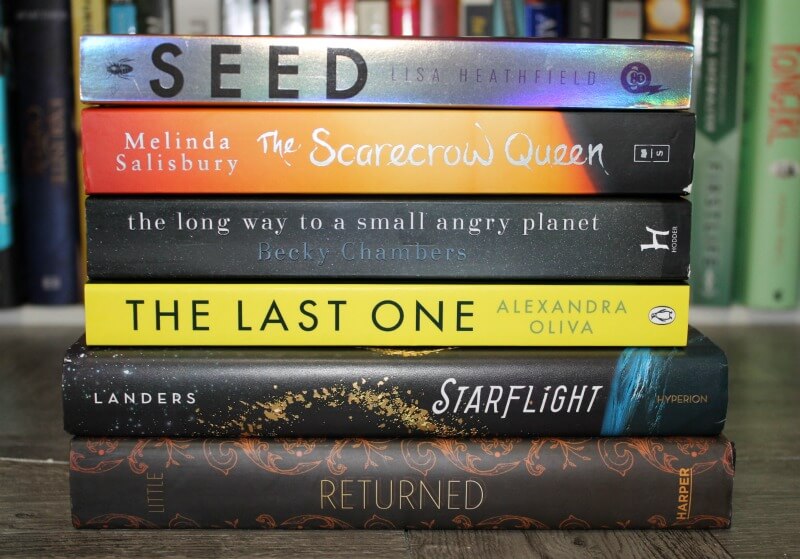 Don't judge.
Won/Gifted/Traded: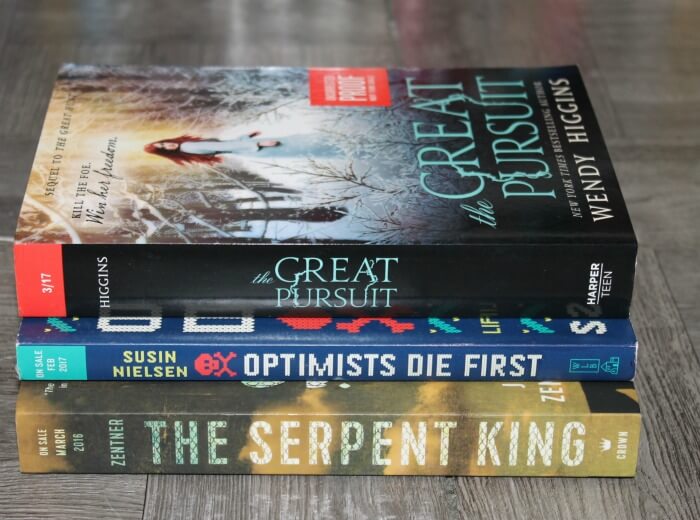 Thanks to Angie @ The Bookish Feels, author Mindy McGinnis, and Jaime @ Fiction Fare! 
ALAMW: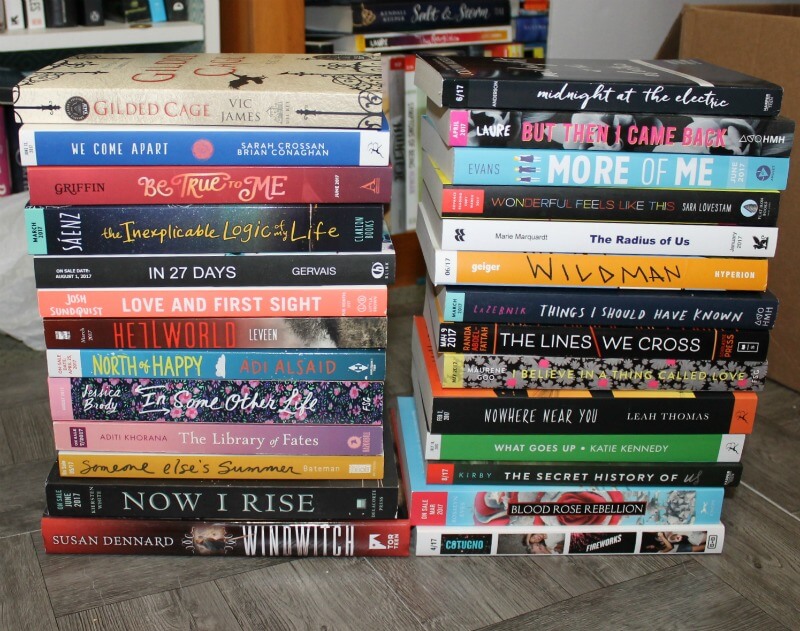 Val has released more books back into my custody, YAY! Thanks, Val! (Technically, the last of them arrived today, so she has released them all, but that will be in March's recap 😉 )
---
Shenanigans Since Last Time:
I read 13 books. Which frankly, I am impressed with since February is so short!
This was so… confusing.  The books I thought I'd love for sure I didn't as much, and the ones I was on the fence about I did like, and I don't even know. I linked to the ones I reviewed, Goodreads linked to the rest, but reviews are coming soon! 
Giveaways: Click Here, or on Sidebar
---
Blogosphere Bulletin
Here are some of the loveliest/most entertaining/super helpful/just plain interesting posts I found this month! 
---
Random Musings:
I don't even know what happened this month. Nothing did, maybe? I feel boring, but I have very little to offer you in the way of entertainment. I don't have fun pictures, or stories. Maybe I'll have something to share next month 😉
Fancy & New Since Last I Saw You!
I love looking at pretty covers! So here are some new ones that I have fallen in love with since our last update!
Fine, maybe I just added American Gods to the cover because I miss Ricky Whittle, okay? Shh. 
Things we need to talk about at this juncture:
The 100 is in full swing! I am giddy excited obviously. Next week is an off week though, and those make me mad. Catch up here, if you have missed episodes/saw them and want to chat!
I need to see Before I Fall. Has anyone seen it/planning to? Do share!
Anyone do anything fun in February? I feel… like I need to live vicariously through you, okay? So share.
Happy March, loves!