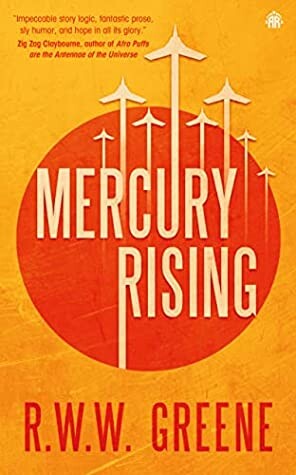 Mercury Rising
by R.W.W. Greene
Published by Angry Robot
on May 10, 2022
Pages: 400
Format:eARC
Source:Copy provided by publisher for review, via Netgalley


Alternative history with aliens, an immortal misanthrope and SF tropes aplenty

Even in a technologically-advanced, Kennedy-Didn't-Die alternate-history, Brooklyn Lamontagne is going nowhere fast. The year is 1975, thirty years after Robert Oppenheimer invented the Oppenheimer Nuclear Engine, twenty-five years after the first human walked on the moon, and eighteen years after Jet Carson and the Eagle Seven sacrificed their lives to stop the alien invaders.

Brooklyn just wants to keep his mother's rent paid, earn a little scratch of his own, steer clear of the cops, and maybe get laid sometime in the near future. Simple pleasures, right? But a killer with a baseball bat and a mysterious box of 8-track tapes is about to make his life real complicated…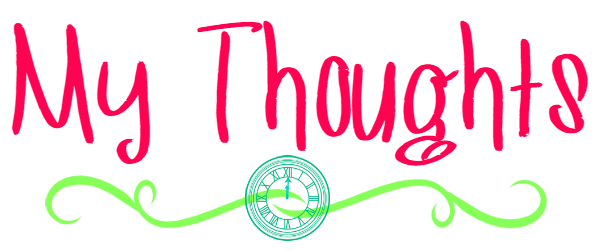 Mercury Rising was such a unique reading experience, I hardly know how to start this review. I suppose I will take you through my journey while reading it, as there were a few distinct parts. I was enthralled from the start, where we meet a astronaut captain in what is clearly an alternate timeline. He's been sent up this particular time because there seems to be a threat from… well, who knows, right? It's tense and exciting and then…
We meet our main character, who is not at all an astronaut hero. His name is Brooklyn, and he's kind of a mess. The antithesis of the aforementioned astronaut hero, if you will. And I won't lie, I found it a little jarring, perhaps even underwhelming at first. At first, I said, no worries! Because while I will say there were a few chapters early on where I was unsure if I'd be digging this story after all, that quickly vanished. All of a sudden, I found myself so completely immersed in the whole story that I lost track of time. I don't know when, where, or how the change occurred, but one minute I was mildly interested, and the next I had straight up forgotten I had other stuff to do in actual life.
This is my second R.W.W. Greene book, and wow, can he pull me into a story! Like Twenty Five to Life, this story had me wholly invested in the world and characters. The world itself is beyond compelling- imagine, if you will, that Kennedy was never killed, that the space race was on steroids, and that we as a society were just so much more technologically advanced.  Also, aliens. Obviously we are going to be interested in that world, yeah? I sure was! There are a lot of very cool space shenanigans that occur during the story too, that I am leaving vague so you will have the delight of experiencing them for yourselves.
Now, the characters. At first, like me, you may think Brooklyn is a real letdown after Jet Carson, SpaceHero™. And I mean, I guess he kind of is at that point in his life. But we can't all come out of the wombs as heroes, right? And frankly, I think Brooklyn's journey ends up being far more satisfying because of how he started out, not in spite of it. There is a great cast of secondary characters to love as well, but to tell you about virtually any of them would give away plot points that I don't want to, so. Just read the thing, yeah?
As I got to the end of the book, I was a bit worried- how exactly are we going to wrap everything up, there is so much to explore in this world! Well, good news on that front, this is not supposed to be a standalone! I am thrilled, because this world is bananas, in the best possible way. I love the way the author is able to deliver smart commentary about past and current events in so many ways, and I can't wait for more!
Bottom Line: Mercury Rising managed to be so many things at once: clever, heartfelt, entertaining, and so, so enjoyable. I cannot wait to dive back into this world and see what else it has to offer!
What kind of alt-history do you think would make for an amazing book?