Who else is impressed that I had the creative fortitude/burst of motivation to do this, mere months after the last Olympic Book Tag? 🙋‍♀️🙋‍♀️🙋‍♀️ (Also umm insane flex that this is less than half a year later, right?) I was luckily able to find some matching winter sport graphics (thanks again, icons8.com!), so we can be all ready for the Winter Games!  
I mean. Do I think we should be having yet another super-spreader global plague-fest? Obviously not. But just like in Tokyo, no one asked me, so here we are, Omicron surging away wildly. Regardless, the Winter Games are scheduled to open in Beijing on February 4, and run until the 20th. Because I like to give people time to do this, I am posting it a couple weeks out. As for the events, I had to do some research here because I don't know a thing about these snowy sports. I prefer my sports chlorinated, please and thank you, and most definitely not at risk of frostbite. That said, I absolutely used to pretend I was Kristi Yamaguchi in my bedroom as a kid. 🤷‍♀️
Feel free to do this yourselves- all of you! Use my graphics, whatever you'd like- I've even made a Google Doc with the images for easier snagging, because I am awesome. Also, book covers link to Goodreads! 
"The dead girl hung upside down from our kitchen table"
I mean. That'll hook you.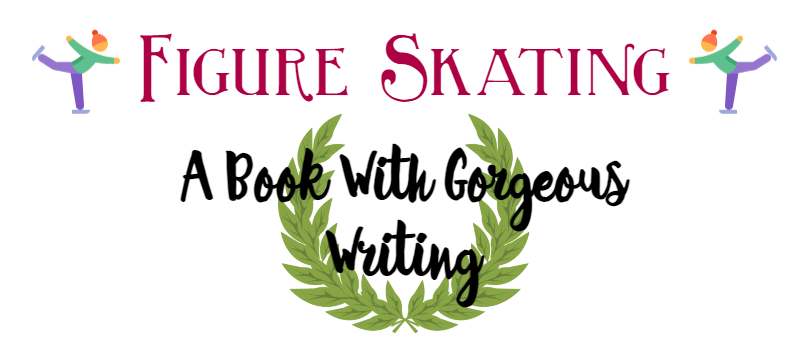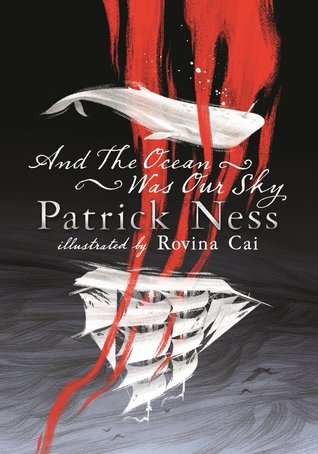 Patrick Ness over here writing so pretty he made me enjoy a whale, so.
A long journey- and a super emotional one. Can't wait for the sequel!
This wasn't my usual fare, but I accepted a review request and am so glad I did because it ended up winning my whole entire heart!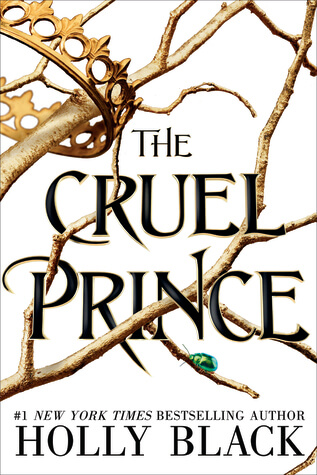 Everyone and their mom adored this book. I just didn't get it. 🤷‍♀️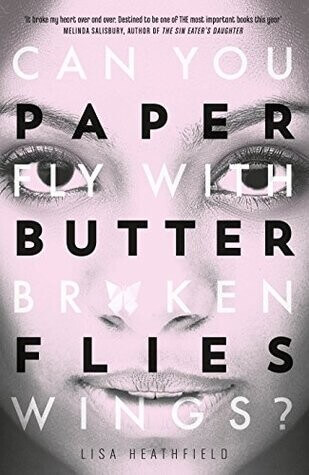 The first line of my review for this one said "this book made me cry so hard I almost threw up", so there you go.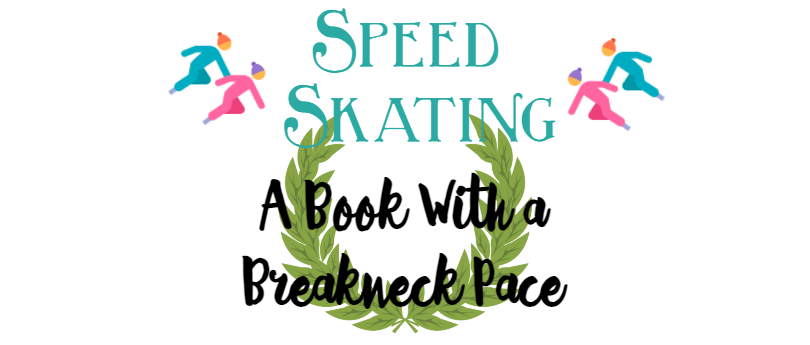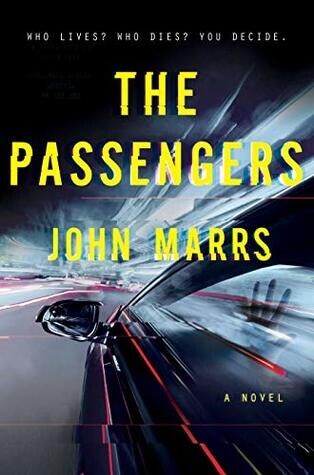 This book was high octane from start to finish. It was dark and so, so exciting and readable and messed up.
This is the weirdest. I loved it.
Do not judge me and my Bellarke heart. Or do, actually, I don't even care. They're canon. In this book, and in the show if you read my ending and commit it to memory. I do it every day. (I don't actually- I am nuts but not that nuts, it's a line from the show, jeez.)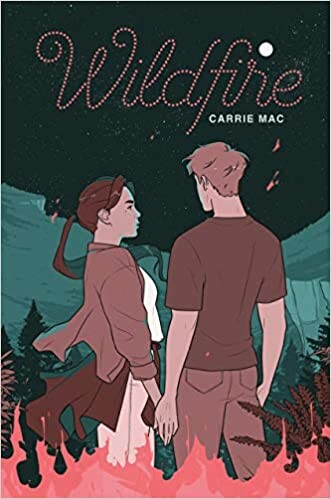 I loooved this book. Right up until I hated it and wanted to yeet it out the window. 
Such a well developed and diverse group! And another sequel coming up that I am quite excited for! 
Felix and Joy are both delights, luckily! 
You know, like a ski lodge, with some hot chocolate and a fireplace? Anyway, I needed something less… hill-related.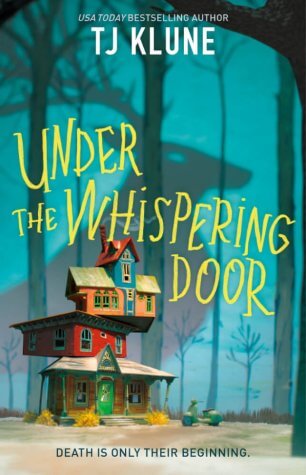 This is so lovely and heartwarming and I honestly want to throw it at you right the heck now.
This one was particularly awesome and "hold on I have to wait for the sequel!?"-inducing. Luckily, the whole series is out so that fate shan't befall you.
Uh, there are not a ton of these? Honestly if you have ever wanted to write a bobsled YA novel, or an angsty luge romance, now is your time, friends. Get on that.
Do you guys watch the Olympics? What's your favorite? I am pretty meh on the Winter Games (see above) but figure skating has always been a fave. Surya Bonaly is a complete badass, and I mean, I, Tonya, anyone?
P.S.- I tag literally everyone. Don't make me start to call out names. I'll do it! Don't forget the Doc for ease! I'll see you back here in 2024!