Up All Night: 13 Stories between Sunset and Sunrise
by Laura Silverman, Brandy Colbert, Kathleen Glasgow, Maurene Goo, Tiffany D. Jackson, Amanda Joy, Nina LaCour, Karen M. McManus, Anna Meriano, Marieke Nijkamp, Kayla Whaley, Julian Winters, Francesca Zappia
Published by Algonquin Young Readers
on July 13, 2021
Pages: 352
Format:ARC
Source:Copy provided by publisher for review


When everyone else goes to bed, the ones who stay up feel like they're the only people in the world. As the hours tick by deeper into the night, the familiar drops away and the unfamiliar beckons. Adults are asleep, and a hush falls over the hum of daily life. Anything is possible.

It's a time for romance and adventure. For prom night and ghost hunts. It's a time for breaking up, for falling in love—for finding yourself.

Stay up all night with these thirteen short stories from bestselling and award-winning YA authors like Karen McManus, ;Tiffany D. Jackson, Nina LaCour, and Brandy Colbert, as they take readers deep into these rarely seen, magical hours.

Full contributor list: ;Brandy Colbert, Kathleen Glasgow, Maurene Goo, Tiffany D. Jackson, Amanda Joy, Nina LaCour, Karen M. McManus, Anna Meriano, Marieke Nijkamp, Laura Silverman, Kayla Whaley, Julian Winters, Francesca Zappia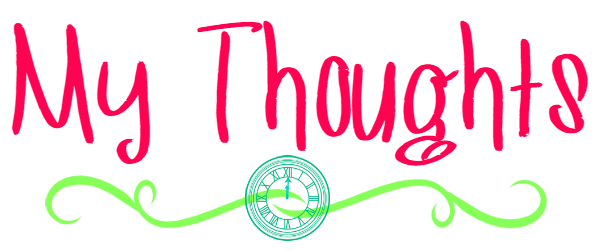 I mean, did you see this author lineup? Was there even a doubt that these stories would slay? In case there was, I am here to tell you that this collection absolutely lived up to (and exceeded) my expectations. Anthologies can be iffy, right? Some stories are hits, some are misses? Not so here! I enjoyed each and every story, which is kind of bananas for an anthology! I think that the setup of the stories taking place in a single night lends itself perfectly to short stories, which helps.
There was a great mix of story genres as well. I wasn't quite sure what to expect going in, but I was so glad to see the variety of stories. Also, there was a lot of diversity from many diverse authors, which was a huge win of course. None of them completely stuck with me after reading, hence the four stars, but they were all solidly good, and that is good enough for me! I was entertained throughout, and always excited for the next story, so this anthology is certainly a win.
Bottom Line: This anthology benefitted from a perfect setup and some incredible authors. If you're looking for some awesome short stories, look no further!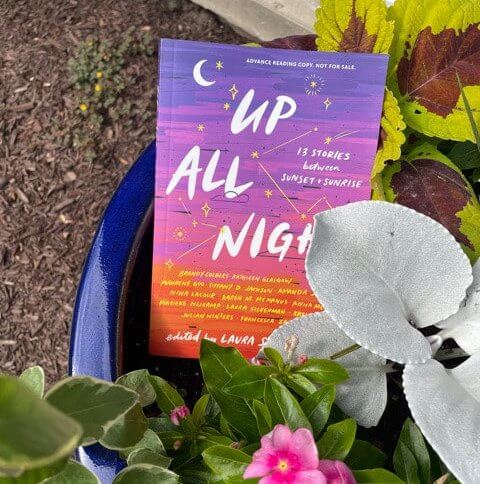 ---
One winner will win an ARC of Up All Night! (US only, sorry!) 
Have you stayed up all night? Have any adventures you'd like to share with the class? Please do!
Once, I stayed up all night with friends, we went to Walmart and tried to buy a kayak. We were sober.