Welcome to December's Monthly (and YEARLY) Minutes at Midnight!
 Here's the deal: I'll share the books I've obtained, posts of interest from others, giveaways I have happening, and just general random shenanigans. You know I love a shenanigan.  Also, covers all link to Goodreads, because I am awesome. As always, I link up with the Wrap Up Round Up, too! 
The Books
For Review/From Publishers:
Hugest of thanks to St. Martin's Press!
eARCs:
Huge thanks to the publishers for these lovelies! I actually didn't go too nuts this month! #Progress?
Purchased:
These were mostly Kindle deals- except The Phantom Twin which is a paperback but I was too lazy to take a picture of, so. 
Won/Gifted/Traded:
Hugest of thanks to Amber and my family, as well as EpicReads and Penguin!
Books: Honor Lost by Rachel Caine & Ann Aguirre, Burn After Writing by Sharon Jones,  House of Hollow by Krystal Sutherland, Katie in Waiting by Becky Albertalli, Love in English by Maria E. Andreu, Happily Ever Afters by Elise Bryant, Witches Steeped in Gold by Ciannon Smart, Bright and Dangerous Objects by Annalise Macintosh , Beach Read by Emily Henry
Notes For Other Stuff: The kids got me Niylah, Abby, and Jackson, yay! Amber got the pouch on the left from Society6– it's from a store called The Jasper Jordan Project and they support mental health stuff. The pouch on the right is from my mom and it is designed by YOURS TRULY on Redbubble! It's an homage to Octavia and Diyoza, the serpents overlooking Shallow Valley. I sent in the DNA test (a gift from my brother and sister-in-law!) and since it came with 3 months of Ancestry for $1, I am now VERY deep down a rabbit hole of dead family. Good times! And the final picture is an RBG ornament, and she now hangs on my tree forever. If you buy her, proceeds benefit the New York Historical Society!
---
Shenanigans Since Last Time:
I read 15 books this month. Not so bad, considering. I mean, 15 books with COVID? Heck yes.
SUCH a good group! Three of these made my favorites of the year, and a few more were really close!
Giveaways: Click Here, or on Sidebar
---
Blogosphere Bulletin
Here are some of the loveliest/most entertaining/super helpful/just plain interesting posts I found this month!
---
Fancy & New Since Last I Saw You!
I love looking at pretty covers! So here are some new ones that I have fallen in love with since our last update!
Pretty covers are pretty.
---
Things we need to talk about at this juncture/End of the Year Recap:
I read more books this year than I have in any other year (174!!)

Thanks, pandemic

. I once again let Random.org pick my reading goal. How many books am I bound to next year for Goodreads? Random was a wee bit ruder this year than the past few, but eh, could be worse!
I remember cutting my November post short because I was sick… apparently with COVID 🙄. 

So stupid, so stupid. I mean, I was so CAREFUL but here we are. Lena and my parents also had it, which was scary. My dad and Lena and I were basically fine, but my mom was really, really sick, but I am beyond thrilled to report that she is on the mend. 



I posted my real The 100 ending. And it's better than whatever JRoth came up with, just saying. Way better. Also, I am almost done with my first of my series of posts… "Superlatives of The 100"! So, stay tuned if you are a fan! 
Speaking of…The 100 Bookish Games are close to being ready! Inge and I have been working hard, so hopefully lots of people come out to play! I am so, so excited! 
2020 is finally behind us. I mean, I want to celebrate but… I am scared. No one wants to jinx this shit! But let's just… have (very) cautious optimism maybe?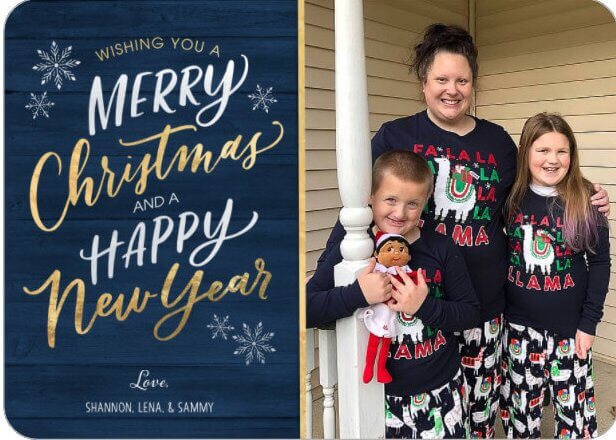 Have a great January, and Happy 2021, loves! Sending you tons of well-wishes for the new year!