Hello, darlings! Today I have a review to share with you, for A Golden Fury by Samantha Cohoe! I quite enjoyed it, and I am looking forward to sharing my thoughts with you! 
A Golden Fury
by Samantha Cohoe
Published by Wednesday Books
on October 13, 2020
Pages: 352
Format:ARC, eARC
Source:Copy provided by publisher for review, via Netgalley, Won

Thea Hope longs to be an alchemist out of the shadow of her famous mother. The two of them are close to creating the legendary Philosopher's Stone—whose properties include immortality and can turn any metal into gold—but just when the promise of the Stone's riches is in their grasp, Thea's mother destroys the Stone in a sudden fit of violent madness.

While combing through her mother's notes, Thea learns that there's a curse on the Stone that causes anyone who tries to make it to lose their sanity. With the threat of the French Revolution looming, Thea is sent to Oxford for her safety, to live with the father who doesn't know she exists.

But in Oxford, there are alchemists after the Stone who don't believe Thea's warning about the curse—instead, they'll stop at nothing to steal Thea's knowledge of how to create the Stone. But Thea can only run for so long, and soon she will have to choose: create the Stone and sacrifice her sanity, or let the people she loves die.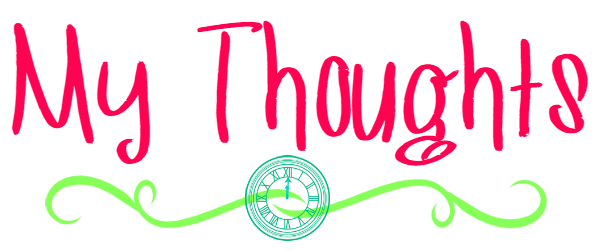 This is definitely a great premise: a female alchemist sets out to save her loved ones by being the first to create the Philosopher's Stone. But at what cost? Of course, that is a very simplified synopsis, but that's the gist. If Thea continues her mother's work to create the Stone, she too will devolve into the madness that claimed her mother's mind. But if she doesn't… well, her romantic interest (and only person she thinks she can count on) Will is likely to die.
And truly, one of Thea's biggest problems (aside from that pesky inevitable madness) is that she is pretty low on people she can trust. At the beginning, Thea and her mom are in France, being all alchemistic, as one does. Her mom is… a piece of work, frankly. Let's just say that no one has nominated her for Mother of the Year, yeah? Thea's father lives in Oxford and apparently has no clue she's even a thing, so that's rough. Will, Thea's closet ally (and dude she kind of is in love with) is in London, and has been in communication only via letters. Once Thea's mom loses her mind, and with the threat of French Revolution looming over their heads, Thea has to take off to find Dear Old Dad.
I loved the historical city-hopping, frankly! Obviously some of it (fine, all of it) was far less fun for Thea, and her new pal Dominic who she meets in Oxford. I don't want to say much more because where they end up going is a lot of the fun of the book, so I will keep it vague, but I enjoyed it immensely.
I also loved Thea grappling with trust and loyalty. A lot of reviews I have read said Thea is incredibly cold, and she is! But I also understand why she's that way. It's been Thea and her mom forever, switching locations and clients constantly. And it's not one of those mother-daughter take on the world situations, it's that Thea's mother is controlling and also incredibly cold. So imagine growing up that way! I think it made perfect sense for Thea to have a hard time navigating relationships of all kinds, because no one ever taught her how to do so.
While I enjoyed most of the book, there were a few things at the end/about the resolution that felt a little convoluted to me. I wish I could say more about them, but I just didn't wholly "get" it, I guess? But the actual end was satisfactory for me, so it all worked out.
Bottom Line: An alchemical romp through 1790s Western Europe, I quite enjoyed uncovering the secrets of Thea's world. I look forward to the author's future work!
So, what do you think, dears? Would you risk madness for powerful magic?