Welcome to June's Monthly Minutes at Midnight!
 Here's the deal: I'll share the books I've obtained, posts of interest from others, giveaways I have happening, and just general random shenanigans. You know I love a shenanigan.  Also, covers all link to Goodreads, because I am awesome. I link up with the Wrap-Up-Round-Up, because of course I do. 
The Books
For Review/From Publishers: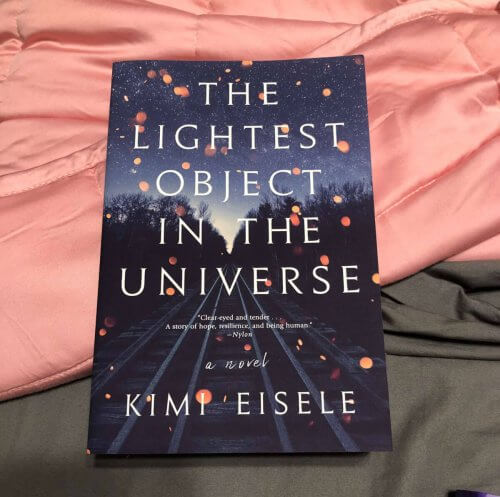 Hugest of thanks to Algonquin, I really enjoyed this one!!
eARCs:
Huge thanks to the publishers, so many most-anticipated books here! 
Purchased:
Just some Kindle deals and Funkos of my faves!
Won/Gifted/Traded:
Huge thanks to Penguin! 
---
Shenanigans Since Last Time:
I read 12 books this month. Not too shabby!
And loads of winners in here!
Giveaways: Click Here, or on Sidebar
---
Blogosphere Bulletin
Some wonderful posts/bookish resources about Black Lives Matter:
Some of the loveliest/most entertaining/super helpful/just plain interesting posts I found this month!
---
Fancy & New Since Last I Saw You!
I love looking at pretty covers! So here are some new ones that I have fallen in love with since our last update!
So much pretty my eyes are aflame! 
---
Things we need to talk about at this juncture:
I wish you all a healthy and happy July!!