Welcome to my stop on the FFBC Blog Tour for Immunity by Erin Bowman! I am so excited to share with you my thoughts on the book, and a chance to win a copy of both books in this awesome duology!
Immunity
by Erin Bowman
Series: Contagion #2
Published by HarperTeen
on July 2, 2019
Pages: 448
Format:eARC
Source:Copy provided by publisher for review

Survivors of a deadly planetary outbreak take on a new, sinister adversary in the white-knuckle sequel to Contagion, which New York Times bestselling author Amie Kaufman called "gripping, thrilling and terrifying in equal measures."

They thought their nightmare was over, but Thea, Coen, and Nova's rescue was only the beginning. After being imprisoned on a ship they thought was their ticket to safety, it's clear that the threat they left behind isn't as distant as they'd hoped—and this time the entire galaxy is at risk.

Now that threat is about to be unleashed as an act of political warfare. To prevent an interstellar catastrophe, the survivors must harness the evil they faced on the planet Achlys and learn to wield the only weapon they have left: themselves.

The first installment in Erin Bowman's duology earned a starred review from Publishers Weekly, who called the plot "intricate and action-packed," and fans of Jonathan Maberry, Rick Yancey, and Madeline Roux will relish in Bowman's tense, high-stakes conclusion to the events of Contagion.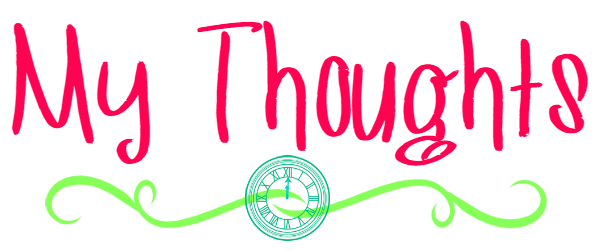 I liked and enjoyed Contagion, but Immunity definitely took the series to the next level! And now, I am going to tell you why I thought that this book really outdid its predecessor, which let's be real, is a rare feat!
The stakes are higher than ever, which is actually saying a lot! I mean, the plot of book 1 is space zombie virus, so. It's safe to say that upping the ante was going to be a challenge, but the author absolutely succeeded. Without giving anything away, we still have a space zombie virus, but it hits so much closer to home, and the ramifications are huge.
I felt so much more connected with the characters! This was actually my biggest issue with the first book. While I liked the characters enough, I just didn't feel a huge emotional pull to them. That definitely changed in Immunity! Even though there are still several POV characters, I felt like we got to know them a lot more intimately. They felt very fleshed out in this book, and I genuinely cared about their fates!
Still tons of action and a fast, unputdownable pace. This is truly the kind of book that you want to keep reading, as it's so full of adventure and high stakes.
I must reiterate… Zombie. Space. Virus. Come on, if the premise alone doesn't make you need this series in your life, trust that it absolutely delivers on its promise of what-the-fuckery. It's a pretty bananas situation, made even more so because of the fact that they're trapped. This is not The Walking Dead where you can meander through the southern US as you please. You're stuck in a space ship with literal monsters. That obviously is going to make for some compelling situations!
Loads of difficult choices and gray morality! See, this is why I love this sort of book. Oh, the impossible choices a person finds themselves making in the space zombie plague!
Bottom Line: If the premise sounds cool (and it does), you should give it a go- especially because you now know you won't be let down by the sequel/conclusion!
Win a copy of CONTAGION and IMMUNITY by Erin Bowman (US Only)
What is a series that got better as it went on for you? They are my favorites!!