Ah, the dreaded cover change! Whether it's a mid-series (those are notoriously the most evil) to a new paperback cover, they can make us squirm. I am not going rehash all the worst of the worst, because they're pretty notorious (I mean, remember when they tried to change The Winner's Curse? Those… were perfection, just why?!) Instead, I want to talk about the few, the underappreciated, the cover glow ups! Yes, these are those rare unicorns for which a change made things much much better.
Sometimes this happens before the book even comes out, but a lot of times it's a switch when the paperback comes out, and there are even a few (gasp!) mid-series changes here! And… you get to vote on whether you think I am right!
(Just a note: These are all US editions, because it would get way too confusing to throw others into the mix!)
I mean, the before (HC) isn't the 
worst
cover ever or anything. But the PB is 
beyond
fabulous and it's what this book deserves, tbh.
Loading ...
The Before was an ARC cover that injured my eyes. The after was lovely. And well, there's a third cover that is… problematic that we won't speak of. This is the best one anyway.
Loading ...
Oh look, the book that inspired this post! When I saw the cover for
the sequel
, I was like "wow now 
that
is a glow-up" and here we are.
Loading ...
The Before was an early cover- I don't even think it made it to ARCs? But while I actually kind of like it, the finished cover is 
such
a better choice and a full-blown glow up.
Loading ...
The Hardcover wasn't terrible. It was decently creepy, if a little boring. But the paperback (and
sequel
) cover? Oh come on, that is just… well it's an actual thing of beauty. Horrific and creeptastic beauty.
Loading ...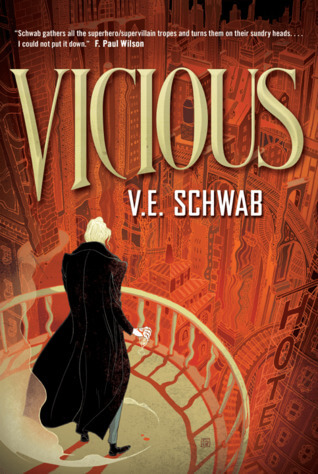 My goodness, I 
loathe
the original cover for 
Vicious
. It's gross and there's nothing you can say that will change my mind. And while there is a
new regular edition
, it's this special collector's edition that has my heart. I
didn't even love the book
but I'd buy this just for the pretty.
Loading ...
Again, I must say that I don't 
hate
the first one or anything. But holy wow the paperback is 
incredible
. Not only is it just more aesthetically pleasing, it fits much better with the entire tone of the book.
Loading ...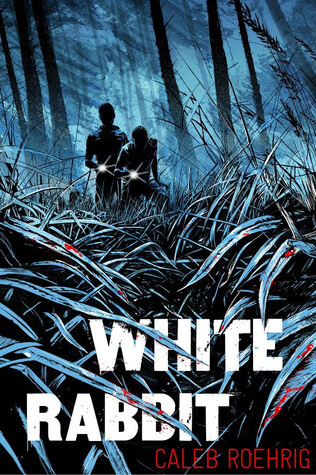 This is one of those covers that actually turned me off the book when I first saw it. Which is awful, but true. 
Then
,
Holly
sent me this one, which literally came out 
just
in time for this post! And I 
adore
. It fits what I initially thought the book was about and I might actually buy it tbh, so… job well done, cover gods.
Loading ...
Ah, one of the OG glow-ups! Honestly, could they have actually done 
worse
than the original hardcover? I think not.
Loading ...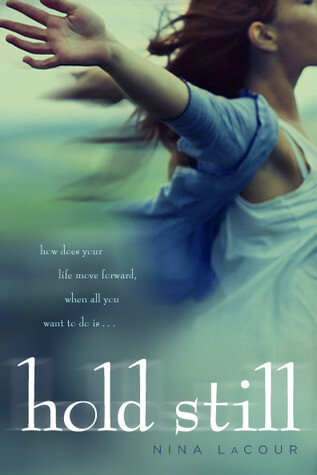 Okay this might be 
the
most dramatic glow up because… it's legit "random girl's armpit" versus adorably drawn f/f with best use of color
ever". 
Not even a contest, sorry.
Loading ...
Okay I get that the dark and dismal vibe of the hardcover probably does work for a WWII espionage book? But screw it, if I am going to be depressed, let me look at the haunting and foreboding, yet pretty landscape. ?‍♀️
Loading ...
Okay look, I don't 
love
the eyeball covers, but at least they use pretty colors and a decent font? The original hardcover is just… why is Juliette in a wedding photo shoot? No really,
why
?!
Loading ...
So technically, this is a sequel, whose
predecessor also got the cover redo
. But this one is much better so can we just go with it?  These original hardcovers are so, 
so
bad. Not only do they feature girls looking forlorn (and maybe kind of in pain?), but why does her hand look wildly out of proportion? And also, there's a weird coloring effect- like they're going for vintage but failing? At least the redesigns have bright colors and a fun font.
Loading ...
Again, I do not hate the first one, nor do I love it. But the After… wow, I mean, I'm going to read it just to stare at the cover, basically.
Loading ...
So! Do you agree with me? Can you think of any I have left off the list? And, which do you think is the BEST glow up?