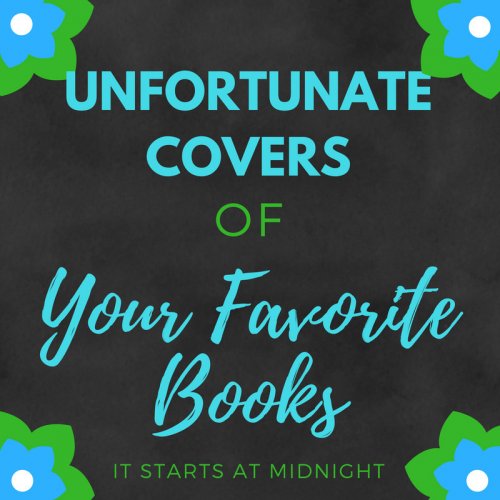 So, time has passed, and you'd think that my tortured mind would have been able to come up with a discussion or something, right? Wrong. But I have spent some bored evenings looking for fugly covers, so…. here we are! 
Feel free to check out my other creative-slump-inspired lovely posts about unfortunate covers. Someday I'll do something more creative. For now, let's just sit around and vote and be judgy and snarky, yay!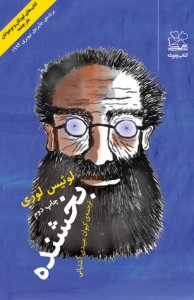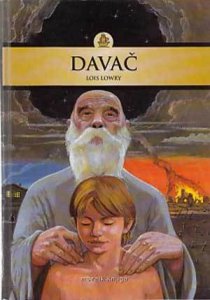 ROW 1 L-R: German, Persian, Lithuanian
ROW 2 L-R: Italian, Hungarian, Greek 
ROW 3 L-R: Croatian, German 2, Dutch
ROW 4 L-R: French, Dutch (English Language), Danish
I can't actually believe that the creepy ass US one didn't make the cut- nope, the rest of them were that bad. Let's break it down, shall we?
Row 1: The German one starts us out in an unsettling fashion. Because nothing says "read this book" more than catastrophic facial photoshopping. For the Persian cover, I high key wonder if they got Mandy Patinkin's permission to use his likeness… The Lithuanian publishers must just have this book confused with another book altogether.
Row 2: The Italian cover figures that if it uses happy bright colors, we'll ignore the fact that this kid is driving a VERY large wheeled bike through an infant child's face. The Hungarian folks are extra confused, they've mistaken The Giver for some kind of sledding adventure, and unless I am missing something… no. If anyone can decipher the Greek cover… gimme a call, I'm lost.
Row 3: Hell, we're all just going to prison for looking at the covers in Row 3. The Croatian, German, and Dutch publishers have pulled out all the molest-y stops, haven't they? Old man massaging, kissing, and then massaging on a freaking bed a small boy. Just close your browser now, the FBI is on its way, sorry.
Row 4: (These seem anticlimactic after the last row, yeah?) Again, The French have mistaken this for a happy little contemporary. The Dutch-English take seems to be going with a "white 90s kid pretending to rap in a music video" take, because sure. And the last one… well, The Danish have taken the US one, and put the most terrifying spin possible on it, so well done really.
Loading ...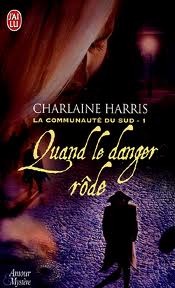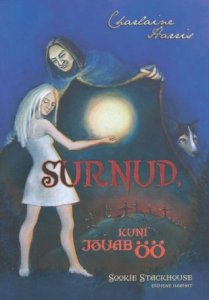 L-R: Polish, French, Estonian, Unknown English Audio
Guys, the Polish one has won a non-existent award I just made up for worst cover of EVER because I am so creeped out. Delightfully so, really. Thanks Poland! The French cover is confusing because I didn't realize that Bill the vampire was a stalker in a trench coat but okay. And Estonian friends, I also didn't know he had some kind of orb in his chest? Or that Sookie tried to see it on the first date… I haven't a clue why Madonna circa 2012 is in animated form on the English Audio cover. 
Loading ...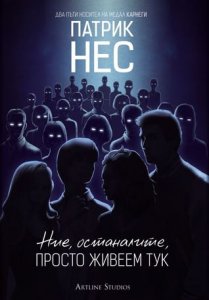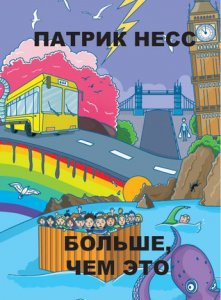 L-R: The Ask and the Answer, Russian;  The Rest of Us Just Live Here, Bulgarian; Monsters of Men, Korean;  More Than This, Russian
I adored The Ask and the Answer,  but at no point do I remember skeleton hands being a thing, sorry Russia. I was also unaware that The Rest of Us Just Live Here took place in a zombie rave. Sorry Korean Monsters of Men, but I think Todd was like 15, this man is about 45? And Russia, Russia, Russia. More Than This is about a dead kid with secrets, not an episode of Magic Schoolbus. FFS.
Loading ...
Random Weirdass Books!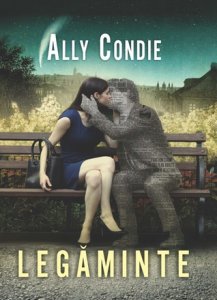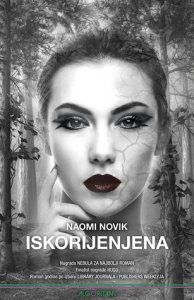 L-R: The 100, Georgian; Matched, Romanian; Uprooted, Croatian; The Scorpio Races, Persian
I don't think the Georgians have read The 100. Or watched the show. Shame, that. Also I think I see a waiter's head? And a policeman? They're kids, get it together. Pretty sure at no point did Cassia in Matched make out with an old paper man. Uprooted has so, so many gorgeous covers. This is very much not one of them.   The Scorpio Races is held on an island called Thisby, not an apocalyptic hellscape.
Loading ...
And some lovely gems, because let's be positive woooo!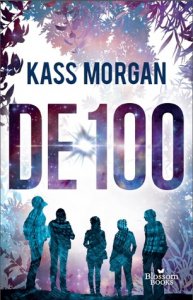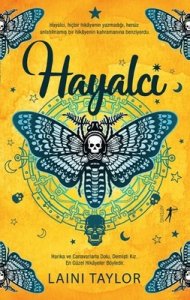 L-R: The 100, Dutch; Strange the Dreamer, Turkish; Uprooted, Hebrew; Love Letters to the Dead, Serbian
I don't know if I can pick a favorite! I want them all.
Loading ...
Let us discuss! Which of these is most offensive to your eyes and/or sensibilities? Any that you think aren't bad? Like any of my picks for nice covers?