Raise your hand if you are, once again, in a terrible creativity slump. Oh look, it's me: 
So the last time I had no creativity (or let's be real, ambition) I did some lovely posts about unfortunate covers. Frankly, they're fun to do, and they require me only to be judgy about book covers, and I think all of us can appreciate that. Oh, and you get to vote on which ones you hate the most, so there's a win! 
TOP L-R: US Audio, UK, Turkish, Russian
BOTTOM L-R: Dutch, Indonesian, German
His skin is legit falling the fuck off in the US Audio. And really, I don't think that this book needs The Walking Dead treatment? The UK is just boring, basically. I have no idea what is going on in the Turkish edition. I've looked at it from several angles and come up empty. As usual, the makers of the Russian book haven't bothered to read the source material. The Dutch also have some reading comprehension issues, because I don't think R was 35, and I also don't think he was starring on The Undead Bachelor, so. The Indonesian one can't decide which genre it wants to be so it clumped a bunch together for good measure. And I haven't enough words for The German edition.
Loading ...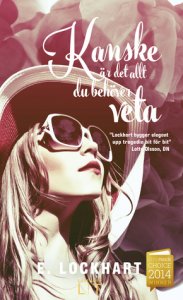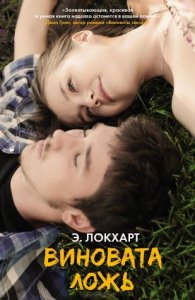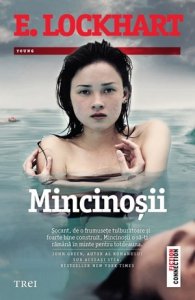 L-R: Vietnamese, Swedish, Russian, Romanian
Where to start with the Vietnamese cover? Look- it isn't bad from an aesthetic perspective. But it's both wholly misleading and completely spoilery at the same time? The Swedish one again, just based on looks alone, isn't tragic. But it also doesn't fit the vibe at all. Who is surprised that the Russian cover guys didn't bother to open this one? And copied the TFIOS movie poster? The Romanian cover looks like it belongs on an episode of "To Catch a Predator", so nice job creeping everyone out.
Loading ...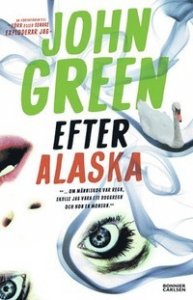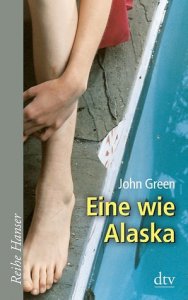 L-R: Italian, Swedish, Polish, German
To be honest, I cannot decide if I love or hate the Italian cover. I mean… it's kind of clever? Though I haven't a clue what it has to do with anything, so there's that. It's not my least fave, anyway. Why, Swedish designers? Why? This is a YA book, not a snuff film cover. As for the Polish edition… who even are all these people on the cover? Are there multiple Alaskas? What is happening? And German cover dude, way to phone this one in.
Loading ...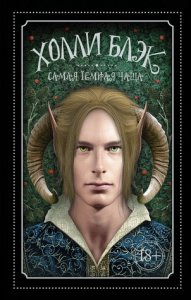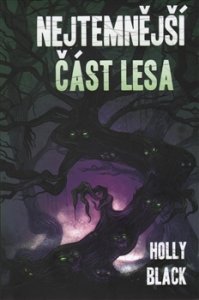 L-R: Russian, Czech, German
Hahahhaha there is no way that Russian doesn't win this poll. Honestly the other two don't even stand an almost chance. Do you have eyeballs? Please, join me in laughing so hard tears are running down my face. Come on Russia, did Holly do you dirty? I feel like she doesn't deserve any of this.
Loading ...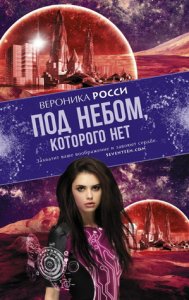 L-R: Greek, Hungarian, Russian
Look, the girl on the Greek cover is dressed really nicely. The background is blue and blue is nice. Here's the thing: This book takes place in a dystopian wilderness, and I think they barely had shirts, let alone ballgowns? Also, this dress low key looks like milk. Hungarian cover designers let their kindergartners dabble in Photoshop, methinks. Also that woman is older than me, and I think Aria was like 17? I am flat out dying at the Russian cover. It's… in in space. The book is decidedly NOT in space. Nor are there skyscrapers. I mean, we could play a game and see how many things we could find wrong with this, but it may take all day, so.
Loading ...
Let us discuss! Which of these is most offensive to your eyes and/or sensibilities? Any that you think aren't bad?