Welcome to my stop on the blog tour for In Her Skin by Kim Savage!! I am so excited to share my thoughts on the book, as well as a fabulous giveaway!!
In Her Skin
by Kim Savage
Published by FSG
on April 17, 2018
Pages: 304
Format:ARC
Source:Copy provided by author for review, Copy provided by publisher for review

Sixteen-year-old con artist Jo Chastain is about to take on the biggest scam of her life: impersonating a missing girl. Life on the streets of Boston these past few years hasn't been easy, and Jo is hoping to cash in on a little safety, a little security. She finds her opportunity in the Lovecrafts, a wealthy family with ties to the unsolved disappearance of Vivienne Weir, who vanished when she was nine.

When Jo takes on Vivi's identity and stages the girl's miraculous return, the Lovecrafts welcome her back with open arms. They give her everything she could want: love, money, and proximity to their intoxicating and unpredictable daughter, Temple. But nothing is as it seems in the Lovecraft household—and some secrets refuse to stay buried. As hidden crimes come to the surface, and lines of deception begin to blur, Jo must choose to either hold onto an illusion of safety, or escape the danger around her before it's too late.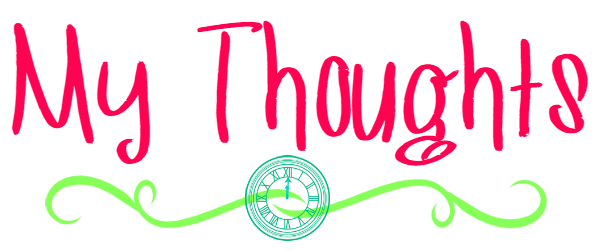 Well, well, this was a deliciously messed up book! And (thanks to the lovely Rashika for the idea) I am going to give you a list of reasons why you too would like this book! (Because look, reviews for mystery/thrillers are hard, because spoilers, and you definitely want to go into this one blind!)
It's a quick, addictive read. I read it in just a couple hours, in one sitting in fact. It isn't even super short (nor is it long, but it's just… regular) but I flew through it, so eager I was to figure out what was going on. The mystery definitely kept me turning the pages, is what I am saying.
I definitely did not see most of the twists coming, yay! I love when this happens, and frankly, it doesn't happen nearly enough so kudos to the author for keeping me on my toes.
I somehow was convinced to feel for, and even kind of like the con artist main character. I mean, I knew from the start that Jo was going to be doing some really crappy, manipulative shit to a family who had lost their damn kid…. and yet still, she was somehow not wholly unlikable? It's impressive, really.
This story, these characters, are such messes! In a good way- the kind of mess that keeps you reading, the kind of mess that you can't look away from. If you're looking for a darker sort of mystery with some people who need a moral overhaul, look no further, friends!
Bottom Line: If you like your books darker, if you're down with characters who are not entirely likable, and if you like your mysteries with a side of "holy crap", In Her Skin is one you definitely don't want to miss!
A finished copy of In Her Skin (US Only) 
Do you enjoy a good mystery? What's one you like to recommend?