Welcome to January's Monthly Minutes at Midnight! 
 Here's the deal: I'll share the books I've obtained, posts of interest from others, giveaways I have happening, and just general random shenanigans. You know I love a shenanigan.  
The Books
For Review/From Publishers: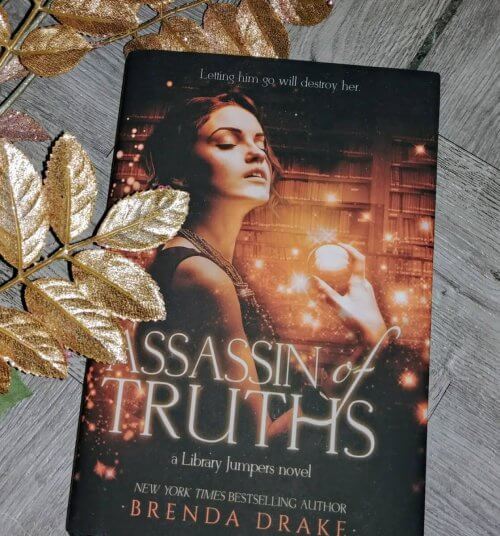 Thanks to Entangled! I have not read the other books in this series, but the cover is nice!
eARCs:
Huge thanks to Harper, Sky Pony Press, HMH, Simon & Schuster, Disney, and Del Rey!!
Also… oops? If it helps, I was down to zero review books last month so… it's not so bad? 😀 (I was also going to try to make the covers smaller because this is kind of out of hand but…. oh well.)
Purchased:
I actually pre-ordered The Defiant in hardcover like, a year ago. But I was so very lazy and didn't take a picture. Good Morning, Midnight was a Kindle Daily Deal, and probably isn't on sale anymore. Sorry.
Gifted/Won/Traded:
Won Whisper from YA Books Central! 
---
Shenanigans Since Last Time:
I read 15 books this month! I might finish a 16th tonight, but do I really want to put that pressure on myself? No, no I don't.
The year started out really great! Obviously all Neal Shusterman books are wins, I adored Alex + Ada, and no one thought I didn't like a Catching Fire re-read, right? Anyway, it was honestly a pretty good month- I wouldn't rate any of these 15 books under 3 stars, so that's certainly a good thing! 
Giveaways: Click Here, or on Sidebar
---
Blogosphere Bulletin
Here are some of the loveliest/most entertaining/super helpful/just plain interesting posts I found this month! 
This isn't a list fail, wooooo!
---
Fancy & New Since Last I Saw You!
I love looking at pretty covers! So here are some new ones that I have fallen in love with since our last update!
Apparently "Red and Black Fancy Font" is the new "White Bitches in Ballgowns"?  And tbh, I can live with it. 
Things we need to talk about at this juncture:
It has been eight months since Praimfaya. And there are still almost three months to go. Yes, the premiere of The 100 Season 5 was announced, and we must suffer until April 24th, which is rude, tbh. (Sidenote: Why is basically every show I love coming back in the spring!?) But… the end is in sight, friends! Who else is giddy excited? Who else loves that Jason has been feeding us on Twitter on the reg?

I am obsessed with Fear the Walking Dead. Guys. I can't stop watching it. Cannot. Idk if it's filling a need I didn't know Lexa left in my heart, but yep, love it. It isn't like, as emotional as some of my other faves, but it is compulsively watchable and I am here for it. 

Life… is interesting

. Adulting can be such a mess. I mentioned in my "Culling of the Books" post (where you should totally go help me rid myself of some books, by the by) that I was going through a divorce, but I kind of did it as a throw-away line. I think only like, 5 people in the bookish community even knew, even though it has been going on for a loooooong time. But frankly, I just want to be able to talk about it openly. The reason I didn't mention it earlier is mostly that I don't really want sympathy and such- it's a very positive thing, I promise, and it's also been in the works for ages. But there is all the messy stuff that comes with it that is not fun, and I hated lies of omission. So… that's that 😀 
Happy February, loves! And do tell: Have you watched/read/consumed anything awesome last month?