Hello there! Remember that time that I had no new ideas? Yeah, still don't. But you know what I do have? The desire to look up weird/random/obnoxious/downright displeasing covers of popular books. This is, naturally, based on another post that I did. People liked that post though, so… why not go for round 2? The best part about all of this is that it really makes you wonder… did anyone involved even read these?! ?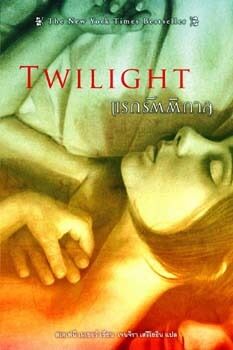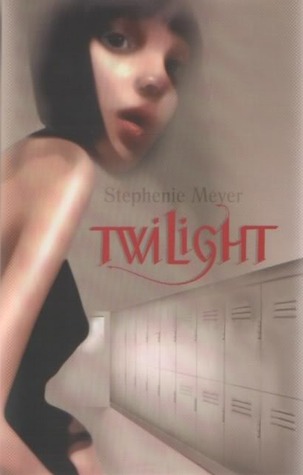 L-R: Movie Tie-In, Thai, UK, Russian
I won't lie, I hate the Movie Tie-In just because they always skeeved me out together. The Thai one just… why's she dead? My beef with the UK one is… look at her arms! The vampire didn't get her, she freaking starved to death. It's super unhealthy, especially since young girls are kind of the target. The Russian one is just plain creepy. And cheesy, let's not forget cheesy.
Loading ...
L-R: French, Slovak, Czech
I feel like the French one went like this:
Person One: Doesn't she have blue hair?
Person Two: Idk, we don't have time for this.
Person One: But…
Person Two: Just tint the whole fucking thing.
As for the Slovakian one, why the actual hell did they need to take the badass female lead off the cover to throw some shirtless dude on it? I see what you did there, and I am not a fan. In the Czech version just.. why is she going to a lingerie party? I mean, I haven't read the books, but I'm going to go out on a limb and assume this isn't a thing.
Loading ...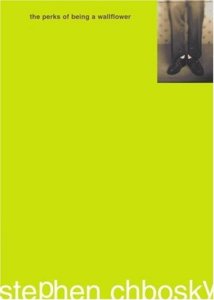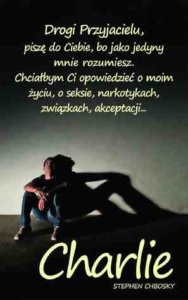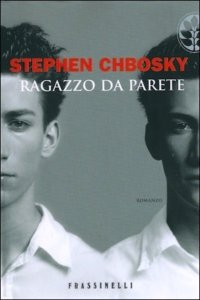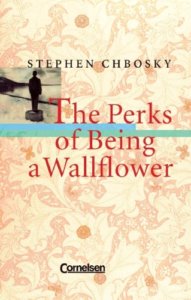 L-R: US, Polish, Italian, and German
This US cover is why movie tie-ins became a thing, I am convinced of it. So boring I cannot even handle it. And then.. grandpa feet? Why? The Polish edition looks like the poster for an early 90's After School Special. Also, thanks to the Italian cover, I learned that Perks is actually about two serial killers from the 1950s, so that's a win. And hey, Germany. It's called The Perks of Being a Wallflower, not Wallpaperflower. 
Loading ...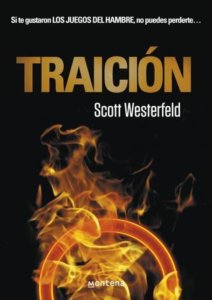 L-R, Top: Polish, Spanish, Portuguese (1)
L-R, Bottom: Chinese, Portuguese (2), Estonian
I do suppose it only makes sense that a book titled Uglies would have the most unfortunate covers. I tried to narrow it down but… did you see these? Yeah. I legitimately haven't a clue what's going on over in Poland, except I guess she has a bag over her head because she's "ugly"? (Great message there, guys.) Only… I don't totally hate it so maybe my taste is a mess. The Spanish cover designers were like "well, people like Hunger Games, right? Let's just trick 'em!" The first Portuguese cover wouldn't be so awful if there wasn't a freaking eyeball sliced in half. I will have nightmares about the Chinese one until the end of days, no explanation necessary. The second Portuguese one… look, no one involved in this decision has read this book. I promise. As for the Estonian version, I don't remember this happening, but I guess Tally just shoves her face through the wall on the regular, and we're all going to have to live with it.
Loading ...
L-R: Estonian, German, Italian, Vietnamese
I… am I missing something? This book is about goddamn suicide, right? I guess at least the Estonians don't shit all over mental health, so they should probably win even though this looks like a twenty year old yeast infection cream ad. But Germany… really? This looks like a slasher film poster. As does Italy's fore into this book's cover design. And Vietnam is just skipping the horror flick and going straight for… porn, I think? ::Shakes head::
Loading ...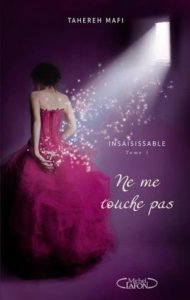 L-R: Australian, French, Polish, Serbian
Why, Australia? Did you read the story? This isn't a contemporary about a forlorn girl with banging hair. The French cover is confusing this with The Selection, basically. The Polish one looks painful, and I think they might have killed Juliette so who knows what happens in the sequels. As for the Serbian cover, they decided to use the same idea as the US redesign, but make it infinitely more horrifying by insinuating there was glass in someone's freaking eyeball. Thanks for the nightmares.
Loading ...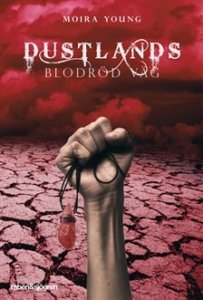 L-R: UK, Swedish, Russian, Bulgarian
I guess the UK one isn't awful, but it doesn't fit the tone of the book at all. Plus, you know if I'd seen that damn bird I'd never have read this series and I loved this series. I just don't understand what is happening in the Swedish one. Well- I do, I guess, because it kind of fits the story but it's still scary and ugly so whatever. Also, because I am clearly a child, I am laughing that it says "Vag". Ahhh the Russian cover. They didn't want to fully copy The Hunger Games or Divergent, so they decided they'd just mash the two up and slap the title on the cover. NOW no one can accuse them of copyright violation ::insert evil laughter coming from two Russians who gave zero fucks about this cover:: And the Bulgarian cover commits two sins: It's boring, and there's a scary ass bird. Fail.
Loading ...
And Some Gorgeous Surprises! 
Look at me being all positive! I didn't want to just shit all over covers, so here, have some pretty ones that I stumbled upon in my search!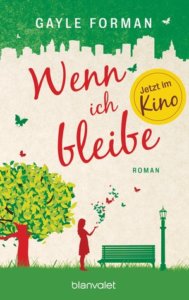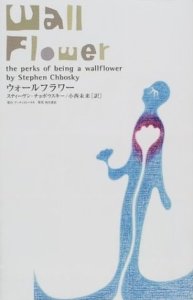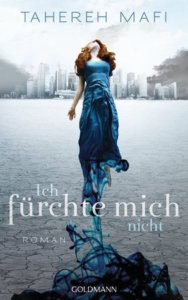 L-R, Top: If I Stay (German), Blood Red Road (Indonesian), The Perks of Being a Wallflower (Japanese), Shatter Me (Spanish)
L-R, Bottom: Shatter Me (German), Twilight (Indonesian), Daughter of Smoke and Bone (Portuguese) 
I was going to include If I Stay, but there weren't enough strange covers- and I loved this one too much not to share! I love the badass Juliettes! And how did Indonesian pubs manage to make freaking Twilight look fierce?! I love it! I need all of these, please and thanks.
Loading ...
Which is THE most unfortunate cover here, in your opinion? AND which of the pretties did you like the best? (Or hell, the uglies, maybe you liked them even though I did not!) Let me know!!