These are all books by authors I straight up adore. I will basically read ANY of the things that their glorious minds come up with, and so of course I had to read their most recent books! And if you aren't familiar with these lovely humans… familiarize yourselves, they're brilliant! 
They Both Die at the End by Adam Silvera
Odd & True by Cat Winters
Release by Patrick Ness
This Darkness Mine by Mindy McGinnis
---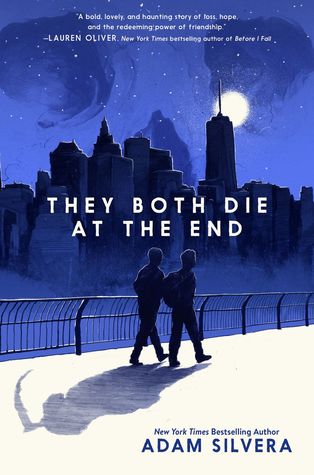 They Both Die at the End by Adam Silvera
Published by HarperTeen on September 5th 2017
Pages: 384
Format:eARC
Source:Copy provided by publisher for review, via Edelweiss


On September 5, a little after midnight, Death-Cast calls Mateo Torrez and Rufus Emeterio to give them some bad news: They're going to die today.

Mateo and Rufus are total strangers, but, for different reasons, they're both looking to make a new friend on their End Day. The good news: There's an app for that. It's called the Last Friend, and through it, Rufus and Mateo are about to meet up for one last great adventure and to live a lifetime in a single day.

..
..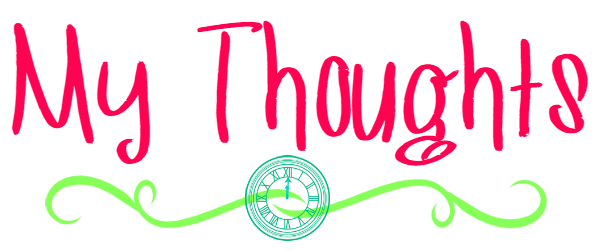 "No matter how we choose to live, we both die at the end."
There it is, summed up: This book gave me all the feels.  I've enjoyed Adam's books in the past, but this one has that extra special "something"- that indescribable factor that just makes a book resonate with the reader.
Maybe it's the characters, Mateo and Rufus. These guys were just so damn human. And to make them seem so relatable on such an extraordinary day is quite a feat. They're both flawed, and these flaws, they aren't going to be overcome in the course of a day. Because that isn't possible, not for any of us.
Maybe it's the messages– and I won't be talking about them, but know that they'll touch you. This is the kind of book that will make you consider your own every day life, your own choices. What would happen if you received a call from Death Cast? Have you lived your best life?
Maybe it's the friendships, the love, the relationships, the family. All of these personal stories weave together in ways that have profound meaning to the characters, and they have to choose how to navigate their relationships with the knowledge that there will be no tomorrow.
Maybe it's the emotions. I teared up, absolutely. But I was more surprised at how much I didn't sob. Because I was busy feeling other things, like amusement at the story, like happiness at their relationships. It wasn't  a 300+ page sobfest, it was much, much more than that.
Bottom Line: Whatever the reason, this book is one I hands-down recommend to everyone. Fabulous writing, gorgeously human characters, and an incredibly thought provoking plot make this a book you won't want to miss.

---
Odd & True by Cat Winters
Published by Amulet Books on September 12th 2017
Pages: 368
Format:ARC
Source:ALA


Trudchen grew up hearing Odette's stories of their monster-slaying mother and a magician's curse. But now that Tru's older, she's starting to wonder if her older sister's tales were just comforting lies, especially because there's nothing fantastic about her own life—permanently disabled and in constant pain from childhood polio.

In 1909, after a two-year absence, Od reappears with a suitcase supposedly full of weapons and a promise to rescue Tru from the monsters on their way to attack her. But it's Od who seems haunted by something. And when the sisters' search for their mother leads them to a face-off with the Leeds Devil, a nightmarish beast that's wreaking havoc in the Mid-Atlantic states, Tru discovers the peculiar possibility that she and her sister—despite their dark pasts and ordinary appearances—might, indeed, have magic after all.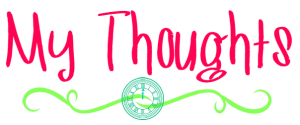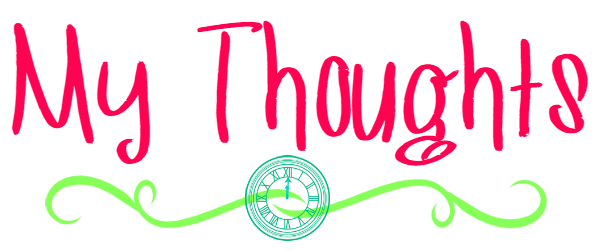 Cat Winters has always been, in my eyes, the absolute queen of historical fiction. So imagine my excitement that I was able to not only get a copy of this book early, but to meet the author too! I wish I had gotten a picture, it would have gone nicely with this post. Anyway. I was excited for another historical YA from Cat Winters, and this one didn't disappoint!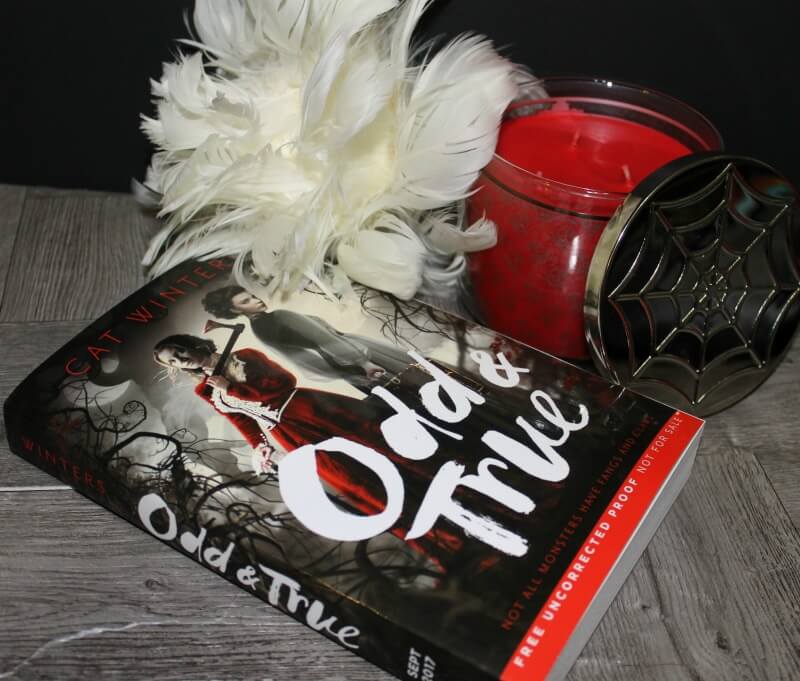 I won't say this is my favorite of her books, but it was definitely solid. The beginning started a wee bit slow for my taste, but after that it picks right up and gets so, so good! I actually didn't quite expect it to go in the direction it did, which for me was a huge plus! Let's talk about more positives, shall we?
Family was basically the whole plot. Sure, other people are involved obviously, but this is first and foremost a story about Odette and Trudchen, two sisters with a family history of magical intervention. Monster slaying, to be more specific. The rest of the family is also a really big part of the story, which I loved.
Not just one history, but two were shown! The story is told in two timelines- Odette's chapters in the past (from when she's a young girl, to before she meets back up with Tru), and Tru's in 1909, which is when the events take place.
Each sister was really well fleshed out.  I loved that they each had very discernible personalities, and stories of their own. But at the end of the day, they were absolutely there for each other and their relationship was a thing of beauty. It wasn't always perfect; far from it. But their love for each other was never in doubt.
This book had one of the best endings I have read in a long time. I'll say no more, of course, but it only feels right to talk about an epic ending when there's one to be had.
Bottom Line: If you're a fan of historical fiction, this is a must-read. And if you just flat out like reading about sisterly bonds, this is also the book for you! I'll just be over here impatiently waiting for Cat Winters's next release if you need me.
---
Release by Patrick Ness
Published by HarperTeen on September 19th 2017
Pages: 288
Format:ARC
Source:Copy provided by publisher for review, via Edelweiss, ALA


Adam Thorn doesn't know it yet, but today will change his life.

Between his religious family, a deeply unpleasant ultimatum from his boss, and his own unrequited love for his sort-of ex, Enzo, it seems as though Adam's life is falling apart.

At least he has two people to keep him sane: his new boyfriend (he does love Linus, doesn't he?) and his best friend, Angela.

But all day long, old memories and new heartaches come crashing together, throwing Adam's life into chaos. The bindings of his world are coming untied one by one; yet in spite of everything he has to let go, he may also find freedom in the release.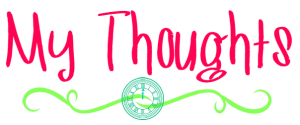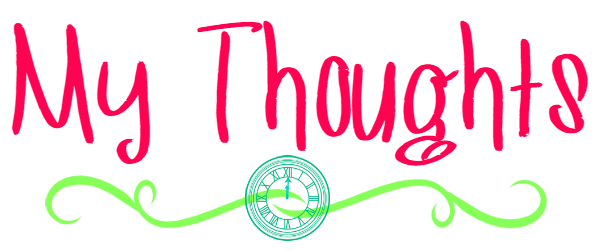 I have such love for Patrick Ness, guys. I will forever adore the entire Chaos Walking series. If you haven't read it, do. I even have an extra copy of The Knife of Never Letting Go that I will straight up give to anyone who needs it. It's *that* good. (Also, seems a great time to remind you all of when I won Bookish Games.)   And I was also a huge fan of The Rest of Us Just Live Here and A Monster Calls. Seriously, his books are genius. Erm, anyway, onto this book!
There were parts of this book that I loved and found so, so important. And then there was a part that I kind of found… unnecessary maybe? But most definitely this was much more good than not.
I loved Adam's story. Well, I didn't love it, because it was all so damn unfair to Adam. His family was wholly unsupportive of him because of his sexuality. While they all behave like a bunch of asshats, Adam's father is the asshattiest of the bunch. And he uses his conservative religion as an excuse to be cruel to his son. So yeah, to say I felt for Adam is an understatement. He's at such a tumultuous time in life, there are changes happening all around him (being vague on purpose!) and the people he should be able to count on are simply not there for him. The thing is, this is heartbreakingly real- Adam is not the only young person who will go through this, sadly. Frankly, this made Adam's story all the more devastating and important.
But Adam does have people in his life who are awesome! He has a best friend who is there for him, and I love their relationship! And he has a complicated love life that reads as so, so realistic. He's struggling to get over past loves, figuring out his feelings for current ones. Another aspect of this book that I loved: it's incredibly sex-positive.
The one thing I wasn't a fan of? There are chapters throughout the book that focus on… some kind of supernatural entity. (Again, being vague purposely.) I just never understood the point of these characters or chapters? Even after the book was finished, I was left wondering why they were in the story at all. To me, it took away from Adam's story more than it added to it.
Bottom Line: A fabulous story about a young gay man who is trying to navigate a time of upheaval in his life without the support of the people who are supposed to be in his corner. It's heartbreaking at times, but also uplifting, and absolutely a book worth reading. I won't blame you if you skip the random chapters, though. 😉
---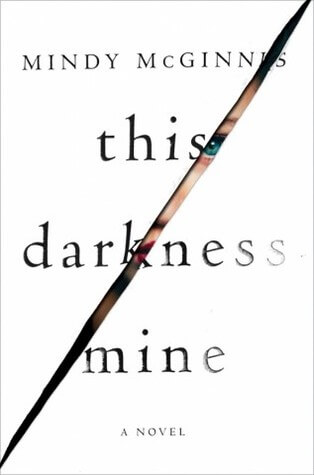 This Darkness Mine by Mindy McGinnis
Published by Katherine Tegen Books on October 10th 2017
Pages: 352
Format:ARC
Source:Copy provided by publisher for review, via Edelweiss, ALA


Sasha Stone knows her place—first-chair clarinet, top of her class, and at the side of her oxford-wearing boyfriend. She's worked her entire life to ensure that her path to Oberlin Conservatory as a star musician is perfectly paved.

But suddenly there's a fork in the road, in the shape of Isaac Harver. Her body shifts toward him when he walks by, her skin misses his touch even though she's never known it, and she relishes the smell of him—smoke, beer, and trouble—all the things she's avoided to get where she is. Even worse, every time he's near Sasha, her heart stops, literally. Why does he know her so well—too well—and she doesn't know him at all?

Sasha discovers that her by-the-book life began by ending another's: the twin sister she absorbed in the womb. But that doesn't explain the gaps of missing time in her practice schedule or the memories she has of things she certainly never did with Isaac. As Sasha loses her much-cherished control, her life—and heart—become more entangled with Isaac. Armed with the knowledge that her heart might not be hers alone, Sasha must decide what she's willing to do—and who she's willing to hurt—to take it back.

Edgar Award–winning author Mindy McGinnis delivers a dark and gripping psychological thriller about a girl at war with herself, and what it really means to be good or bad.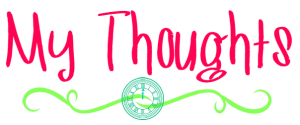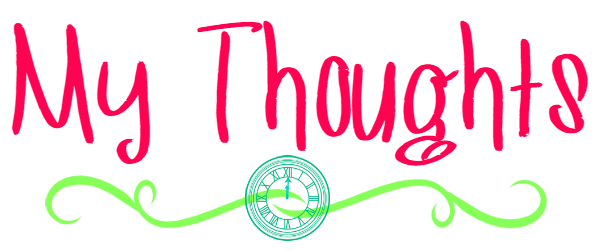 I… have no idea what to make of this book. This may be one of the hardest reviews I have written (which is saying a lot, because frankly, I feel that way a lot). So while you wait for me to come up with something to say, have a nice look at the ARC.
Crap, that didn't actually buy me any time. Well, when I finished it, I had feelings! None that were really eloquent or anything, but I suppose it's something.
And that's still where I am with this book. I feel bad because I want to say more, and I feel like this review won't even be helpful, but I am going to do my best. Here are some things I can tell you about my experience with this book:
It's very dark, and quite twisted. The title doesn't lie, this is not going to give you a case of the chuckles.
I read this book in one day, which means I was unable to put it down. This is a rarity for me, so it says a lot about the author's ability to lure a reader in, for sure!
I was/am/always will be kind of confused? Like- I get most of the story, I do. But I am not wholly sure of everything, and I am kind of a more concrete thinker and I want someone to tell me, firmly, what the hell happened.
No seriously, this was messed up. In a mostly good way. I think.
Bottom Line: If you like books that don't shy away from the dark stuff, and that also may leave your mind reeling a bit, this is the book for you. Mindy's writing is on point as always, and the book is absolutely addictive. I'm just not sure I know what even happened.
Have you read any of these books, or any other books by these authors? Who are some of your auto-buy authors?