So, it's that time again- time for an Olympic Games! Friday (August 5th!) marks the Opening Ceremonies in Rio. I confess, I used to get giddy excited about them, mostly for the swimming. Fine, exclusively for the swimming, but I'd totally watch some gymnastics, and even a track race or two. I doubt I'll watch a ton of events this year, just because of time, but I figured I might as well do something bookish to celebrate, no?
Feel free to do this yourselves- all of you! Use my graphics, whatever- and a shout out to Smashing Magazine for the freebie sports icons! 
Bwhahah who is surprised? Anyone? No? Didn't think so. From the first page I was hooked.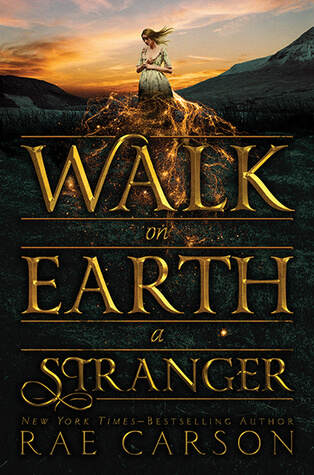 Fine, it is technically a wagon trip, but let's not be too picky. I am fairly sure that in a former life, I traveled the Oregon Trail. There's really no other explanation for my obsession. 
Oh crap, can't use The Hunger Games again, can I? Painted myself into a corner, I suppose. Just kidding, I love this one!
This one is one of the most satisfying triangles ever- I guess if you ship the ship that I ship, anyway 😉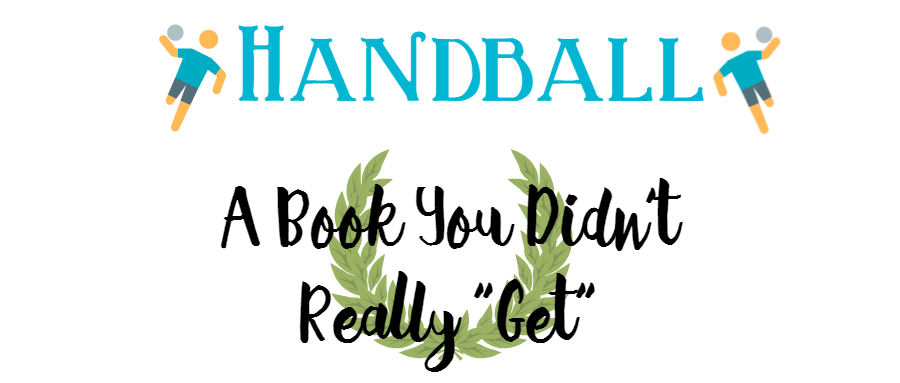 Sorry, all Handball aficionados, I do not understand this game. Even after reading about it on Wikipedia. So yeah. Anyway, here's a book that frankly, I still don't understand.
If you do, feel free to chime in!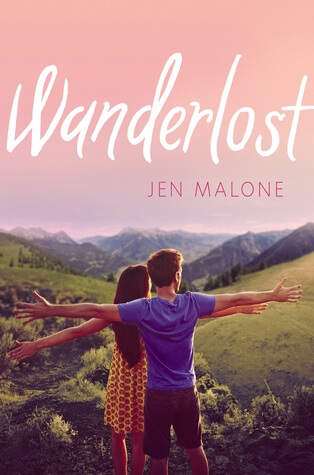 This isn't a beach book, but it has got to be my favorite "summery" book! Plus, who wouldn't want to spend their summers in Europe? Pshh. 
This was like one giant, witchy battle. Some people (Cait) loved it. Some people (Shannon) get mad every time they think about it.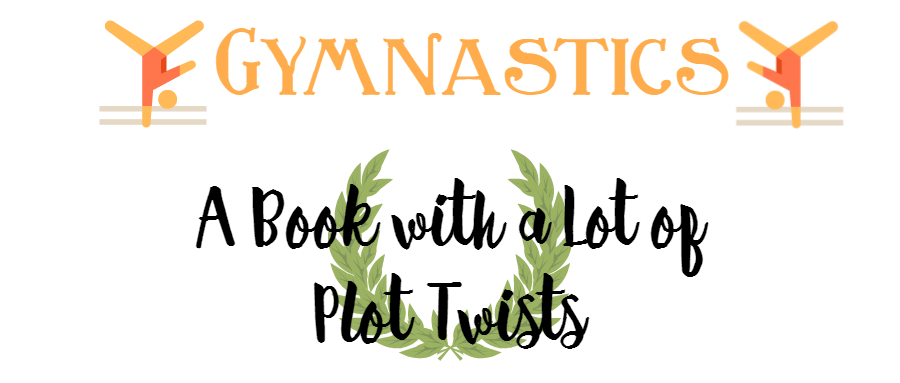 I am wary of thrillers because I usually guess the twists- but I did not guess these twists- and when I thought I might be guessing, new twists appeared! Well done, Liars, Inc. 
Look, tears = water, so it works. Plus, if any of you have swam, I all but guarantee that you've sobbed over it. So yeah. 
Not only is this one a favorite (much like swimming), but I cried so hard I wanted to vomit. In the best way, of course. Again, just like swimming 😉 
I didn't dislike this book… it just took me weeks upon weeks to finish. Much longer than usual. It could have moved along a bit, if I do say so. It's also why I am hesitant to start Queen of Shadows– that, and the spoilers that I read all over the place no matter how hard I tried to avoid them. 
This is the first Baby-Sitters Club book I ever read, and it made me fall in love. With the BSC, with books in general. ♥
FIXED! Thanks again to Jess @ Princessica of Books!! 😀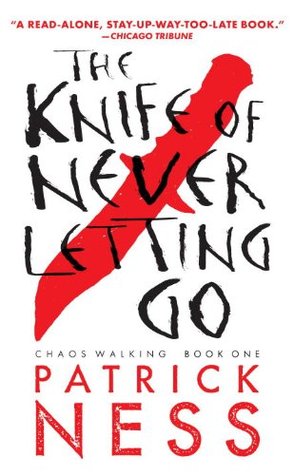 Because MANCHEE, okay?
"Don't read it anymore", said Val. "It doesn't get better, honest!" she implored. And yet, the Shannon kept on struggling through. For reasons. As she'd soon discover, Valerie was correct. Valerie is usually correct.
Because these friends are actual #SquadGoals, mmmkay?
Do you guys watch the Olympics? What's your favorite? I am totally biased in my love for swimming, of course!
And stay tuned, I have an Olympic themed book review coming up too 
(hint: It is one of the books above!)

! 

P.S.- I tag literally everyone. Don't make me start to call out names. I'll do it!