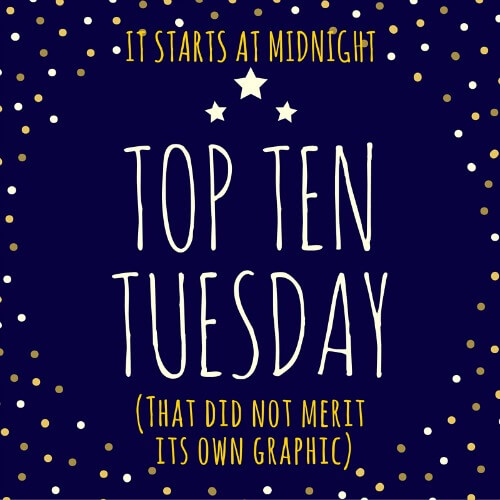 Top Ten Tuesday is a feature hosted by The Broke and the Bookish. This week's theme is: FREEBIE
I haven't done a Top Ten in a while, but I have been wanting to do something about pretty THG editions for awhile so, why not? And don't you worry, I am totally going to add a few "so much nope" editions that (even though I still must own them, let's be real) are simply fugly.
The titles of the editions link to The Hunger Games on Goodreads, and I included ISBNs when I could find them in case you want to find/buy any of these  😀
The Favorites:
(US, 2008, Hardcover/Paperback)
ISBN: 0439023483
Owned by Shannon: Of course!
Reason: They're the original, you have to love the ones that started the whole thing, right?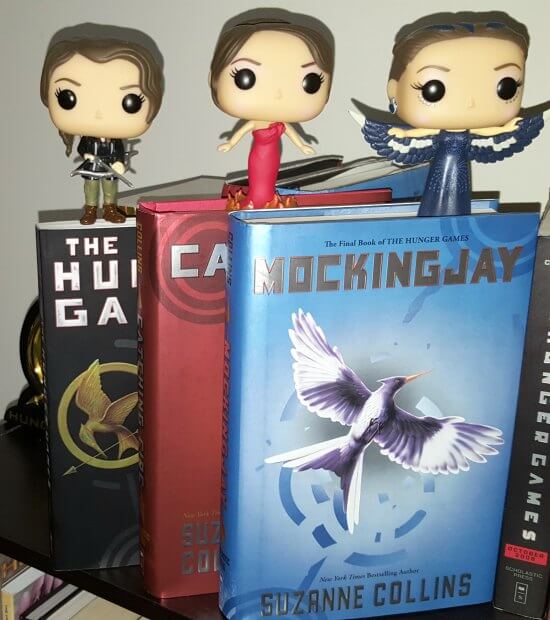 ---
(Australian, 2015, Paperback)
ISBN: 1760159476
Owned by Shannon: Yep!
Reason: They. Are. Camouflage.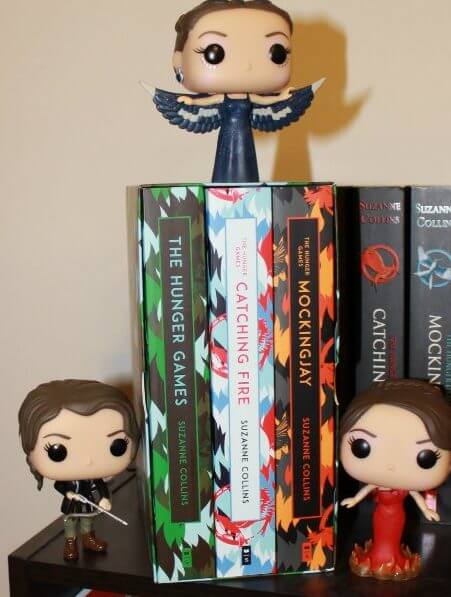 ---
Thai Edition (I only came here for the original The Hunger Games- but the others are still decent.)
(Thai, 2011, Paperback; 2012 Paperback)
ISBN: 9786117061141; 9786162440564
Owned by Shannon: Nope. And I have no idea how to find them.
Reason: Is not the coolest? Someone help me find this!!
---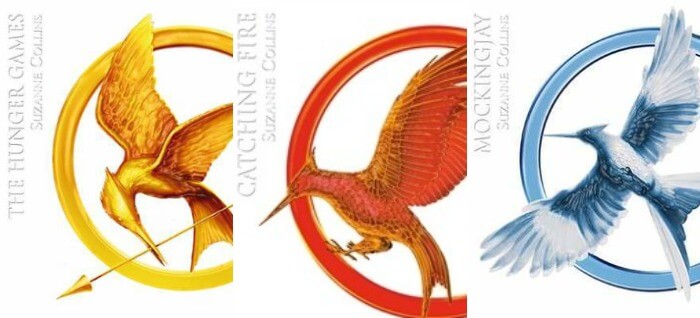 (Australian, 2013, Paperback-ish?)
ISBN: 1742838812
Owned by Shannon: You betcha.
Reason: Pictures do not do them justice, okay. They are so. Freaking. Gorgeous. Luxury is not a misnomer!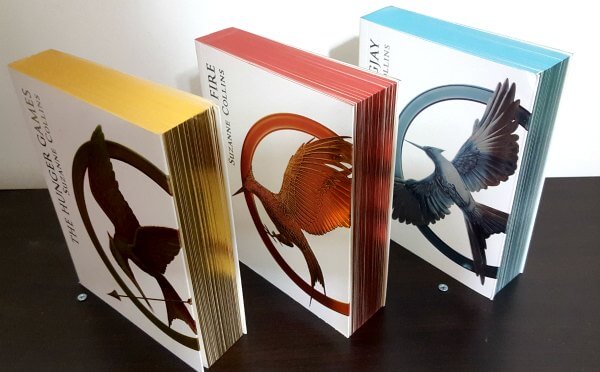 ---
(German, Hardcover, 2009)
ISBN: 3789132187
Owned by Shannon: No, sadness.
Reason: It looks a little bit like the old Delirium covers, but I like them. Idk why there are leaves, but I also don't care. Pretty leaves are pretty.
---
(UK, Paperback, 2014)
ISBN: 1407153331
Owned by Shannon: Yep.
Reason: These are neon. You need no additional reason.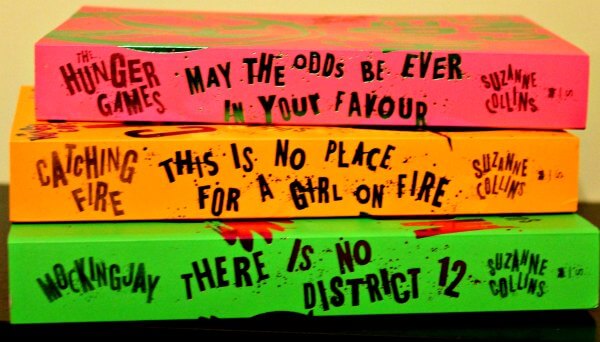 ---
(Chinese, Paperback, 2009)
ISBN:  9862131365
Owned by Shannon: Sadly, no.
Reason: Catching Fire, let's be real. I needs. Also, they released newer covers since these in China, and they are so much yuck, so we should always just look at these forever and ever.
---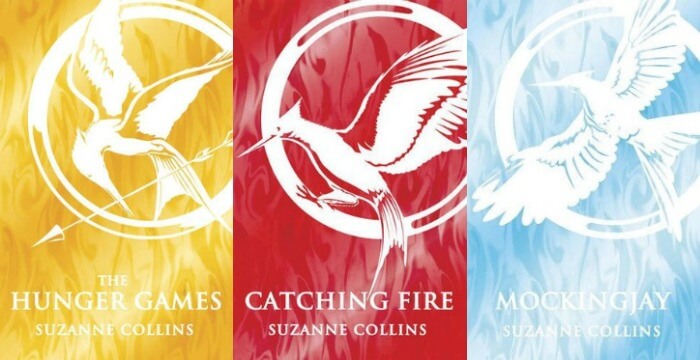 (UK, Paperback, 2015)
ISBN: 1407157868
Owned by Shannon: Yups
Reason: They're much better than the US foilies.
---
This lonly Japanese one who doesn't have sequels either
(Japanese, Hardcover, 2009)
ISBN: 4840130639
Owned by Shannon: Negative
Reason: I bet Val and Amber will love it.
---
BONUS: ARCs. Because of course they'd be favorites, no?
---
NOW, onto the uglies unfortunate ones!
Romanian
Her face. Doesn't. Change. Way to be lazy, Romania. 
Swedish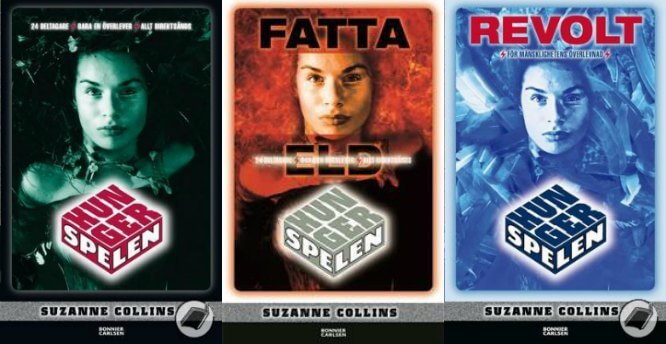 Oh looksie, same face again! They at least had the wherewithal to tint it? Blue? As you do? It looks like Katniss has hypothermia, not revolutionary status.
Arabic
These look like they are legit from 3 different series. 
Book One: Katniss at "da club". I bet there's a boy involved.
Book Two: Katniss is haunted by ghosts and/or is solving a murder.
Book 3: Katniss has the sads, and is sitting in a corner watching life pass her by.
Russian
Russia, this is why we can't have nice things. At any point while you were perhaps glancing over the contents of this book, was Katniss ever wearing PEASANT BLOUSES and damsel-ing all over the place? No? Also, who is the creepy dude in the background of MJ supposed to be!?
Then Russia tried again! 
I mean, they're better. The third one is kind of cool. I don't have a fucking clue what is happening in the second one, but girl, I'd be sad too if I was wearing dirty ass wings in what appears to be a cave while (again) some dude gives me the creepy eyes.
Let's chat! Which is your favorite? Do you agree that Russia let Katniss down, several times over?