The lovely Amber @ YA Indulgences has tagged me in the Hamilton Book Tag. I figured I had to do this tag because ::whispers:: Amber thinks she is Alexander Hamilton. But, she also kind of got me hooked on it so… yeah. Anyway, she doesn't know where this came from except "YouTube", and that's vague, so, sorry creator person! I also added some of my OWN questions, for funsies! (It's One Last Time and It's Quiet Uptown, I did not make that clear before, sorry!)
Also, let's be real: I could answer these all with The Hunger Games, so be glad that I even tried not to. Mmmmkay? Covers link to Goodreads! And you can play all the songs! You know you want to! 
The Room Where It Happens
(A Book World You Would Put Yourself Into)
I know you all think I am crazy, I understand. But I don't care, I want to be friends with these people and fight, and probably get killed in a sewer, or actually, at the cornucopia during minute one of the games. Whichever.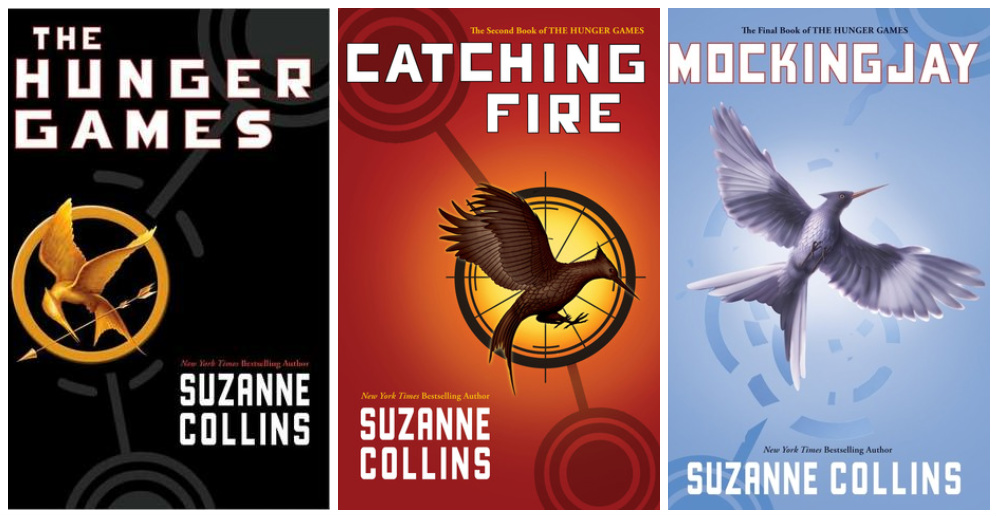 ♦♦♦♦♦
The Schuyler Sisters
An Underrated Female Character
Olivia from The Cure for Dreaming. More people need to read her, love her, and understand why she was so damn amazing.
♦♦♦♦♦
My Shot
(A Character That Goes After What They Want and Doesn't Let Anything Stop Them)
 Sam McKenna from Rites of Passage. Man, she was willing to tough literally anything out! 
♦♦♦♦♦
Burn
(The Most Heartbreaking End To A Relationship You've Ever Read)
Well crap, this would be REALLY spoilery, no? So I am going to have to go with an older book. So you know what that means!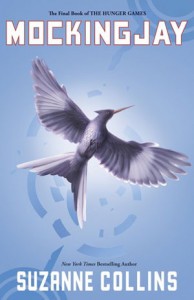 Finnick and Annie. ::Sobs::
♦♦♦♦♦
You'll Be Back
(Sassiest Villain)
This is probably going to be a common answer but… The Darkling from The Grisha series.
♦♦♦♦♦
The Reynolds Pamphlet
(A Twist You Didn't See Coming)
I'm not telling you what it is! Psh.
♦♦♦♦♦
Non-Stop
(A Series You Marathoned)
The Apocalypsis Series by Elle Casey. Because I could. Not. Stop.

♦♦♦♦♦
Satisfied
(Favorite Book with Multiple POVs)
Not even a question! Five POVs and they're all amazing.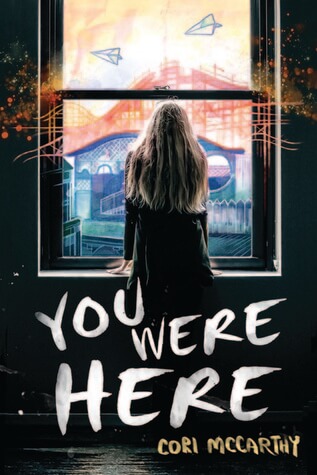 ♦♦♦♦♦
Stay Alive
(A Character You Wish Was Still Alive)
Again, spoilery! There are so many, really. OH! This isn't a spoiler, because she is a ghost, so you know she's dead, I just wish she wasn't 🙁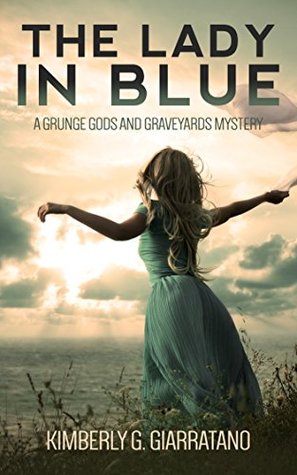 ♦♦♦♦♦
It's Quiet Uptown
(A Book that Made You Ugly Cry)
Tissues, please.
♦♦♦♦♦
One Last Time
(The Best Series Ender)
I think the most satisfied I've been with a series end- other than the obvious Mockingjay– and Haven, which has been used in the Apocalypsis series above- is… fine, let's call it a tie. 
♦♦♦♦♦
Who Lives, Who Dies, Who Tells Your Story?
(A Book/Series You Feel Like Will Be Remembered Throughout History)
Oy. It's hard because I don't know how many books will live on. But I am pretty sure these will, anyway:
And I think there will be more… we just don't know it yet 🙂 
♦♦♦♦♦
So if you wish you listen to these, you'll basically go down the rabbit hole with the rest of us 😉 And listen here, so you can go in order and read the lyrics!! You're welcome 😉
I Hamiltag….
Nick and/or Nereyda @ Nick and Nereyda's Infinite Booklist
Genesis @ Latte Nights Reviews
Alyssa @ The Devil Orders Takeout
And seriously ANY OTHER PERSON. I just picked a few random bloggers who I adore- and by random, I mean super random, I just glanced at my blogroll, and then remembered I needed to work on Tonya's button… you see how the mind works? So yes, do the tag! 😀