Alive
by Scott Sigler
Series: The Generations Trilogy #1
Published by Del Rey
on July 14th 2015
Pages: 368
Format:eARC
Source:Copy provided by publisher for review, via Netgalley

From New York Times bestselling author Scott Sigler comes something utterly new: a gripping sci-fi adventure trilogy in the vein of The Hunger Games, Divergent, and The Maze Runner. A group of young adults awake in a mysterious enclosed space with no knowledge of who they are or how they got there…and an indomitable young woman must lead them not only to answers but to survival.

A young woman awakes trapped in an enclosed space. She has no idea who she is or how she got there. With only her instincts to guide her, she escapes her own confinement—and finds she's not alone. She frees the others in the room and leads them into a corridor filled with the remains of a war long past. The farther these survivors travel, the worse are the horrors they confront. And as they slowly come to understand what this prison is, they realize that the worst and strangest possibilities they could have imagined don't even come close to the truth.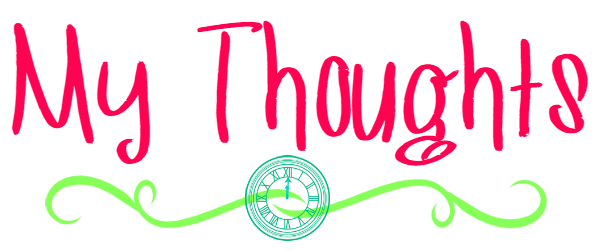 Who wants to hear a story? Fabulous! When I first heard about Alive, I was intrigued, but not overly excited. I was kind of assuming it was going to be some kind of strange mashup of The Maze Runner, Gone, and The Hunger Games, because basically that's what the synopsis tried to sell it as. Now, I am sure that for some people, comparison attempts work at enticing them, but for me, they usually do the opposite. So I was intrigued but wary. Clearly, intrigued won out since I am reviewing the book 😉
I told you that little story for a reason: This book is not just some mash-up of those other books. At all! I mean, sure there are a few minor similarities, but absolutely nothing that made me stop and think "well, I have seen that before!". No, this was certainly original, so don't let the blurb scare you as it did me!
As the book starts out, we know nothing about what is going on. Nothing. But the key here is, neither do the characters. They are as much in the dark as we are, which makes things kind of fun. The reader is figuring things out, getting clues, learning potential information at the same time as the characters. I was constantly guessing, and I did not have a clue as to what was going to happen next. Literally, around every dark corner was another crazy surprise, and I basically couldn't put the book down because I needed to know all the things. It was the type of book that answered my questions, and then left me with new ones so I was never, ever bored.
But while I was in the dark, I was never overwhelmed or confused. The author managed to have me on the edge of my seat, completely oblivious, but in a way that I still was able to follow when something happened. For me, that is really the mark of a quality fast-paced book, because I can get lost with too much action. I felt that Alive had just the right balance to keep me excited without making me overwhelmed.
As for the characters, it's hard to really decide how I felt about them because they don't even know who they are. They are seriously just empty shells who know a few basic facts (some of them incorrect, such as their age), and haven't a clue who they are or where they came from. Em (the main character) has to figure everything out from scratch, and we get to watch her do so in a really believable way- she is not in any way perfect, but she is trying like hell to survive. I did enjoy watching all the characters' personalities grow- and they definitely do- as they faced more challenges and started turning into actual people again. So while I didn't quite know them, there's a reason, and it isn't an issue at all.
Another thing I really loved was how vivid the setting was. I really felt like I was in this place, like I could see exactly what the characters were seeing. The setting was not pleasant, but it was incredibly well done, detailed but not annoyingly so, again achieving a fabulous balance.
In fact, there was only one thing that kept me from giving this one the full five stars: the attraction piece. I won't even go so far as to call it a romance (I mean, these people just met and are trying to you know, stay alive), but sometimes Em would start thinking about being attracted to someone out of the blue, and it was just… odd. Not even being attracted in itself, but focusing on actual beauty and physical traits. I could see being enamored with someone because they've been loyal or kind or even skilled. But would you really have the time or inclination to look at some dude's abs or whatever? Doubtful.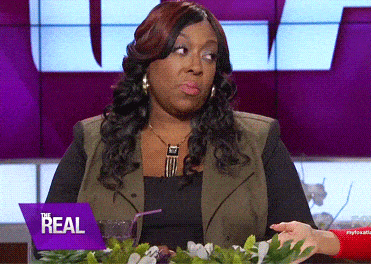 Bottom Line: This book is kind of fabulous. It is fast paced, and kept me guessing the entire way through. In fact, when I finished it, my exact response was "next book please!", because I absolutely must know what happens next.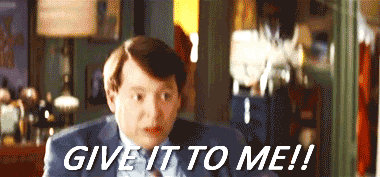 What do you think about synopses comparing a book to a popular released book? Does it affect your decision to read it (negatively OR positively)?