You may remember once upon a time when I was too paralyzed by my ridiculous fear to request a book. We aren't even talking physical books, I was too damn chicken to click "request" on Netgalley or Edelweiss either! But, I promised I'd try. And that I'd even try to request a physical ARC.
And look at me, I accomplished something!! I started out slowly, just requesting a book here or there. And then, around the new year, I kind of went… ARC crazy if you will. Because in my twisted and pessimistic mind, I was 99.99% sure that no one was ever going to approve me, so really, what is the harm in asking for several? I even had rules, like a good requester:
I only requested books I really wanted to read. They had to be on my TBR, or have insanely amazing synopses for me to request them.
I never requested more than 2 or so at a time.
I always, always read them and reviewed them in a timely fashion.
But then…. some things happened. First, I didn't quite check all the release dates before I requested. So even though I only requested a few at a time… every single one ended up coming out in March, April, or May. Or early June, don't forget early June. I didn't want to start them too soon, so I figured I'd start around January. And things were going swimmingly… until now. The reason seems to be twofold: A lot of books are coming out now, before it slows down a bit in the summer. Also, I am going to be basically missing a full week of reading/blogging time while at BEA, right in the middle of it all.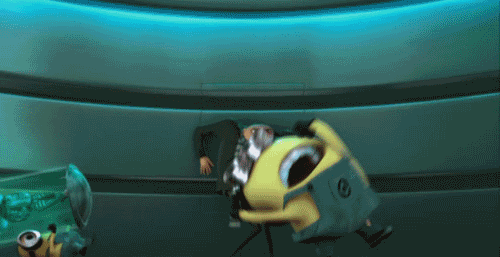 Now, let's be realistic and logical: I don't have to review every single book the second it comes out. No, these are my own ridiculous neuroses, making me physically unable to not read the book before it comes out. (Though I assume this is quite good news for publishers- I am a pretty safe bet to give a book to, because I will obsess until I get it done and give it a proper review.)
Nori @ ReadWriteLove28 gave me this lovely spreadsheet (hit her up on Twitter @ReadWriteLove28 if you are curious) and basically has become my personal life ARC coach. But, I am going to show you what we're dealing with in pictures, because frankly, pretty covers are pretty.
April
May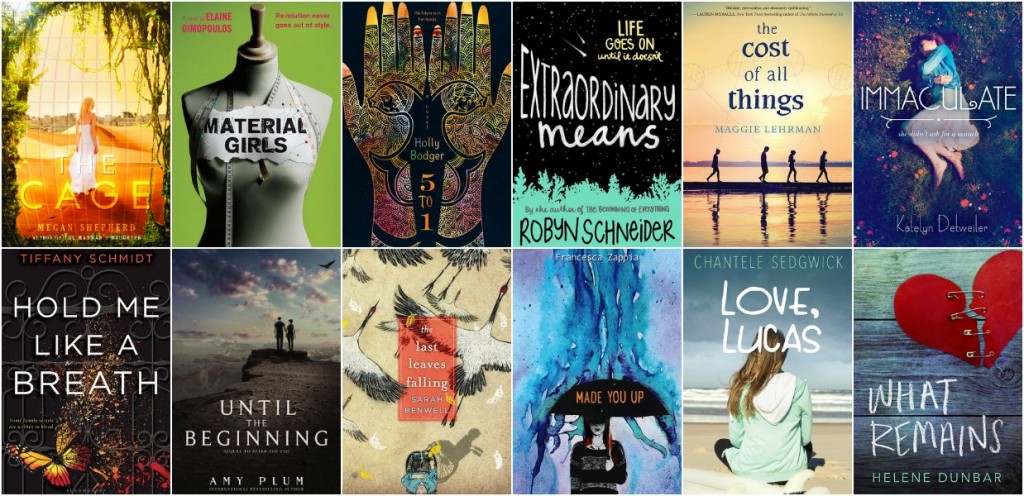 June (now, that isn't so bad!)
There is good news in my large pile of books. Lots of good news, really. I want to read all these books, so it is exciting! But even better- I HAVE read some of these books! That's right, I have actually made some pretty decent progress on my April books! So, I am starting ahead of things. Actually I have already read 6/12 of the April books, so you know, it could be worse!
Anyway, all this brings me to my big questions: 
Do you insist that you finish every ARC before it is released (or within a certain time period)?
Do you insist that you review each one before release/within a certain time?
Would you completely lose your mind (i.e., as I would) if you didn't adhere to your schedule?
Basically, these books will all be read by the time they are published. That isn't even a question, honestly. Because I have hangups, and have to please all the people, and I do feel (a probably too big) responsibility to follow through. But I want to know what you all do! Because discussions are fun!