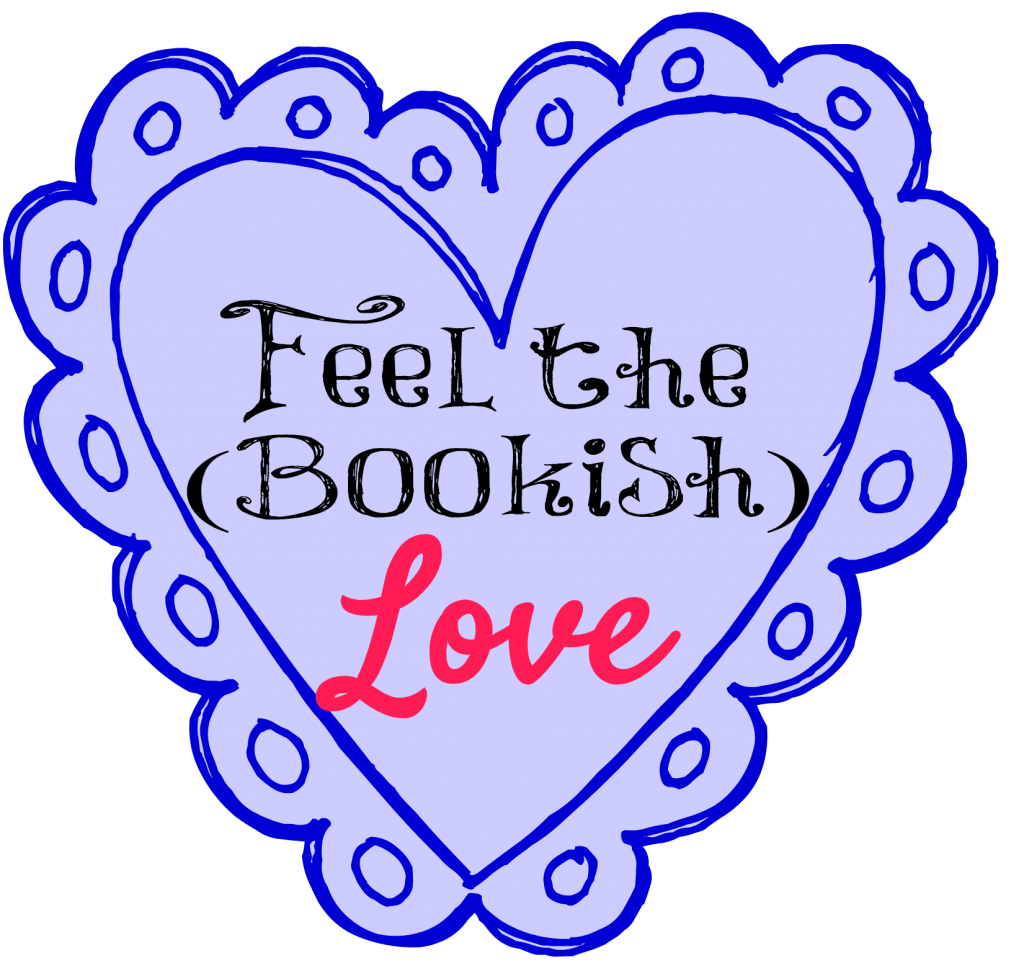 I was going to do this one exactly as I'd done the first the parts, but after looking at the results, I decided I didn't need to. Why? Because you guys are wonderful, that's why. When I set out to do this little experiment, I'd hoped to achieve two goals: To show that the book blogging community is chock full of amazing people, and to make everyone feel a little less alone in their thoughts, fears, and stresses. And somehow, thanks to all of you, I think that my assumptions were proven correct.
Part Four: The Bookish Community in General
What do you not like?
Drama. This was a biggie, weather it was some random Twitter thing you saw from a distance, or even something you maybe got involved in yourself, this was the biggest "complaint" about the community at large. It included many forms, such as blogger against blogger, author against blogger, blogger against author, and…. okay, those are the only combination of those things.
Piracy/Stealing Ideas. This one is easy guys, let's just not do that. I mean, they kick you out of college for that sort of thing, right? It's a no.
That one person still doesn't like my GIFs. At all. 
What do you love?
ALL THE THINGS. Seriously, the amount of love basically just spilled right over.
You love each other. I feel like a proud mama whose sibling children decided to be friends. This is perfect! You all love that you can share ideas, and fangirl, and rage, and basically talk all the books with each other. So do I!
Books. I know, this one was kind of obvious, but what can I say, you love 'em! Someone also said words. Which is good, because books without words would get pretty irritating.
ONE HUNDRED PERCENT of you said there is no better group around than book bloggers. Right, you are!
Anything else?
You want the application info for Bookish Fight Club, but sadly, I wasn't invited. Sorry.
Some of you said sweet things that gave me the warm fuzzies. Thanks for that!
And a lot of you wanted desserts. Like, a disproportionate amount of you wanted dessert. Get thee a cookie!
Wrapping it Up!
First, I want to thank you for helping me with this little project. I have found out a lot of things about the community in general, and myself! I know that I am way too hard on myself, and that exactly none of you are holding me to some unattainable standard; it is my own doing. In fact, it is because of your kindness that I was able to be kind to myself last week and postpone this post! So when you are struggling, and thinking that you are doing something "wrong", or not doing "enough", take a look at these results, and remember that absolutely no one thinks you need to be super(wo)man. But also know, that there is someone out there who is also feeling the stress. You're never alone, so share your troubles- you just may find someone else going through the exact same thing!
And finally, the most important takeaway (other than the bookish community- bloggers, authors, publishers, readers in general- is the best ever) is that if you do what makes you happy, and are true to yourself, your blog will be a fantastic success! Success isn't measured in followers, or comments, or ARCs, or any of that. It's measured in how happy you are with what you've put out there. If you're happy, then you've done the best job ever!