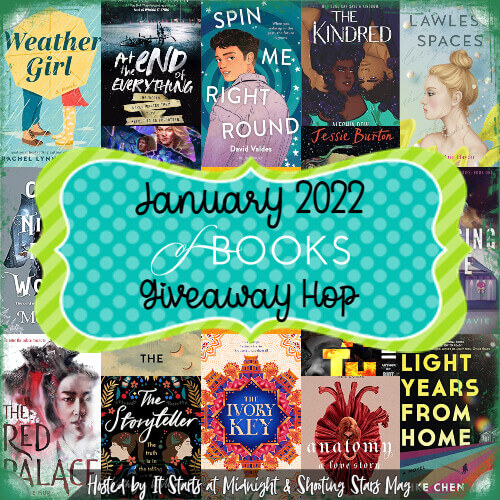 Welcome to the January 2022 Of Books Giveaway Hop, which I co-host with  Lauren @ Shooting Stars Mag!!
**ALSO: Thank you to everyone for your survey responses, I will be reaching out shortly!**
I will be giving away a lovely YA prize pack! US only, I am afraid, for shipping costs are yikes.
Medusa by Jessie Burton & Olivia Lomenech Gill ♦  Thronebreakers by Rebecca Coffindaffer
I  really enjoyed Medusa and while I have not yet read Thronebreakers, I did accidentally pre-order two copies, so my loss is your gain!
Please be sure to check the terms and conditions 
Now hop along to the other stops!!