Hello, friends! Today I am super excited to be joining the

Xpresso Blog Tour for Playing with Fire by April Henry!

I quite enjoyed this one, so I shall tell you all my thoughts, then you can enter to win a copy of your own!
Playing with Fire
by April Henry
Published by Henry Holt & Company
on January 19, 2021
Pages: 240
Format:eARC
Source:Copy provided by publisher for review, via Netgalley

When a fire cuts off a popular trail in the Oregon forest, a small group trapped by the flames must find another way out―or die―in Playing with Fire, an unrelenting teen-vs-nature YA thriller by New York Times bestselling author April Henry.

Natalia is not the kind of girl who takes risks. Six years ago, she barely survived the house fire that killed her baby brother. Now she is cautious and always plays it safe. For months, her co-worker Wyatt has begged her to come hiking with him, and Natalia finally agrees.

But when a wildfire breaks out, blocking the trail back, a perfect sunny day quickly morphs into a nightmare. With no cell service, few supplies, and no clear way out of the burning forest, a group of strangers will have to become allies if they're going to survive. Hiking in the dark, they must reach the only way out―a foot bridge over a deep canyon―before the fire catches them.
Barnes & Noble / Kobo / Google Play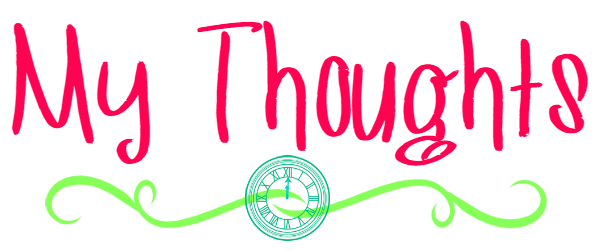 Shockingly enough, this happens to be my first April Henry book. I promise it won't be my last, though! Playing With Fire was intense and exciting from start to finish. Natalia and her co-worker (but she hopes maybe more) Wyatt go for a hike, and are thrown into some serious chaos with some other strangers who also just happened to be at the wrong place at the wrong time. But they soon realize that if they want to survive, they're going to have to work together.
Adding to the chaos, the fire starter happens to be in the woods, as well. None of the group is prepared for anything more than a calm afternoon walk, so they're short on supplies and the stakes could not be higher. Natalia also has some significant past trauma related to fire, and she must overcome that in order for herself and the group to make it out.
I loved that the author was able to make all the characters seem so relatable. You wanted this group of everyday, decent folks to make it out, desperately. Natalia's personal story was incredibly emotional, and added a layer to the story. I also really appreciated that the author appropriately touched on some mental health issues during the ordeal, because it was incredibly realistic that this would trigger some pretty serious responses from Natalia.
I think the only thing I'd have personally changed about the story is that while we're given the story from Natalia's perspective, it is a third person narrative, and I may have felt more connected to Natalia had she been the narrator. But otherwise, it was a fast-paced, high stakes story that I simply couldn't put down!
Bottom Line: Playing With Fire kept me on the edge of my seat from start to finish, cheering on the relatable characters as they fought for survival at every turn.
Winner will receive a copy of Playing With Fire
Do you think you'd have what it takes to survive a risky hike in a fiery forest?