Welcome to my stop on the FFBC Blog Tour for Crown of Oblivion by Julie Eshbaugh! I am so excited to share with you my thoughts on this fabulous book, and a chance to win a copy of your own! 
Crown of Oblivion
by Julie Eshbaugh
Published by HarperCollins
on November 12, 2019
Pages: 480
Format:eARC
Source:Copy provided by publisher for review, via Edelweiss

Astrid is the surrogate for Princess Renya, which means she bears the physical punishment if Renya steps out of line. Astrid has no choice—she and her family are Outsiders, the lower class of people without magic and without citizenship.

But there is a way out of this life—competing in the deadly Race of Oblivion. To enter the race, an Outsider is administered the drug Oblivion, which wipes their memory clear of their past as they enter a new world with nothing to help them but a slip of paper bearing their name and the first clue. It's not as simple as solving a puzzle, however—for a majority of the contestants, the race ends in death. But winning would mean not only freedom for Astrid, but citizenship and health care for her entire family. With a dying father to think of, Astrid is desperate to prevail.

From the beginning, the race is filled with twists and turns. One of them is Darius, a fellow racer Astrid meets but isn't sure she can trust. Though they team up in the race, as Astrid's memories begin to resurface, she remembers just who he was to her—a scorned foe who may want revenge. Astrid also starts to notice she has powers no Outsider should—which could help her win the race, but also make her a target if anyone finds out. With stakes that couldn't be higher, Astrid must decide what is more important: risking her life to remember the mysteries of the past, or playing a cutthroat game in order to win her—and her family's—freedom.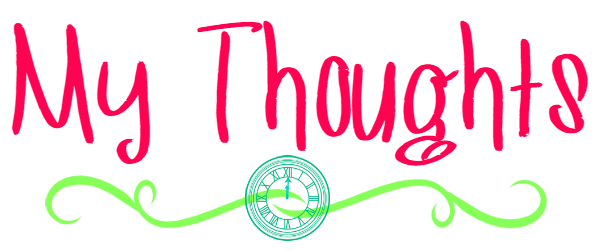 Crown of Oblivion was pretty much all the things I hoped it would be: a high stakes adventure in a terribly dangerous world. I asked, it delivered, I'm happy to report!
What I Loved:
First, this should be a movie. Or a show, I shan't be picky. But everything about both the world and the race itself would translate incredibly onscreen. Someone make this happen, please and thank you.
It's an adventure, and also, they take your memories, and also also, you could die. And if you're Astrid, I think the chances are even higher that someone's trying to kill you, tbh. Seriously, put yourself in Astrid's (and the other racers') shoes: You sign up for this Death Crawl, but when you wake up, sans memories, you have no idea why you would sign up for such a thing! That in itself is worth the read! But it's even more precarious than that, because Astrid is trying to save her family and herself at the same time, while fending off all kinds of enemies and brutal conditions.
Loved the characters, of course extra loved Astrid. Okay but how did I fall in love with a character who's missing her memories for half the book? Easy, she's awesome. She cares so deeply about her family, that's clear from the start. But even when she no longer remembers that they even exist, she works so hard to survive. She's smart, she's brave, and she just has a ton of heart.
The world had so many problems that are mirrored in our own society. So much of the inequality that people experienced were for such garbage reasons. Just like real life, naturally.
There really just wasn't anything I didn't like. It's fast paced and compulsively readable. Once I got going, I didn't want to stop!
Bottom Line: An incredible adventure in a very messed up world, with a main character you simply can't help but root for!

Giveaway : Win a copy of CROWN OF OBLIVION (US Only)
Would you join the race, under any circumstances? You think you could win?