Welcome to my stop on the blog tour for What We Buried by Kate A. Boorman! Today I am going to share my thoughts on the book with you, and don't forget to enter my giveaway for it

if it sounds like your jam! 
What We Buried
by Kate A. Boorman
Published by Henry Holt and Co. (BYR)
on February 26, 2019
Pages: 304
Format:ARC
Source:Copy provided by publisher for review

Siblings Liv and Jory Brewer have grown up resenting one another. Liv—former pageant queen and reality-TV star—was groomed for a life in the spotlight, while her older brother Jory, born with a partial facial paralysis, was left in the shadows. The only thing they have in common is contempt for their parents.

Now Liv is suing her mom and dad for emancipation, and Jory views the whole thing as yet another attention-getting spectacle. But on the day of the hearing, their parents mysteriously vanish, and the siblings are forced to work together. Liv feels certain she knows where they are and suspects that Jory knows more than he's telling . . . which is true.

What starts as a simple overnight road trip soon takes a turn for the dangerous and surreal. And as the duo speeds through the deserts of Nevada, brother and sister will unearth deep family secrets that force them to relive their pasts as they try to retain a grip on the present.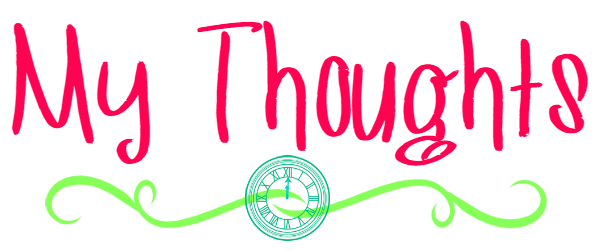 I have seen some other reviewers caution against reading the synopsis and yes, please listen to them and go in blind! If you like eerie adventure and character exploration, this is going to be one to check out! If you want my attempt at the vaguest thoughts possible… here we go!
This started out… strangely. And I wasn't sure how I felt. I hated everyone at the beginning of the book, but it didn't take long before I was completely hooked. And I mean can't-put-it-down-just-one-more-chapter hooked. At first, it seems like a regular old contemporary sibling-squabbling sort of thing. But there's so much more beneath the surface, and it doesn't take long for it all to start spilling out.
Liv and Jory are siblings. Liv and Jory basically do not speak, nor do they have any particular respect for each other. So this should be a fun trip! Sibling stories are so fascinating, and this one is no different. In fact, I think it felt more honest because they were so completely open with their vitriolic feelings. And that is all I am going to say about these two, because their journeys are half the allure of the book.
The other half is this: The adventure portion is very, very captivating. It feels unique, unlike anything I have read before. I hadn't a clue where the author was headed with anything and I loved that! It's a compulsive page-turner, because you'll feel desperate to know what happens next. It's fast paced, but not excessively so.  And again, here I am being vague because it's necessary.
I really only have one issue with the book overall. And it's spoilery, so that's hard. But. View Spoiler »I truly do not know how it ended. Am I to make up my own mind? Obviously I have a preference, but does the author genuinely want me to guess? Or does she have an endgame that I am simply not understanding? Kate, DM me, I need to know! (No seriously, anyone who knows, PLEASE help a Shannon out.) « Hide Spoiler
Bottom Line: Come for the dysfunctional siblings, stay for the bananas adventure.
The Blog Tour
Tell me all about a book that you could not stop reading until you found out what happened!