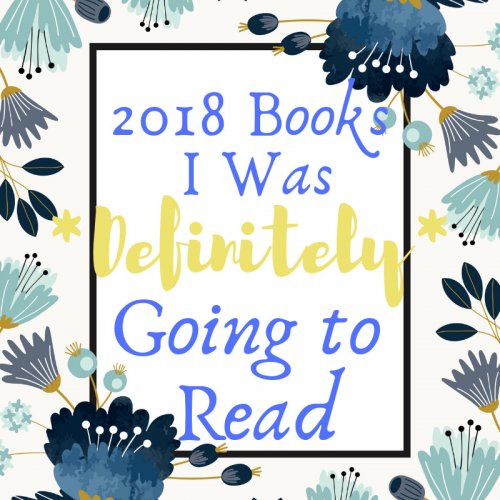 (Ugh wayyy too sick to make a graphic- luckily the rest of the post was done before I got sick ?)
Top Ten Tuesday is a feature hosted by That Artsy Reader Girl. This week's theme is: Books I Meant to Read In 2018 but Didn't Get To
True story: I was much better in 2018 in regards to buying/obtaining books and not reading them. But… it's hard to get worse in my particular case, so it was easy peasy to find 2018 books that I neglected to read yet! Because I am a mess.
These are only 2018 releases because okay, otherwise this could take forever. I just listed these by release date, earliest fails first!
Which one do you think I should read first? Any of them make your list?