These are September books. Actually, all of my September books- including some unsolicited review copies, which ended up being some of my favorite books. Talk about wins! 
And the Ocean Was Our Sky by Patrick Ness & Rovina Cai
Impostors by Scott Westerfeld
The Echo Room by Parker Peevyhouse
---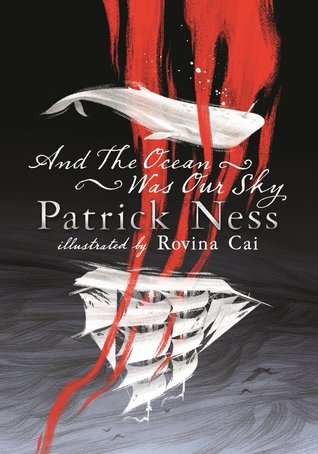 And The Ocean Was Our Sky by Patrick Ness, Rovina Cai
Published by HarperTeen on September 4, 2018
Pages: 160
Format:ARC
Source:Copy provided by publisher for review


From the #1 New York Times bestselling author of A Monster Calls comes a richly illustrated and lyrical tale, one that asks harrowing questions about power, loyalty, obsession, and the monsters we make of others.

With harpoons strapped to their backs, the proud whales of Bathsheba's pod live for the hunt, fighting in the ongoing war against the world of men. When they attack a ship bobbing on the surface of the Abyss, they expect to find easy prey. Instead, they find the trail of a myth, a monster, perhaps the devil himself...

As their relentless Captain leads the chase, they embark on a final, vengeful hunt, one that will forever change the worlds of both whales and men.

With the lush, atmospheric art of Rovina Cai woven in throughout, this remarkable work by Patrick Ness turns the familiar tale of Moby Dick upside down and tells a story all its own with epic triumph and devastating fate.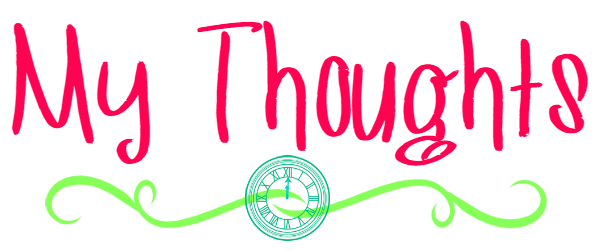 I'm not going to lie to you and say that it isn't a little strange reading from a whale's perspective. It is. But, in a way that only Patrick Ness could, it's turned into a tale that not only made me care about some whales, but provides a pretty honest and raw commentary on humanity. Via whales, and yes, I fully understand and appreciate the irony.
It's a short book, so I am not going to get into it too much, for fear of ruining things. But you can expect the following:
Gorgeously lyrical writing as you generally find with Patrick Ness is just as plentiful here as ever. Plus, it works fabulously with the nature of the story. (Nature, ha, pun not even intended!)
Pictures! I am clearly eight years old and much prefer when my books come with pretty drawings. Here for Rovina's. Cannot wait to see the finished copy, which I will obviously need to own.
It's very thought provoking. Because again, point of view of a whale being hunted by asshole humans. (And we really kind of are sometimes, aren't we?)
Feels. You will care a lot about a whale, for real. It was interesting too, because I read this right around the time that the mother whale carried around her dead calf, it was on the news every day, and all my whale feels were amplified.
Bottom Line: I stan one (1) whale.

---
Impostors by Scott Westerfeld
Series: Uglies #5
Published by Scholastic Press on September 11, 2018
Pages: 416
Format:ARC
Source:Copy provided by publisher for review


Frey and Rafi are inseparable . . . but very few people have ever seen them together. This is because Frey is Rafi's double, raised in the shadow's of their rich father's fortress. While Rafi has been taught to charm, Frey has been taught to kill. Frey only exists to protect her sister. There is no other part of her life. Frey has never been out in the world on her own – until her father sends her in Rafi's place to act as collateral for a dangerous deal. Everyone thinks she's her sister – but Col, the son of a rival leader, is starting to get close enough to tell the difference.

As the stakes grow higher and higher, Frey must decide whether she can trust him – or anyone in her life.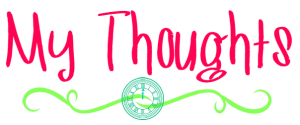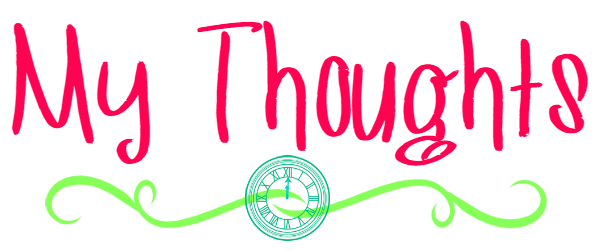 Confession time! I didn't love the Uglies series. I just didn't. I liked the first book, but by the end? I legit one-starred the 4th book, honestly just out of severe boredom. So to say I was skeptical of Impostors is putting it mildly. It was mostly curiousity that led me to pick up the copy that showed up on my doorstep. And the verdict? Holy crap, I am so glad that I am a curious sort!
I devoured this book. I liked the characters, the plot, the setting… I truly can't think of anything that I didn't like, come to think of it. My only complaint in the whole thing was that Mr. Westerfeld, sir, I need a map because I cannot figure out where all these towns are. I beg of you, map. 
Erm anyway. The action started and never stopped. There were little throwbacks to the first book, but it wasn't overwhelming at all- I needn't have remembered much (which is good since I read it five years ago) and if you really wanted, could probably read this on its own without the first four. Because it's set, appropriately, years later, in a very different sort of world.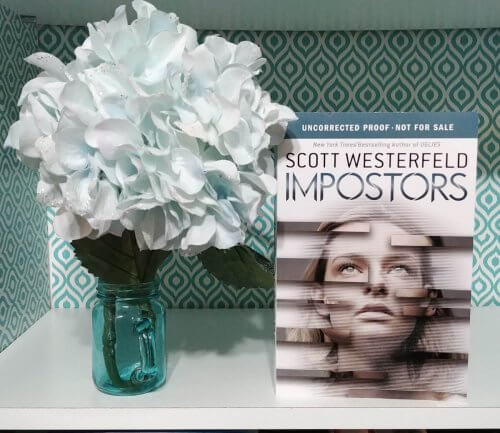 I basically could not stop reading, it sucked me in from the very start. A few extra tidbits that I loved:
Short chapters! This is a personal thing, but goodness I love a short chapter- plus it makes for very easy "one more chapter"-ing late into the night.
All the characters, not just Frey, were great. Even some of the more minor characters were awesome- and a few were perfect for a couple of lighter moments that were great in the midst of a pretty dark situation.
Frey learned a lot about herself during the book, and I enjoyed her development. 
The stakes always seemed high, danger was always around the corner.
Bottom Line: Is book 6 out yet? Because I am totally in, and cannot wait to see what else this world and these characters have in store for them! And also, excited about those maps 😉

---
The Echo Room by Parker Peevyhouse
Published by Tor Teen on September 11, 2018
Pages: 320
Format:eARC
Source:Copy provided by publisher for review, via Netgalley


Rett wakes on the floor of a cold, dark room. He doesn't know how he got there, only that he's locked in. He's not alone—a girl named Bryn is trapped in the room with him. When she finds a mysterious bloodstain and decides she doesn't trust Rett, he tries to escape on his own—

Rett wakes on the floor of the same cold, dark room. He doesn't trust Bryn, but he'll have to work with her if he ever hopes to escape. They try to break out of the room—

Rett and Bryn hide in a cold, dark room. Safe from what's outside.

But they're not alone.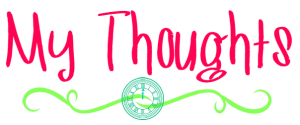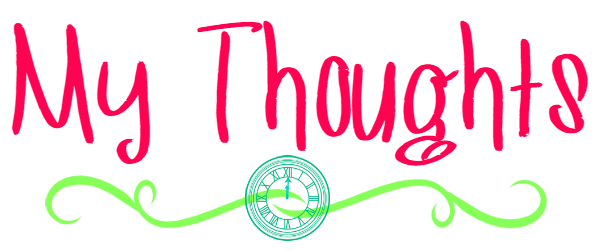 Do you guys ever notice that at least once a week I have The Mixed Feelings™? Because I do. And today is no different, yay! So, as usual, we're just going to break it down into the yays and nays! (P.S.- this book is nearly impossible to review properly without spoilers, so it's going to be pretty vague. But let's be honest, since when do I "review properly" anyway?)
The Things I Liked:
It's quite a unique book. I don't think I have read anything like it, and that is always good.
Once I got a sense of what was going on, I started to really enjoy it. Again, vagueness is our friend here, but once I got to a certain level of understanding, I was able to get much more invested.
The atmosphere is on point. I mean, the author wants you to get that these characters are in a bad old situation in the middle of nowhere, and you definitely do get that impression. It was vividly depicted, and I really appreciated that.
The whole concept of the world and the premise were fabulous, and well-depicted. Once I finally got the gist of what was going down, things were really quite interesting in regards to the world and the situation that the characters found themselves in.
The Things I Didn't:
I felt a bit disconnected from the characters. This is probably just because of the way it was set up, it is hard to feel a real connection over the course of a few (repeated) hours, but yeah.
The beginning confused me a bit, and was a little draggy. I get that we weren't exactly supposed to know what was happening, but I was just kind of bored since I had no idea where the story was headed, why the same stuff was happening over and over. Once it began to pick up, it was a lot more exciting, but it took awhile to get there. I think slower or confusing could have worked, but both… is rough.
I was just a bit underwhelmed in general. Like- the ending was fine, I just… my mind was never fully blown at any point, I guess?
Bottom Line: A very cool premise that was certainly intriguing, if a bit lackluster at first, manages to pick up by the second half.  Also so hard to review without spoilers, so I am proud of me.
Have you read any of these books? Planning on it? Stan any whales? Let's talk about them!