After the Fire
by Will Hill
Published by Sourcebooks Fire
on October 2, 2018
Pages: 464
Format:ARC, eARC
Source:ALA, Copy provided by publisher for review, via Netgalley

The things I've seen are burned into me, like scars that refuse to fade.

Before, she lived inside the fence. Before, she was never allowed to leave the property, never allowed to talk to Outsiders, never allowed to speak her mind. Because Father John controlled everything—and Father John liked rules. Disobeying Father John came with terrible consequences.

But there are lies behind Father John's words. Outside, there are different truths.

Then came the fire.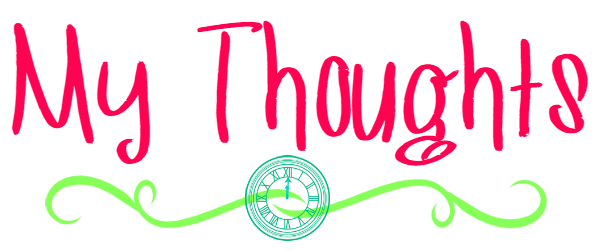 Since I basically never read synopses (or even titles apparently), I went into After the Fire not knowing it was more a psychological expose on cults and the aftermath than a thriller. This is in no way a bad thing, just worth a mention in case you are like me and pay attention to nothing. But yeah, I have wanted to read this book for ages, since before it even came out in the UK. And it definitely delivered, so now I will tell you why!
Handles the cult aspect well; no sensationalizing for the sake of the story. This could have gone another way, let's be real: it could have been a huge melodrama that accidentally glorified cults. That didn't happen here. It's messy, it's raw, it's emotional, but it is in no way glamorized. After the fire (ha) Moonbeam and the others are basically in a dreary psychiatric center, not writing tell-alls and visiting Ellen. And to me, that might have been the most important thing for the author to get right, and he did.
Brings the concept of a religious doomsday cult to life.  A lot of you were perhaps too young to remember the news event that was Waco and the Branch Davidians. I,however, am not.  I won't lie, this is where my morbid fascination of cults began (gaining tons of speed during the Heaven's Gate mess), and the Waco seige is the event that inspired the author to write this book. It's not a replica, nor does it try to be- the author makes clear that this is a fictional account- but there are certainly similarities. (Also, you're welcome for the Wikipedia rabbit hole you'll find yourself down.)
Very sympathetic, yet realistic, main character. Moonbeam isn't perfect, she's not some martyr that you just cry for. Yes, you feel for her because she's a decent human being who had a really tough and unfair go of things. But she's likable for me because she is not portrayed as a helpless martyr. She's so strong, stronger than she knows. She's smart, and brave, and stubborn as all hell. And since most of this book takes place inside her head, it's pretty important that the reader comes to care about her. And I definitely did.
Therapy is handled positively and appropriately. Obviously there is a lot of therapy taking place in this book- individual as well as group- and it's pretty great to see how it's handled. Is it always perfect? Absolutely not! Moonbeam doesn't always want to talk, she doesn't always like her therapist, but she absolutely makes progress and begins to see its value. And to me, that is kind of everything.  Along those same lines, authority figures in general are humanized. Of course Moonbeam sees the authorities as a villain at first, but this agent has her absolute best interests at heart and it's so clear.
Definitely knew what the outcome was going to be, but that didn't make it much less compelling. Okay look, this is my only one kind-of-negative, too. Because I did know exactly how this was going to end up. So was I on pins and needles by the end? No. But I was still completely invested in Moonbeam's journey regardless, and a lot of her emotional breakthroughs were even more enthralling than a plot twist would have been.
Bottom Line: This is really quite well done, and if you're interested in cults at all it should probably make an appearance on your TBR.

Cults: Are you into them at all? Do you remember the Waco standoff? Any other cults you want to chat about? I am here for it!