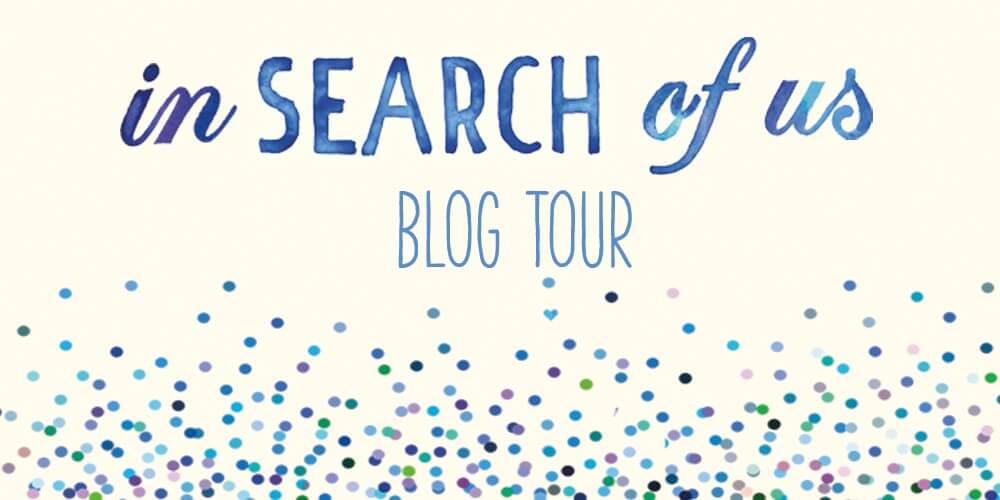 Welcome to my stop on the blog tour for In Search of Us by Ava Dellaira! I have the book info, and a moodboard to share! And of course, I'll gush about the book a little cause it was awesome. 
In Search Of Us
by Ava Dellaira
Published by Farrar Straus and Giroux (BYR)
on March 6th 2018
Pages: 384
Format:ARC
Source:Copy provided by publisher for review

The author of the beloved Love Letters to the Dead returns with a parallel story of a mother and daughter each at age seventeen. Marilyn's tale recounts the summer she fell in love and set out on her own path. Angie's story is about her search for her unknown father.

This sweeping multi-generational love story introduces readers to mother-and-daughter pair Marilyn and Angie. To seventeen-year-old Angie, who is mixed-race, Marilyn is her hardworking, devoted white single mother. But Marilyn was once young, too. When Marilyn was seventeen, she fell in love with Angie's father, James, who was African-American. But Angie's never met him, and Marilyn has always told her he died before she was born. When Angie discovers evidence of an uncle she's never met she starts to wonder: What if her dad is still alive, too? So she sets off on a journey to find him, hitching a ride to LA from her home in New Mexico with her ex-boyfriend, Sam. Along the way, she uncovers some hard truths about herself, her mother, and what truly happened to her father.
First, I have to say that I loved this book. It was just… words escape me so I am kind of glad I am doing this moodboard thingy! It's just gorgeously written, and such a multi-faceted story. The story of both mother and daughter growing up in very different worlds and circumstances, and both trying to find their way into adulthood was stunning. Love, loss, and tons of growth included. I fell in love with the characters, and just… do yourselves a favor and read this book.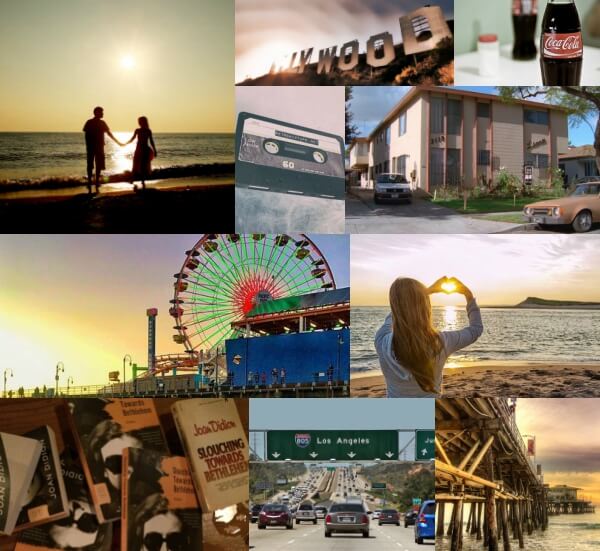 I also felt like playing around with some edits- I wanted you all to see the pictures clearly in the first one, but I loved this version, too- I felt it gave such a 90s vibe from Marilyn's story! Let me know which you prefer 😀 
Follow the Tour:
03/03 – It Starts at Midnight ♦ Moodboard
The mother-daughter story was just… beyond awesome. Do you have any favorite mother-daughter books? This is definitely mine!