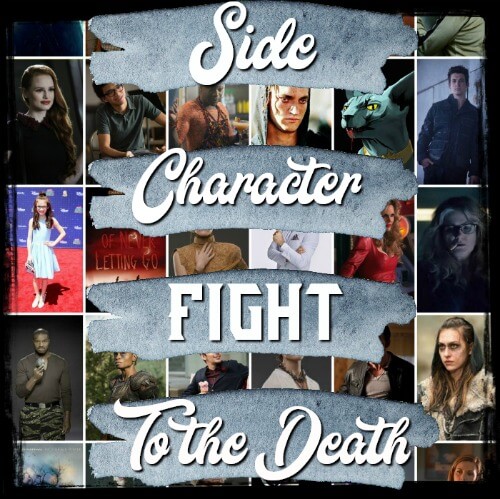 So, I have seen this tag on a few blogs lately: Tanya @ Girl Plus Books, Greg @ Book Haven, and I swear someone else who I can't think of and am wayyy too lazy to look up. And it just sounds plain fun, like I get to be the actual puppet master and make life choices for all my faves. Only… I knew I'd end up picking the same characters as everyone else did, because obviously people who I follow often happen to like the same crap I do. And you know how sometimes side characters are more zany than the main characters anyway? Plus, how many times can I throw Bellamy, Clarke, Katniss, and Peeta around on here before you all banish me from the internet?
This was…. really not easy. Even after using multiples from all my favorites shows and books. So yeah. Here's who I came up with: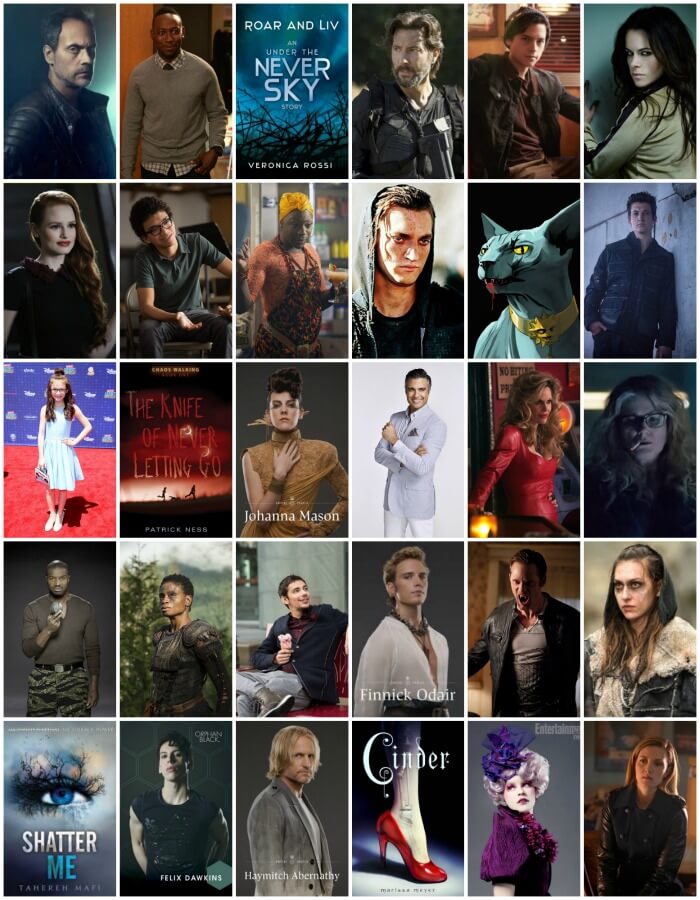 I'll link to them all in the individual rounds!
So yep, that's what this is: A Side Character Fight to the Death!
You only have one more spot on your spelling bee team. 
Who gets it?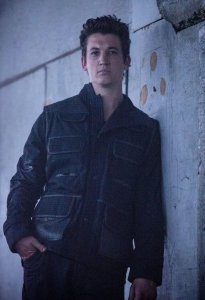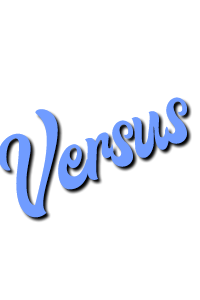 Peter Hayes from Divergent (though I only want the Miles Teller portrayal version because he's snarky and hilarious) and Lying Cat from Saga. This is hard because honestly, they're both snarky as fuck and fabulous. And smart! I guess I'll have to go with Peter. Apparently I am a specist?
Both characters want to kill you. 
Who would you kill first to have a better chance of survival?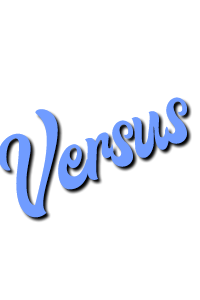 Lafayette Reynolds from True Blood (and I suppose The Southern Vampire Mysteries) and Cheryl Blossom from Riverdale. This isn't even hard. I'd kill Cheryl in a nanosecond. Then Lafayette and I could squash our beef and have some cocktails and do our nails or some shit.
You're on The Bachelor/Bachelorette and down to two characters. 
Who gets your rose?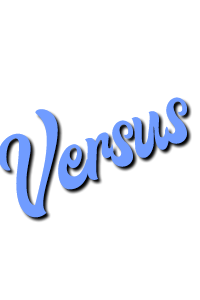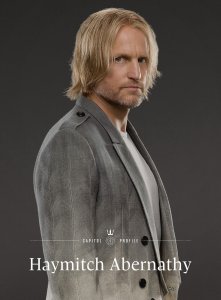 Echo kom Azgeda from The 100  and Haymitch Abernathy from The Hunger Games?! WHY? What did I do to deserve these two to be my final choices? I had Finnick and Marcus Kane's beard on this list, and the universe gives me these two rejects? Rude. I guess…. I mean, at least Haymitch is loyal, for the most part? Echo would probably stab me in the back in the name of King Roan or some such bullshit. But I am not happy about my upcoming engagement to Haymitch. I'm just not.
You've been chosen for the Hunger Games. 
Who's most likely to volunteer in your place?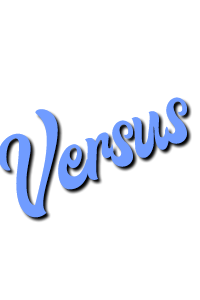 Wow, this one is kind of hard too, because they're both nice dudes? But this is also a no brainer. While Marcus "Radar" Lincoln from Paper Towns is super sweet, Roar from Under the Never Sky is not only really a good guy but he's also brave and a fighter and such, so he'd actually have a chance, whereas I think Radar might just soil himself at the thought…
You're stranded on an island and must engage in cannibalism to survive. 
Who do you eat?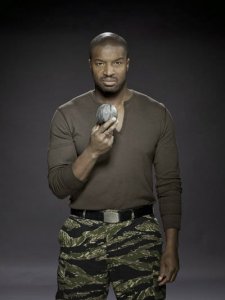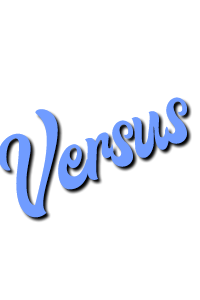 Look, Travis Verta from Continuum is a damn machine. He's cunning, he's strong, and he has actual superhuman abilities. Jughead Jones from Riverdale, on the other hand…. can do voice over narration? Sorry Juggy, you're dinner.
You're the next Marvel superhero (with your own TV show, of course). 
Who's your sidekick?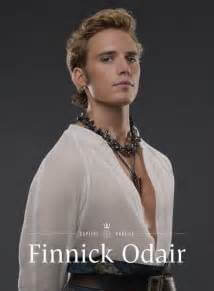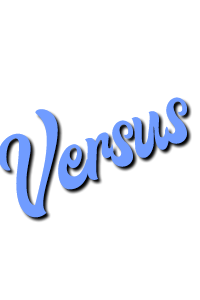 Finnick Odair of Catching Fire and Mockingjay  or Manchee the Dog from The Knife of Never Letting Go. This is rude, because why can't we be a superhero trio? Me, Finnick, and Manchee! I'd pay to watch it, wouldn't you? Finnick with this trident and charm, me with… whatever the fuck I do that warranted a Marvel series, and then Manchee who…. swims beside me! (I just decided I can swim while Finnick kills.) DONE.
You're a manager of an avocado company. 
Who would you fire for poor communication skills?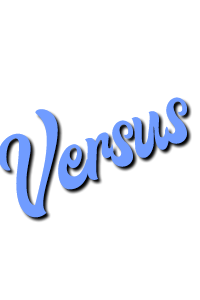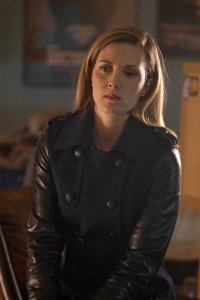 Pamela Swynford De Beaufort (renamed as such in the True Blood series, which I prefer) would be fired in a heartbeat. She's snarky and would be such an asshole to customers. I mean, it'd be funny, but there's no way we can grow avocados in these conditions. Delphine Cormier from Orphan Black, on the other hand, would probably be promoted and earn more "Employee of the Month" plaques than any avocado grower ever.
You've just finished a book in which your favorite character dies. 
Which of these two characters is more likely to comfort you?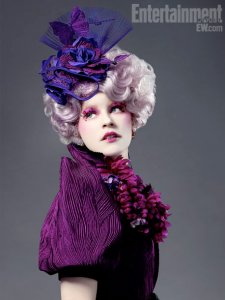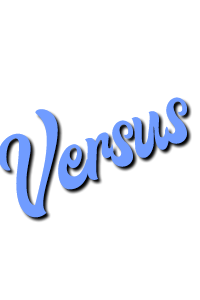 Effie Trinket of The Hunger Games would perhaps try to comfort me but would probably make me feel worse. Marcus Kane of The 100 (and his beard) would give me a super wise dad speech about how who we want to be can't always win. And that this is how we save our people. You know, whatever Kane Lesson™  I need in this instance.
Ugh, it's high school. 
Who would most likely be part of the popular clique?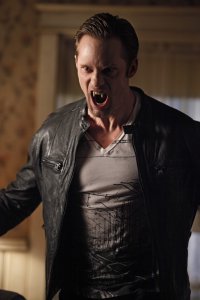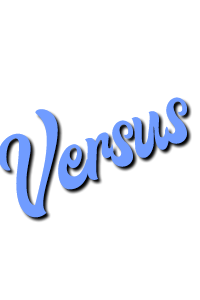 Eric Northman from True Blood or Kenji Kishimoto from Shatter Me… I mean, look, Eric is really smooth as an old vampire, but in high school, he'd probably have been one of those "too cool for school" guys, while Kenji would have been the class clown, and definitely popular.
The day has arrived – you're finally a year older. 
Who would have the nerve to forget your birthday?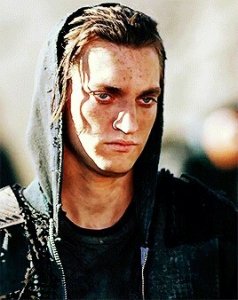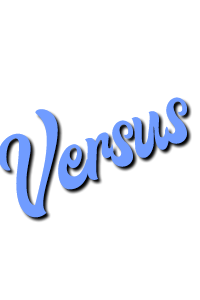 John Murphy of The 100 will absolutely be forgetting my birthday. (It's only been a few days, Murphy, you still have time!) Actually, even if he remembered, he'd probably purposely not tell me. Johanna Mason of Catching Fire & Mockingjay would probably give me a snarky birthday wish, but at least she'd somewhat mean well.
You've just found an up and coming YouTube star. 
Who is it more likely to be?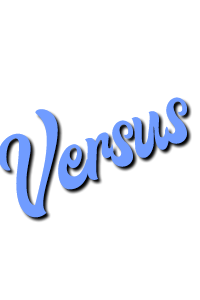 As much money as I'd absolutely pay to watch Theodore Deacon from 12 Monkeys spew vitriol all over YouTube, there is zero question that Winston Bishop from New Girl probably already has his own. Has that been an episode? It should be. His YouTube name is obviously Winnie the Bish.
Sleepover time! Unfortunately you can invite only one person. 
Who will it be?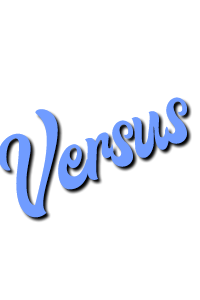 Iko, the robot from Cinder, or Kitty Covey from To All the Boys I've Loved Before (by the way, above is the actress who was cast in the movie!) Look, they're both super fun, but I am not inviting children to a sleepover, so Iko wins!
Bam, you're pregnant. Who's the father/mother?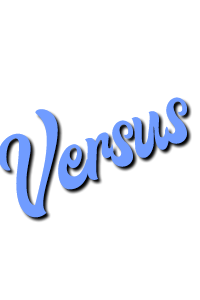 Interesting. Jasper Jordan and Indra kom Trikru, both from The 100. I am going to go with Jasper here for a couple reasons: Reason one, biology, since we're implying I'm pregnant. Reason two, Indra is way too badass, I don't know that I want to be raising babies with her? She'll make me do all the child rearing while she slays dinner or something, and I'm not here for that.
You've just sent a super important text. 
Who would see it and not reply?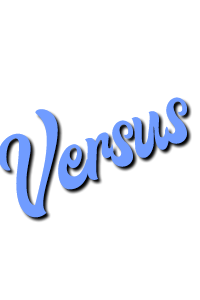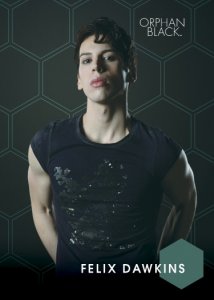 Jennifer Goines from 12 Monkeys won't just reply to my text, she'll go back in goddamn time and help me with whatever caused the text. My girl is loyal. Felix Dawkins from Orphan Black would mean well, and probably thought about responding, but then he got caught up in clone drama, or his art, or some random coroner, and he'd just forget.
You've just woken up and it's time for breakfast. 
Your mom has been replaced by… ?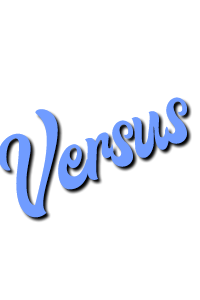 If my mom gets replaced by Katarina Jones from 12 Monkeys I am just going to run before she can splinter me, shoot at me, or any other such nonsense. Rogelio De La Vega from Jane the Virgin probably wouldn't be cooking the breakfast himself, but he'd hire the best caterer money could buy, and he'd be super happy while doing it.
So, what do you think? Agree or disagree? And please, feel free to steal this for yourselves, too! I'd love to see your picks!