Welcome to the November New Release Giveaway Hop! Which, incidentally, I host now. 
I will be giving away any 
November 2017 
new release of your choice, up to $17. The giveaway is international, as long as The Book Depository ships there free of charge (find that out 
here!
) Oh, and if you are a US winner, I will most likely ship from Amazon- because it will be there for you sooner!) If you prefer, I will send a Kindle edition via Amazon gift. (Please note: You may only chose ONE of these options!)
And now, the books! 
Ah, November is a rather slow month. I mean, it's no December, but it's close 😉 But there are some really exciting ones, so quality over quantity, yes?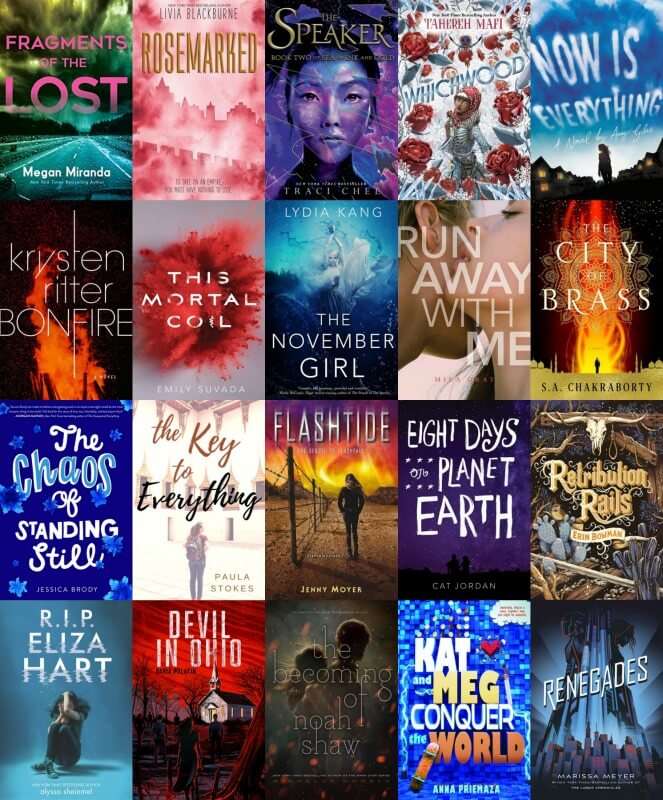 Enter here to win whichever of these or any other November release your heart desires! Please be sure to check the terms and conditions  
Now hop along to all the other blogs, and thanks for entering! Good luck