The Girl with the Red Balloon
by Katherine Locke
Series: The Balloonmakers #1
Published by Albert Whitman Company
on September 1st 2017
Pages: 288
Format:eARC
Source:Copy provided by publisher for review, via Netgalley

When sixteen-year-old Ellie Baum accidentally time-travels via red balloon to 1988 East Berlin, she's caught up in a conspiracy of history and magic. She meets members of an underground guild in East Berlin who use balloons and magic to help people escape over the Wall—but even to the balloon makers, Ellie's time travel is a mystery. When it becomes clear that someone is using dark magic to change history, Ellie must risk everything—including her only way home—to stop the process.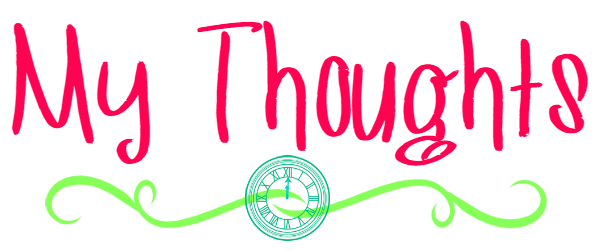 "If you give a girl a magic balloon, she'll become something else."
Oh, how I adored this book! Fun fact: The first, say, fifteen to twenty pages were not the strongest start to a book. In fact, I was downright wary of it. BUT. Things changed, and they changed quickly. As soon as Ellie pops (get it? Like a balloon?) back in time, into 1988 East Berlin, the whole tone of the book shifts. It goes from feeling like a campy contemporary in the first few pages to a magnificent story with an incredibly important social commentary in a matter of pages, then doesn't let up. And now, I shall explain how and why.
The most striking aspect of the story is its eternal relevance. Yes, it is centered in two very specific points in history: The tail end of the Berlin Wall's oppression, and the Holocaust. But looking at our current political and social climate, it's clear that this story applies to not just Germany's history, but is the tale of an ongoing struggle that humanity is always in the midst of. It's a story of the brave people who stood up against evil, against wrong. And if that isn't a lesson we need now more than ever, I don't know what is.
Using the character of Ellie, a modern day teen, to see the atrocities of the past was a perfect choice. At first, Ellie seemed quite vapid to me, quite mundane. But I feel like that might have been the author's intention, looking back on the story. Ellie was all of us. Living her daily life, worried about her friends and family and classmates and what she'd be doing in her free time, and how she looked. But in the literal blink of an eye, Ellie was transported to something more than her normal cushy American life. Ellie navigating this world felt relatable because she was such a normal girl, thrust into a dangerous and important time.
Ellie's lessons extended beyond the historical ones. The bonds she formed while she was in East Berlin were so incredible. She found the power of female friendship, of love, of mentors. She had to navigate who could be trusted, how to handle herself in dangerous situations, how to make tough choices. And certainly she made mistakes, but again, I think that was important to the story.
The story was incredibly emotionally provocative.  The flashback chapters to the Holocaust were positively gutting. And the tension in East Berlin was absolutely palpable, the danger apparent and imminent.
Bottom Line: This was exquisite. I am absolutely looking forward to the next book set in this world, and while I think an epilogue or even a sequel would be amazing, I do understand why the book ended as it did. Apart from a bit of a slow start, this book completely captivated me.
(I was going to give it 4.5 stars, because of the rocky start, but then I decided that this is absolutely one of the best books I have read so far this year, so screw it, I do what I want and I am giving it five stars.)
If a balloon was going to drop you back in time, where and when would you want it to be?