Guys, here's a true story: I was reading some blogs yesterday when I stumbled upon Kristen @ Metaphors and Moonlight's incantation of this tag. She found it from the lovely Dina @ Dinosaur, and she found it from ReadingRealm.  Here's the cold, hard truth: I am not in a very creative mindset. Look, I want to get my mind off of the current political and societal climate of "Actual Garbage Fire", but any and all creativity has been sapped from my mind. Blame you know who that I don't wish to dignify with a name on my happy space; I do.
So, tag it is. I am just happy I am posting something, tbh. And it's fun, so please feel free to steal it from me and all these other people 😉 I also linked to Goodreads because I am awesome.

This is kiiiind of perfect because I am, quite literally, the girl at midnight. Because this blog is "at Midnight"? And I am a girl. And also, I am always up at midnight, so there's that. Look at all the ways it works! Also, I have never read it. Have you?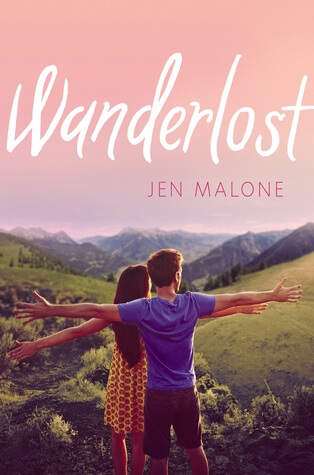 To travel around Europe? Yeah, that would be hands down the best weekend ever. But even if we just go with the title only, a weekend of wandering anywhere would be delightful indeed.
This sounds like it would be full of new experiences and some kind of photos that would be crazy Instagram worthy. Just saying.
I have always, always wanted to name a human Georgia. I don't think that's what they mean here, but who cares, I make my own rules.
Because the only thing better than swimming is swimming at night. This should absolutely be a career; me floating around in lakes, oceans, and pools at night. I'm available!
Um, because who wouldn't want to go to Paris, tbh?
Dislike, but hey, what are you going to do?
Because um, does anyone not ask this? If so, we need to talk so you can teach me your secrets!

This was hard, and I needed Val to explain it to me because I get confused sometimes, but then she did, and I have decided that I wish to rule over Mosquitoland. Obviously.

This isn't even a close call. We're touring in the spring.

I added this one because, well, I need to. I mean, if you've been watching the news or not living in a cave, you know what I mean.
Okay, that's it for me! If you'd like, feel free to answer a few of these for me, yes? YAY! And you know, steal it for yourself if you'd like! 😀