Top Ten Tuesday is a feature hosted by The Broke and the Bookish. This week's theme is: Top Ten Series I've Been Meaning To Start But Haven't (topic originally done March 2013) 
So, there are tons of series I started and haven't finished- those could fill up plenty of posts, for sure. But these are ones that I flat out never started. And no worries, I have failed at enough series that there will be tons to choose from! 
*I also picked series in which at least 2 books have been released, otherwise it seems silly?*
I have the first book, and I have zero problems buying the others because… well, do you see the gorgeousness of these covers? 😍😍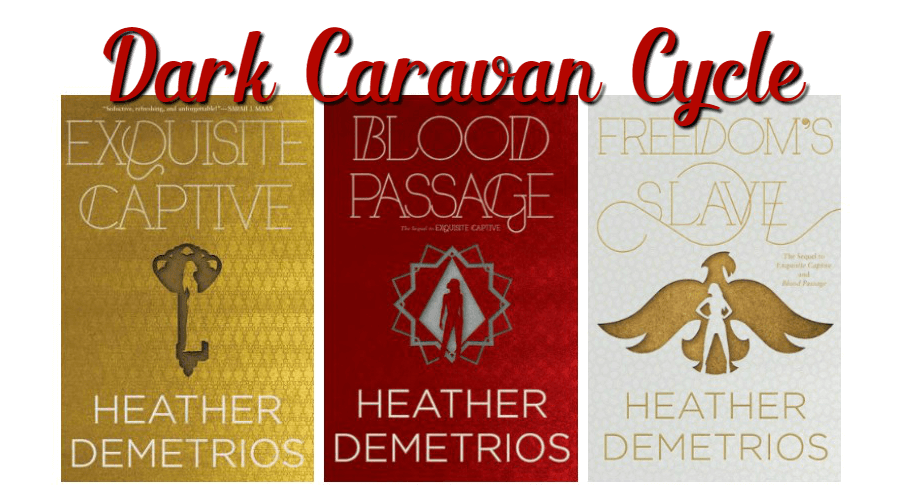 I have the first two books, signed by Heather! I love Heather's contemporary books, so I assume I will like these too?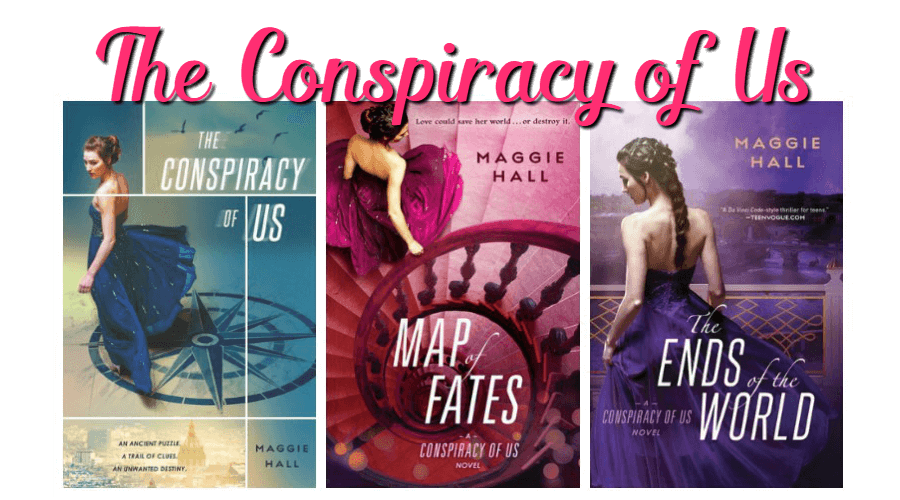 Again, I own the first two. Again, I want to swoon at them all day because of these gorgeous cover gems!
Guys, I actually pre-ordered book one. And have book two. What am I waiting for!?
Own 'em. Need to read 'em. Someone tell me why I should, thanks!
Also pre-ordered book one here too. Oops? It looks so good, and come on, libraries!!
Both Cait and Nicole have raved about this series, so I kind of need to get my shit together and start it!
It sounds so good, I have both books, and book one is part of The Indecision Games so… yeah.
Admittedly, this has had some mixed reviews, but I am still pretty curious as to what the fuss is about!
I have the first two books, and also, the spacey covers are pretty!
So, loves, do tell: Which series must I start reading ASAP?
Loading ...
And you, my friends? Which series do you want to start immediately?