These are April books. I have lots of April books, so stay tuned for Part 2 coming up! 
Perfect by Cecelia Ahern
The Freemason's Daughter by Shelley Sackier
Defy the Stars by Claudia Gray
---
Perfect by Cecelia Ahern
Series: Flawed #2
Published by Feiwel & Friends on April 4th 2017
Pages: 352
Format:ARC
Source:Copy provided by publisher for review


Celestine North lives in a society that demands perfection. After she was branded Flawed by a morality court, Celestine's life has completely fractured--all her freedoms gone.

Since Judge Crevan has declared her the number one threat to the public, she has been a ghost, on the run with Carrick--the only person she can trust.

But Celestine has a secret--one that could bring the entire Flawed system crumbling to the ground. A secret that has already caused countless people to go missing.

Judge Crevan is gaining the upper hand, and time is running out for Celestine. With tensions building, Celestine must make a choice: save just herself or to risk her life to save all Flawed people.

And, most important of all, can she prove that to be human in itself is to be Flawed?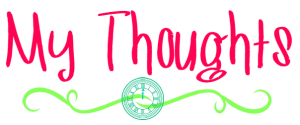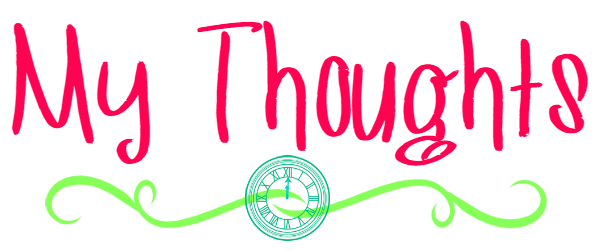 This was a good follow up to Flawed, which I reviewed here. I suggest if you haven't read Flawed and plan to, you skip this- actually, don't even read the synopsis if you haven't, because it gives away too much. The premise as a whole is still a bit hard to believe, but assuming you've finished the first book, you can probably already look past that. Which I have.
Anyway, the book has a lot of strengths, which I will keep short because again, spoilers. But I think that the commentary it delivers is incredibly relevant- more so even than when the first book came out. It makes you really ponder who you would be in this kind of society, the kind where someone else dictates what is morally acceptable. See how close this is hitting to home these days? Yeah.
I liked that Celestine grew so much during this duology. I also liked that she learned so much. It wasn't just her growth as a character, it was her willingness to change and learn to do better. I also loved the significant role that family played in the book.
My issues were mostly minor. There were a few times when things felt just a tad too easy, especially toward the end, but not so much that it ruined the book. I also thought that some of the drama surrounding the romantic aspects of the story didn't need to be included. They took me out of the seriousness of the situation a bit.
But I was pleased to read the conclusion of Celestine's story, and found her world quite fascinating- and eerily plausible, if not verbatim, at least in concept.
Bottom Line: Solid end to this series that had a lot of really intriguing moral questions and lots of great character growth, from both main and more minor characters.
---
The Freemason's Daughter by Shelley Sackier
Published by HarperTeen on April 11th 2017
Pages: 384
Format:eARC
Source:Copy provided by publisher for review, via Edelweiss


The Outlander series for the YA audience—a debut, full of romance and intrigue, set in early eighteenth-century Scotland.

Saying good-bye to Scotland is the hardest thing that Jenna MacDuff has had to do—until she meets Lord Pembroke. Jenna's small clan has risked their lives traveling the countryside as masons, secretly drumming up support and arms for the exiled King James Stuart to retake the British throne. But their next job brings them into enemy territory: England.

Jenna's father repeatedly warns her to trust no one, but when the Duke of Keswick hires the clan to build a garrison on his estate, it seems she cannot hide her capable mind from the duke's inquisitive son, Lord Alex Pembroke—nor mask her growing attraction to him. But there's a covert plan behind the building of the garrison, and soon Jenna must struggle not only to keep her newfound friendship with Alex from her father, but also to keep her father's treason from Alex.

Will Jenna decide to keep her family's mutinous secrets and assist her clan's cause, or protect the life of the young noble she's falling for?

In Shelley Sackier's lush, vivid historical debut, someone will pay a deadly price no matter which choice Jenna makes.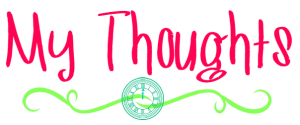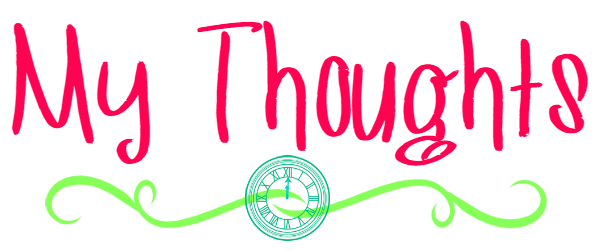 I have… not a ton of feelings on this one. Good, or bad, really. It was fine. I didn't dislike reading it, but it didn't blow me away either. I liked the setting. Jenna was a pretty good character, very strong-willed, though sometimes came off as a bit judgmental, especially early in the story. It seemed kind of like girls either had to buck societal norms, or they were "less than" in her eyes. Which, frankly, was unfair of her. Also, she was a smart girl, but she often trusted too easily, which didn't seem like it fit with her upbringing. Clearly, her father and the rest of her "family" (men who worked with her father) had taught her to be endlessly cautious, and her actions didn't always fit.
The start of the story is slow, almost painfully so at times. But I wanted to read more about the setting and time period, so I persisted. Toward the end of the book, the action picked up considerably and I was even quite surprised by a few of the plot twists, so that was a huge plus. And Jenna does have some character growth- though perhaps not as much as I'd have liked.
There is a romance, and I liked it, but it also wasn't really that big of a part of the book. Big enough to make Jenna do some things that maybe she wouldn't have done otherwise, but that's about it. I liked it, but I would have liked more of it- I never really got enough to have any of the swoony feels.
Bottom Line: The story isn't bad, it just meanders for too long before getting to the excitement. Less plodding and more development probably would have done this book a lot of favors.
---
Defy the Stars by Claudia Gray
Published by Little Brown Books for Young Readers on April 4th 2017
Pages: 512
Format:eARC
Source:Copy provided by publisher for review, via Netgalley


She's a soldier.

Noemi Vidal is a seventeen years old and sworn to protect her planet, Genesis. She's willing to risk anything—including her own life. To their enemies on Earth, she's a rebel.

He's a machine.

Abandoned in space for years, utterly alone, Abel has advanced programming that's begun to evolve. He wants only to protect his creator, and to be free. To the people of Genesis, he's an abomination.

Noemi and Abel are enemies in an interstellar war, forced by chance to work together as they embark on a daring journey through the stars. Their efforts would end the fighting for good, but they're not without sacrifice. The stakes are even higher than either of them first realized, and the more time they spend together, the more they're forced to question everything they'd been taught was true.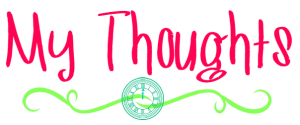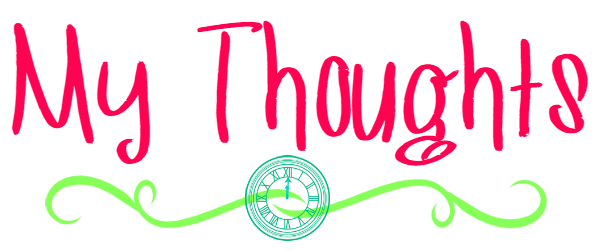 Is it appropriate to just use gushy gifs and let that be my review? No? Sad. 
First off, the book starts out with a bang:
"In three weeks, Noemi Vidal will die- here, in this very place."
THAT is how you start a book. My attention was captured from page one. And quite literally, never let go. But while the epic stakes and the level of plot awesome were huge, the biggest draw for me was the characters. I adored Noemi and Abel so much. A lot of the novel takes place with them, you know, doing space shenanigans (which is the scientific word for it, of course). Their banter is off the charts phenomenal, and I lived for it. And I would have probably been sad when other characters were introduced, except they were also amazing.
The world building is just as well done. It can be hard, often, for me as a reader to fully wrap my head around a world in space, but the author just did an absolutely masterful job of weaving a world that is both complex yet comprehensible. And Noemi and Abel have chances to make big changes in this world. There is so much happening in the universe around them, and they both have loyalties that lie beyond just themselves. I won't say anything else for fear of spoiling, but just know that I am basically counting down the minutes until the sequel.
Bottom Line: You see the bell. You know what that means. New favorite book alert. Obviously, I love. So much.
Have you read any of these books? Planning on it? Let's talk about them!