Ultimatum
by K.M. Walton
Published by Sourcebooks Fire
on March 7th 2017
Pages: 320
Format:ARC
Source:Copy provided from author for review
Goodreads•
Amazon • Book Depository
A gripping, emotional story of two brothers who must decide what's more important: family or their differences.

Oscar is misunderstood. Ever since his mother died, he's been disrespected and bullied by his family, and he seeks refuge in his art. Vance is a popular athlete and wishes his brother would just loosen up and be cool. It was hard enough to deal with their mother's death without Oscar getting all emotional. Vance just wants to throw himself into partying, to live.

But when their father's alcoholism sends him into liver failure, the two boys must come face-to-face with their demons-and each other-if they are going to survive an uncertain future.

.
First, a big Happy Book Birthday to Ultimatum!! I love when I can post a review of a book I like on its birthday, and today is that day, so yay! 🎉🎊🎉🎊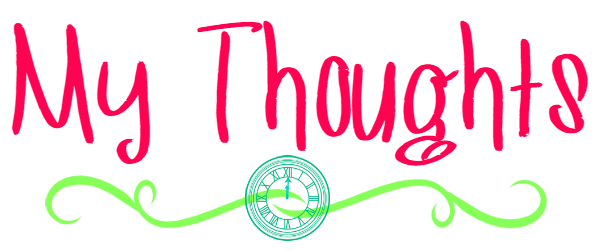 Holy emotional rollercoaster, friends. I really wasn't sure what to expect going in- just that it was about brothers, and was probably going to mess with my feels. And it was, and it did, but it was also so much more. The story alternates not only between the brothers' POVs, but between past and present. Oscar narrates what is currently happening in the hospice with their dad, while Vance tells us about the events from three years ago until recent times.
So at first, I wanted to throw Vance in front of a moving train. Or something equally horrific, feel free to use your imagination. He was awful, and if he was awful, he father was infinitely worse. After the death of their mother, Vance and his dad basically did nothing to make Oscar feel human, let alone welcome in the family. And let's just get this out of the way: Their dad is a real piece of crap through most of the book. He has alcohol problems, but that doesn't excuse his behavior or excuse how clearly he failed his sons. It was, frankly, hard to read, because you just wanted to swoop in and rescue them both.
But as the book unfolds, there are just so, so many layers to both boys' stories. I don't want to say too much, but the level of character development and growth that happens in just the span of this novel is incredible. And yes, it is heartbreaking, watching these two young men become orphans, as we, the reader, are as helpless as they are to stop it.
I think one of the best parts of the book is how the author breaks up those gut-wrenching hospice scenes with the flashback chapters. Had she not done that, I think the emotional toll would have been overwhelming, and honestly taken away from the characters' story. But the way it was done was so perfect, it allowed the reader to cope with the depressing present while really getting the full story behind the boys' relationships and personalities.
Bottom Line: Ultimatum was thought provoking, emotional, and both heart breaking and uplifting at once. It showed the fragility of life, the importance of family, and the presence of hope all around us.

What do you think about books that really pull at your heartstrings? Do you read a book knowing full well it is bound to make you cry?
(I totally do. It's cathartic!)