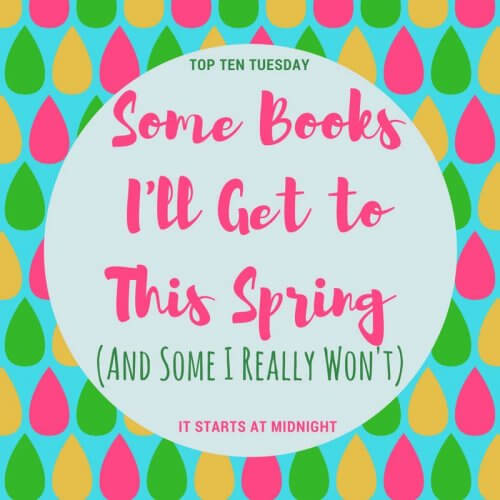 Top Ten Tuesday is a feature hosted by The Broke and the Bookish. This week's theme is: Top Ten Books On My Spring TBR
I was not going to do this because I was being lazy, and do I ever stick to a TBR anyway? But alas, peer pressure from Amber and Holly made me cave, so here we are. Goals are nice, right?
The Books I Will Actually Definitely Read.
(Because they are review books)
---
The Books I Might Read One or Two Of
(But lie to myself and pretend I will read them all) 
I legit just grabbed a bunch from my "must read" shelf. No rhyme or reason, I could have grabbed 12 others, and the outcome would have been the same ?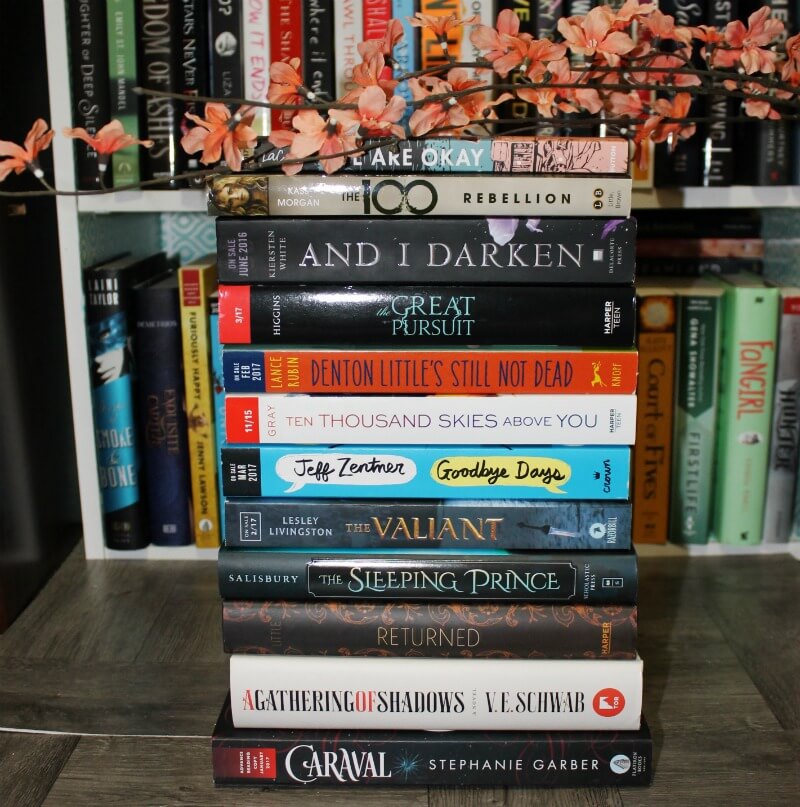 Also, all the books in The Indecision Games that I haven't read yet. I gave myself a year to read them all, but I am not even halfway there. That is a fail. These are them. 
I know I will read all the review books, but beyond that… it's anyone's guess. ACTUALLY. Let's make it a GAME. How many of my non-review books do you think I will read between now and the summer? Let me know your guess 😉 
So, how do you do with sticking to TBRs? Do you even try?