Flashfall
by Jenny Moyer
Series: Flashfall #1
Published by Henry Holt and Co. (BYR)
on November 15th 2016
Pages: 352
Format:ARC
Source:Copy provided by publisher for review

Orion is a Subpar, expected to mine the tunnels of Outpost Five, near the deadly flash curtain. For generations, her people have chased cirium—the only element that can shield humanity from the curtain's radioactive particles. She and her caving partner, Dram work the most treacherous tunnel, fighting past flash bats and tunnel gulls, in hopes of mining enough cirium to earn their way into the protected city.

But when newcomers arrive at Outpost Five, Orion uncovers disturbing revelations that make her question everything she thought she knew about life on both sides of the cirium shield. As conditions at the outpost grow increasingly dangerous, it's up to Orion to forge a way past the flashfall, beyond all boundaries, beyond the world as she knows it.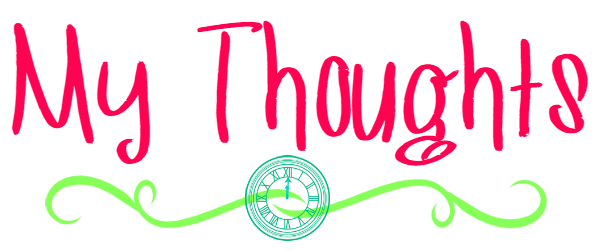 Flashfall is definitely one of the best books I have read this fall. I was excited when I first heard the premise, because it is totally my kind of book. And good news, it totally lived up to the hype I created for it in my own head, so YAY! Because let's face it, that is the hardest hype to live up to 😉
What did I love about the book? Let's talk about it!
I loved that Orion and Dram were BOTH strong and badass characters– neither of them had to "carry" the other, they both had strengths, and they both had weaknesses. They complimented each other perfectly, and I loved their complex relationship.
The side characters were so great! There was a lot of family relationship focus too, which was great, especially in such a bleak society. Honestly, so many of them were heroes in subtle ways. And despite the hard lives they lead, they really cared about their loved ones.
The atmosphere was incredible. I felt the desperation of the characters, the awfulness of this place. The author did such a great job of not just painting the landscape as barren and miserable, but the situations the characters had to endure were as well. The society was hellish, but the characters themselves gave me, as a reader, pockets of hope in an otherwise seemingly hopeless setting.
It was flat out compulsively readable! I never wanted to put it down, I wanted to know what happened next. I was incredibly invested in the story, and some of the plot twists I had definitely not seen coming! When I first finished, the second book hadn't been formally announced and I was so sad because there needed to be more to the story. So I was conflicted, as you are. Then, as I stalked perused Goodreads, I saw that joy of joys, there was to be a sequel! And I may have squealed a little, but that's okay, it's just because I liked the book that much.
My only minor issue with the book is that I had hoped for a bit more background on the world. While the world building itself was solid, I was a little confused on a couple of things, the "where" and "when" of the situation. But that is really the ONLY negative. And, since there will be a sequel that could answer these questions, I am not going to let it affect my rating.
Bottom Line: This is probably a 4.75 star, but because I really liked it, I am going to go ahead and rate with my heart and give it the full five. I enjoyed it, I need the next one, and I am going to buy a finished copy ASAP, which means, yeah, I recommend this one for sure, especially if you're a fan of the genre!
Non-review talk for a moment: I read this book pre-election. And writing this review was hard, because the society was so bleak, and frankly, that is how I feel now. But the fact that there are people who are willing to stand up for what they believe is one of the reasons I wanted to post this review. I think Flashfall sends an awesome and uplifting message when we really need one. So… yeah.
Do you have any books with good messages that you'd like to share?