Welcome to my stop on the blog tour for The Daemoniac by Kat Ross! I have enjoyed Kat's books in the past (Some Fine Day was so amazing, you can check out my review for it here!), so I was very excited to be able to read and review The Daemoniac, even though it's vastly different. It definitely did not disappoint! So first some book info, then my thoughts, and then a giveaway! Sound good? Good!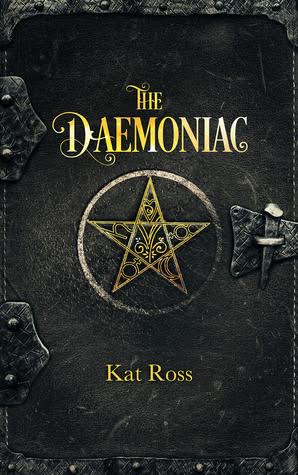 The Daemoniac
by Kat Ross
Series: A Dominion Mystery #1
Published by Acorn
on October 12th 2016
Pages: 334
Format:eARC

It's August of 1888, just three weeks before Jack the Ripper will begin his grisly spree in the London slum of Whitechapel, and another serial murderer is stalking the gas-lit streets of New York. With taunting messages in backwards Latin left at the crime scenes and even more inexplicable clues like the fingerprints that appear to have been burned into one victim's throat, his handiwork bears all the hallmarks of a demonic possession.

But consulting detective Harrison Fearing Pell is convinced her quarry is a man of flesh and blood. Encouraged by her uncle, Arthur Conan Doyle, Harry hopes to make her reputation by solving the bizarre case before the man the press has dubbed Mr. Hyde strikes again.

From the squalor of the Five Points to the high-class gambling dens of the Tenderloin and the glittering mansions of Fifth Avenue, Harry and her best friend, John Weston, follow the trail of a remorseless killer, uncovering a few embarrassing secrets of New York's richest High Society families along the way. Are the murders a case of black magic—or simple blackmail? And will the trail lead them closer to home than they ever imagined?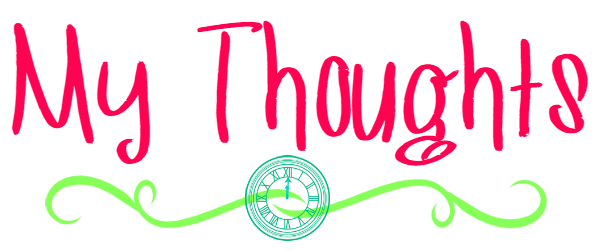 I have realized lately that I have become quite a fan of historical fiction. And while I don't gravitate toward mysteries in contemporary books, I sure do love one in a historical setting. Or, maybe the ones I have read (like this one!) have just been so well done that I now enjoy them? Either way, I found The Daemoniac to be absolutely fascinating and delightful!
Let's talk about what made this book so enjoyable, shall we?
Harry is so ahead of her time, and I love it. Not in an unbelievable sense, mind you, but she is one awesome female in a world that doesn't respect her fabulousness as it should. She is gutsy- she takes risks, she puts herself out there, she basically does whatever she needs to get the job done. But, she is still human and she still has fears and worries and such. I enjoyed her immensely. The supporting characters work well to balance out Harry's seriousness, so there's a good blend.
I definitely wasn't sure how the mystery would unravel! I had a few ideas, but I was never sure. I was always left guessing, right up until the end. It was the kind of book that kept me turning the pages to uncover the next twist, to try to guess the outcome!
The historical accuracy was phenomenal. I found myself Googling a lot of the people and other cases that were mentioned  during the story, and they were endlessly fascinating as well as incredibly well researched. I loved that Kat Ross included real people and events of the times as well as fictional characters and storylines. It made the story feel incredibly real.
The writing was also wonderful. I felt so immersed in the world, and the dialogue was very reminiscent of the time, which made the setting feel so much more authentic. I could really picture the 1888 New York streets, and even the fear that was happening in them.
My one gripe is that while it is so well done and Harry is so thorough and amazing at her job, sometimes I was kind of waiting for Harry to get out of her head a little so we could move on with the action. Don't get me wrong, most of the stuff was necessary, but Harry's mind was constantly spinning, and sometimes I felt like the reader spun a bit with it. It threw off the pace from time to time, but not enough that I wanted to stop reading!
Bottom Line:  The Daemoniac kept me guessing with a great cast of characters, wonderful atmosphere, and a mystery that I was eager to have unraveled! Definitely looking forward to the next book!
Tour-wide giveaway (INTL)- 10 ebooks of The Midnight Sea
a Rafflecopter giveaway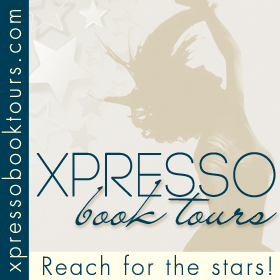 So, do you enjoy a historical mystery? What is one mystery in history (rhyme unintended, yet delightful all the same) that you'd love to solve?