Top Ten Tuesday is a feature hosted by The Broke and the Bookish. This week's theme is: Ten Facts About Me (bookish or just general about you facts or ten facts about you as a blogger…whatever you want)
So, here we have 10 facts about ME- only I am lazy, and trying not to just list 10 random things, so instead, I found GIFs that tell you something about me as a person! Because who doesn't love a GIF, amirite?
(P.S.- Finding 10 self-describing GIFs was not easy at all, so in the future, don't tell yourself that using GIFs are the easy way out. Just a helpful tip. #TheMoreYouKnow)
I don't know what I want to be when I grow up. There it is. Not a clue. And it isn't like I am a teenager asking herself these questions (though I totally was then too).
I have two small humans named Lena and Sammy, and I spend a lot of time with them. I love the little nuggets.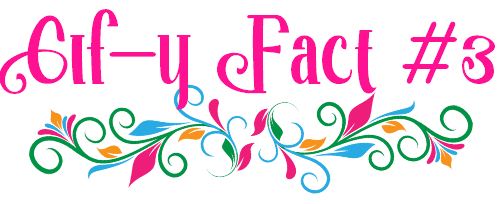 Seriously, who decided that being up at dawn was a good idea? Sure maybe back in the day, before electricity, when people were farming and shit this made sense. But spoiler alert: It no longer does, so let's put the kibosh on this as a society, please and thank you.
Sincerely, all night owls. 
Truth: Pants are evil. 
Well.. I was? I will still save your ass if you're drowning? I was a competitive swimmer for about 183 years, and I love it and I miss it and I want to do it again forever and ever. 
Not like I try to hide it, I suppose 😂 Because you know, own your crazy! 
This needs no further explanation. Clearly.
So in actual human longevity terms, I am not old. Because 33 isn't that old is it? (If it is, just lie and tell an old lady that it isn't.) But around here? I am ancient.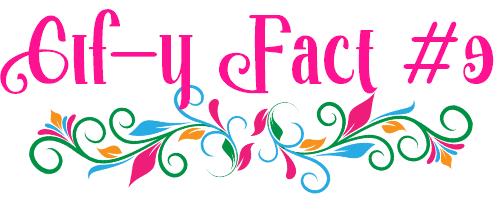 I am just the sort of human who has a lot of emotions. Like, I cry a ton. And I am okay with it. I cry over happy things and sad things and things that probably no one else ever cried over but that's okay. And of course, books. 
What did I do before coffee? I literally don't know! I didn't start drinking it until after college, so like… what did I consume and how did I stay awake!? Also, iced coffee is superior. Just saying.
So. if you had to share you in a GIF… which GIF would it be? Any of these surprising? I kind of doubt it 😉