Welcome to my stop on the blog tour for Gemini by Sonya Mukherjee, hosted by Irish Banana Tours! Today I shall share my thoughts on the book with you, and then you can enter to win your own copy, YAY!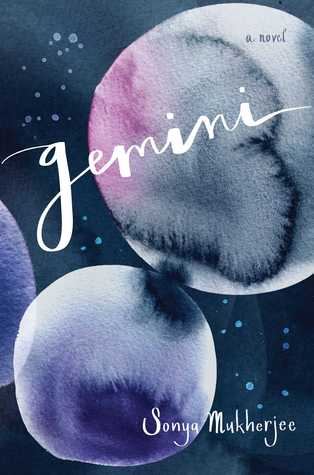 Gemini
by Sonya Mukherjee
Published by Simon & Schuster Books for Young Readers
on July 26th 2016
Pages: 336
Format:eARC

In a powerful and daring debut novel, Sonya Mukherjee shares the story of sisters Clara and Hailey, conjoined twins who are learning what it means to be truly extraordinary.

Seventeen-year-old conjoined twins Clara and Hailey have lived in the same small town their entire lives—no one stares at them anymore. But there are cracks in their quiet existence, and they're slowly becoming more apparent. Clara and Hailey are at a crossroads. Clara wants to stay close to home, avoid all attention, and study the night sky. Hailey wants to travel the world, learn from great artists, and dance with mysterious boys. As high school graduation approaches, each twin must untangle her dreams from her sister's, and figure out what it means to be her own person.

Told in alternating perspectives, this unconventional coming-of-age tale shows how dreams can break your heart—but the love between sisters can mend it.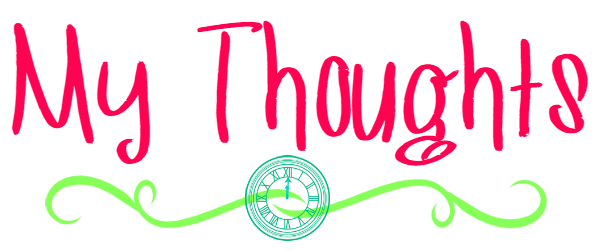 True story, conjoined twins are something I enjoy reading about a lot. There are such a finite number of people on earth who can ever understand what it is like sharing a body with another human being, and I find it incredibly impressive when authors manage to get into this headspace. Obviously I can't say for sure, but Sonya's portrayal of both girls felt incredibly authentic.
I really enjoyed both Clara and Hailey as characters. Sure, they were sisters and had stuff in common, but they were also definitely their own people- in a realistic way. They were, aside from being conjoined, teenaged girls who faced a lot of the same decisions and apprehensions that every other teen faces. Yes, their struggles were amplified by the fact that they shared one body. But the heart of the story was really all about two young women trying to find their places in the world, making plans for their futures, and the apprehension and worry that often accompanies it.
Clearly, this is a very character driven book, but the girls are so relatable that it works well. We get to see the girls' hopes and dreams, their relationships with each other as well as friends, family, and yes, even some boys. And while the town they've spent their whole lives in is completely used to their presence (there's no awkward gawking or anything- nor is there really any special treatment, which I thought was pretty awesome), the author makes it clear that the whole world doesn't react the same way.
My only minor qualm would probably be that I may have wanted a bit more from the ending? It wasn't bad by any means- I just think that I was expecting a few more tugs at my heartstrings. Maybe I am just a masochist, I don't know.
Bottom Line: I adored this story, and cared deeply for both Clara and Hailey. While I certainly can't relate to being a conjoined twin, I can absolutely relate to them trying to figure out who they were and what they wanted to be in life, and it was a lovely journey to take!
Enter to win one of 3 Finished Copies of GEMINI (US Only)!!
Follow the Tour!

Week 2:
Have you ever read a book about conjoined twins? Do you find yourself asking all the questions about how different it must be?